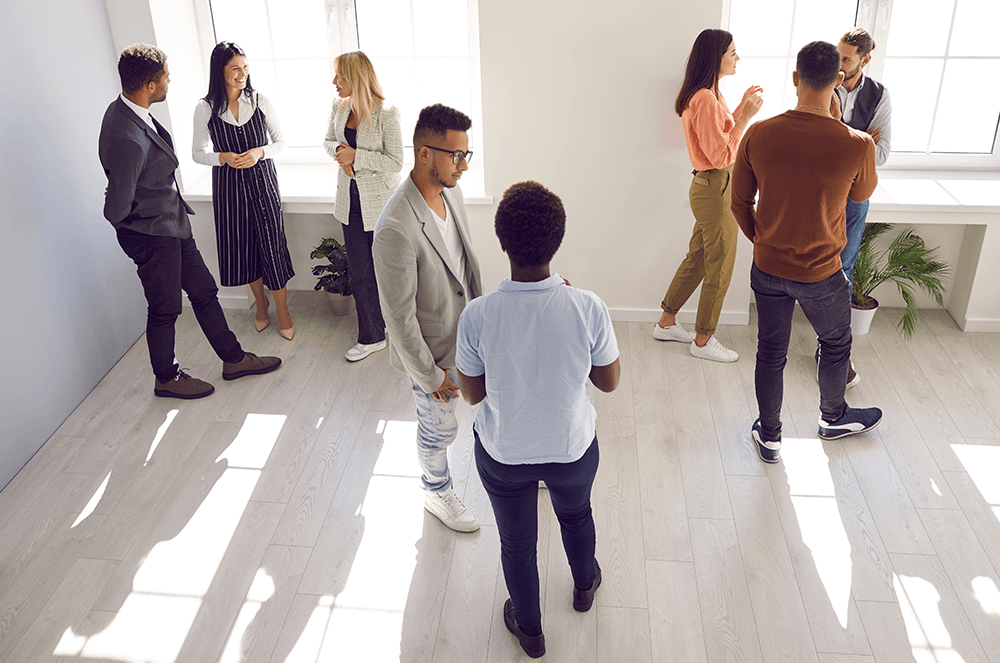 Opportunities for conversation are all around you. Whether you're attending a networking event, traveling on vacation, going to a wedding, or mingling with new club members, chances are you'll be pulled into some small talk. Find advice and techniques in this roundup of Toastmaster articles to enhance your social interactions.
Conversation Starters
Before you even arrive at an event, you should have an idea of what you're going to say. An easy way to accomplish this is to create a conversation résumé. Include topics about your daily life, personal background, notable experiences, and current events. Remember to review this résumé before you head to social events, and you'll be able to keep up with just about anyone.
Small talk doesn't just happen at holiday parties—casual conversations come up every day. Instead of being nervous, remember that chatting with someone new can lead to something even more substantial. Read about seven ways to brush up on your small talk.
In this Toastmasters Podcast episode, author, speaker, and presentation coach Diane Windingland, DTM, offers tips to help you make the most of small talk.
You broke the ice and told someone you're a Toastmaster—now they want to know more about the organization. What do you say? If you're speaking to a friend, colleague, or stranger on the street, here are some talking points about Toastmasters to get started.
Create Connections
Networking is like a mini-Toastmasters meeting. It begins with a few Table Topics®, leading into deeper conversations. Use your Toastmasters training to connect with others and network like a pro.
You're at an event. You see someone you want to talk to. But you only have a short amount of time to grab their attention. Enter the elevator pitch. Make what you say count in 30 seconds or less.
Perhaps professional networking isn't your strong suit. Instead, think of it as building meaningful connections. Whether you are attending a Toastmasters conference, a neighborhood party, or a business event, these tips can help you develop a quicker, more meaningful connection with new people.
Find Your Confidence
Feeling the nerves before you step into a room full of people? The key to having any conversation is confidence. When you have confidence, you'll create more opportunities in your life because you are willing to jump right in and take a risk.
Does the word "mingle" make you cringe? If you're not usually the life of the party, you can still find ways to be funny. Even boring conversation about the weather could become a chance to connect. What you need is the mind of an improvisor.
Still unsure about your small-talk skills? Katty Kay and Claire Shipman, authors of The Confidence Code, suggest three steps to cultivating confidence: Leave your comfort zone, fail fast, and nurture a growth mindset.
Have the Hard Conversations
What happens when someone wants to bring up a taboo topic at Bob's retirement party? Be prepared to master controversial conversations with these strategies.
If you get stuck in a conversation with someone you don't agree with, you can still put your Toastmasters experience to the test and keep your mind—and ears—open. As Dr. Ralph C. Smedley, founder of Toastmasters, said, "Real communication is impossible without listening." Discover ways you can become a better listener.
You also might be in a situation where you need to turn a conflict into a constructive discussion. Consider these techniques to help dial down defensive conversations.
No matter what kind of social situation you find yourself in, imagine the conversation is like a game of tennis in which you are constantly hitting the ball back to the other side. You can have a better conversation by engaging, staying present, and listening.
Watch a Small-Talk Webinar
In this Toastmasters International webinar, a panel of experts help you through small talk, awkward conversations, toasting, and your inner (or not so inner) introvert. Hear how to overcome communication obstacles and re-energize your speaking and storytelling confidence.
---
---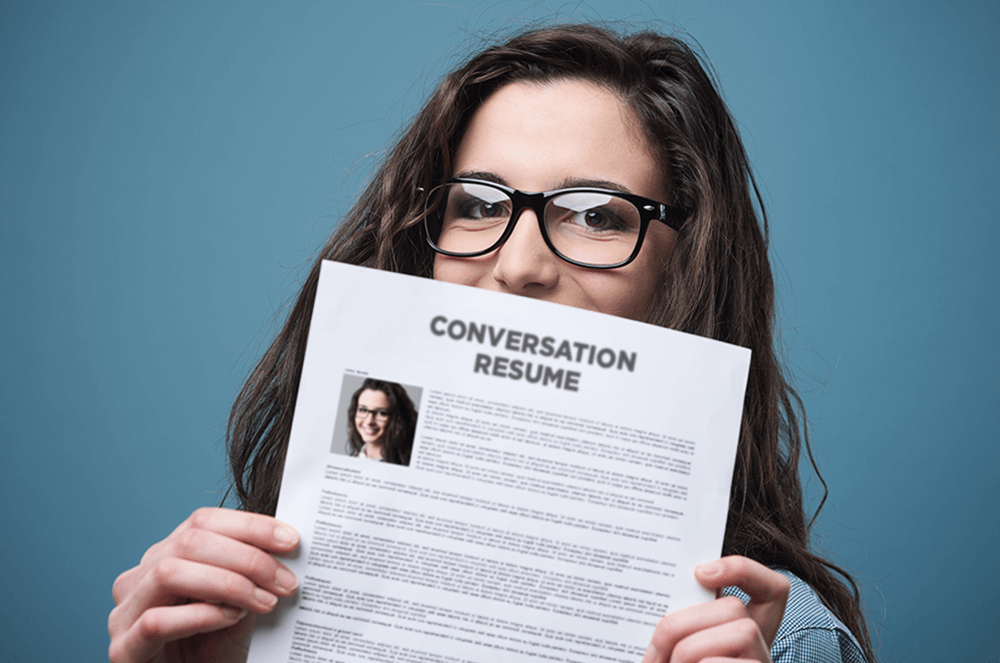 ---
---