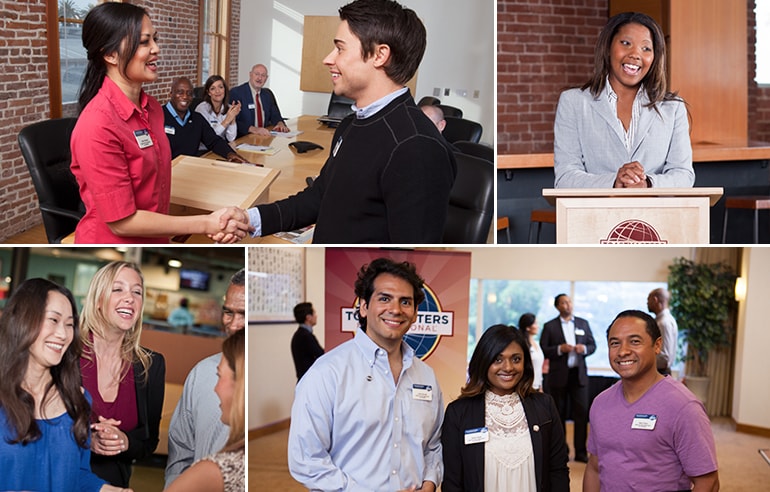 How to Join
Joining Toastmasters is easy and affordable. When you become a member, you'll have the support of your club, district and the global organization as you work toward your goals.
How to Start a New Club
Want to start a Toastmasters club? The process is simple and all the materials you need are provided here. You can start a club at your organization or in your local community.