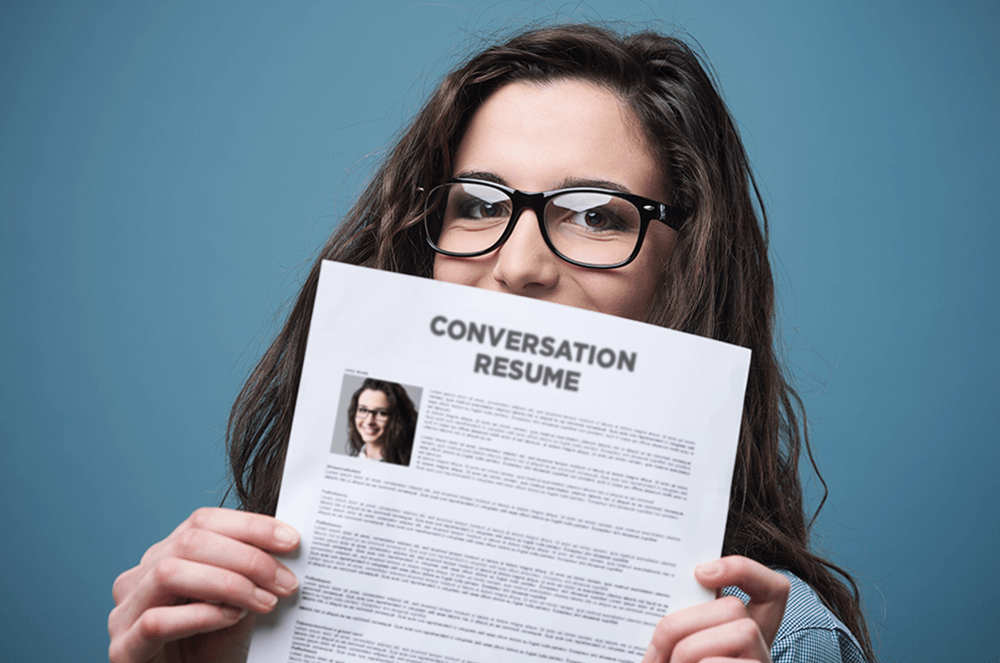 Patrick King, author of Better Small Talk, recommends creating a conversation résumé to lean on when attending events any time of year, but it can be especially handy during holiday parties. It should include talking points about your daily life, personal background, notable experiences, and current events. Remember to review this résumé before you head to social events, and you'll be able to keep up with just about anyone. Find additional tips for small talk in this Toastmaster article.
Below are a few questions King recommends asking yourself when creating your conversation résumé.
Daily Life:
What did you do over the weekend?
How is your week/day going?
How is your family/significant other?
How is work going?
Personal:
What are your hobbies?
What's your biggest passion or interest outside of work?
Where are you from?
How long have you lived at your current location and worked at your current job?
Where did you go to school and what subjects and activities were you involved in?
What do you do for work?
Notable:
What are your five most unique experiences?
What are your five most personally significant accomplishments?
What are 10 strengths—things you are above average at, no matter how big or small?
Name 10 places you have traveled to in the past five years.
Name the past five times you have gone out to a social event.
Name 10 things you cannot live without—don't take this too literally. It is about your interests, not household staples.
Staying Current:
What are the top five current events of the week and month? Learn the basics and develop an opinion and stance on them.
What are four funny personal situations from the past week? Be able to summarize them as a brief story.
What are the four most interesting things you've read or heard about in the past week? Be able to summarize them as a brief story.
---
Staff
The
Toastmaster
magazine staff is comprised of five editorial team members. Learn more about them on the Staff page.
---
---