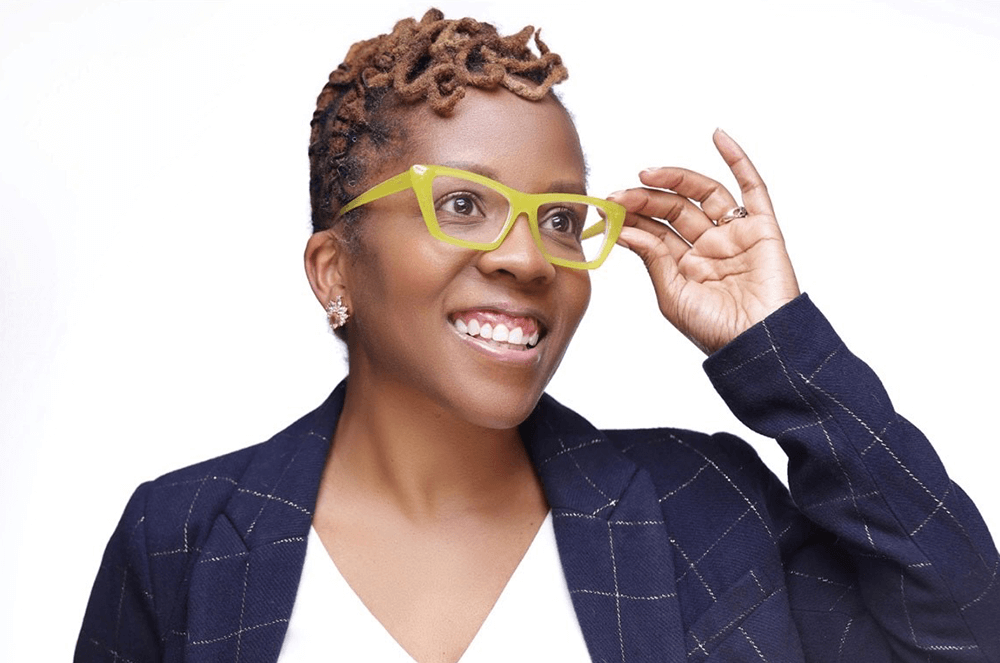 As a leader in both her professional and personal life, Kesha Kent, DTM, inspires others to reach their full potential and build lasting relationships. With over 25 years of experience in human resources, training, and development, Kent has helped countless individuals reach their goals by connecting them to jobs and resources. She credits finding her passion and developing her skills to Toastmasters and other organizations.
Kent has always had a strong interest in leadership. She graduated with a bachelor's degree in leadership and management in 2005 and earned her master's degree in organizational leadership nine years later. In 2012, Kent attended her first Toastmasters meeting with Speakers of Success, a Gavel Club created by Dress for Success, a not-for-profit organization that provides professional attire and resources to women. She wanted to develop her leadership skills, build her speaking presence, and learn how to tailor her stories to an audience.
"I wanted more confidence as a speaker," Kent says. "I wanted to be able to lead an audience. I wanted to be able to get up in front of people and make sure that my message was heard."
Kent first learned about Toastmasters while using Dress for Success as a client after being laid off from a job. She received professional development, coaching, and media training, and soon started volunteering for the organization.
"Dress for Success has really been a pillar in my career and my professional and personal life because Dress for Success has been a resource," Kent says. "When I started volunteering, it allowed me to really rebuild myself, but also rebuild other women, too."
Through the organization, Kent also joined the Professional Women's Group (PWG), a job retention program that provides support to hired Dress for Success clients. PWG offers seminars, workshops, mentoring, and career coaching. The program also provides networking opportunities for women. During the program, Kent was trained to lead the group, a position she held for several years.
Kent started her career working in the human resources call center for Allstate Insurance Company in 1998. This position sparked her interest in finding talented people and building relationships. While volunteering at Dress for Success, she continued working in human resources for different companies by managing their recruitment processes, identifying job opportunities, developing training strategies, and establishing relationships with local and global organizations. Kent's true passion was helping individuals find the right position.
"Toastmasters helped me own my voice."
—Kesha Kent
Her interest in helping others inspired her to start her own business, MrsKeshSpeaks, LLC, launched in 2012. She motivates others by offering workshops, trainings, and presentations to help individuals grow and connect with each other. She also works remotely as a diversity talent strategist for the Husch Blackwell law firm, and has been in the space of diversity, equity, and inclusion for seven years.
Dress for Success helped Kent gain the experience needed to build her career, while Toastmasters helped her become a confident speaker. "Toastmasters helped me own my voice," Kent says. In her role with Husch Blackwell, Kent speaks with many teams and assists with recruiting lateral and new attorneys who have been underrepresented. "It's my dream job and Toastmasters helped me land this opportunity. It was crafted perfectly for me!"
Today, Kent is a global ambassador for Dress for Success, the Division Director for District 8, the President and Vice President Public Relations of the online-only Ascension Health Toastmasters club based in Missouri, and a member of the online-only Leaders Worldwide club. In September 2023, Kent received the Distinguished Toastmaster award. Since rejoining Toastmasters in 2019, Kent has been Club President and Club Vice President Membership three times each.
Through Table Topics® and various club meeting roles, Kent learned how to evaluate and understand the club environments and people she meets. Toastmasters has also helped her network and continue to build relationships. "It's such a gift and what I've learned is it's relationships that really keep me thriving and keep my family thriving and also keep our clubs growing," Kent says.
As President, Kent promotes Toastmasters as a resource and an opportunity to grow. She is looking at ways to help clubs and Districts become more inclusive by bringing in the younger generation. Her advice to Toastmasters is to always be connecting. "People connect to people, and they'll come [to your club] because you invited them."
---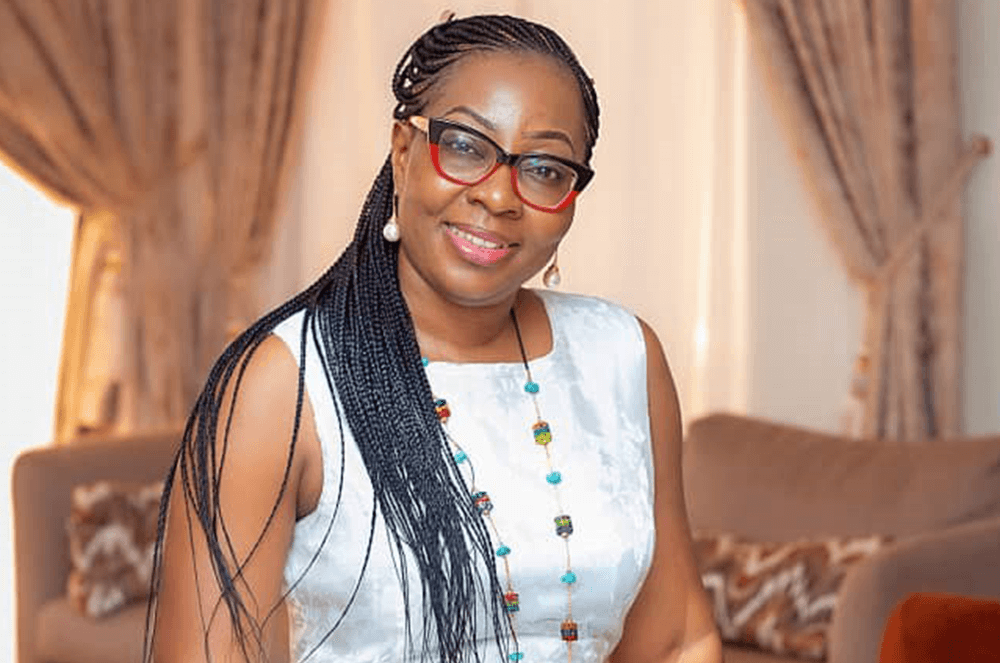 ---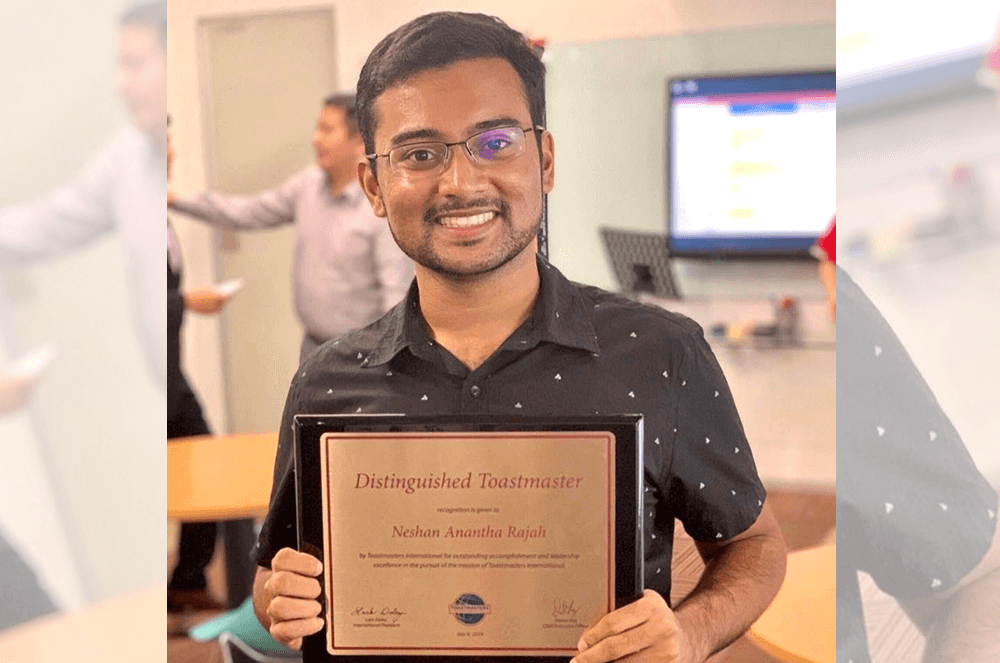 ---
---