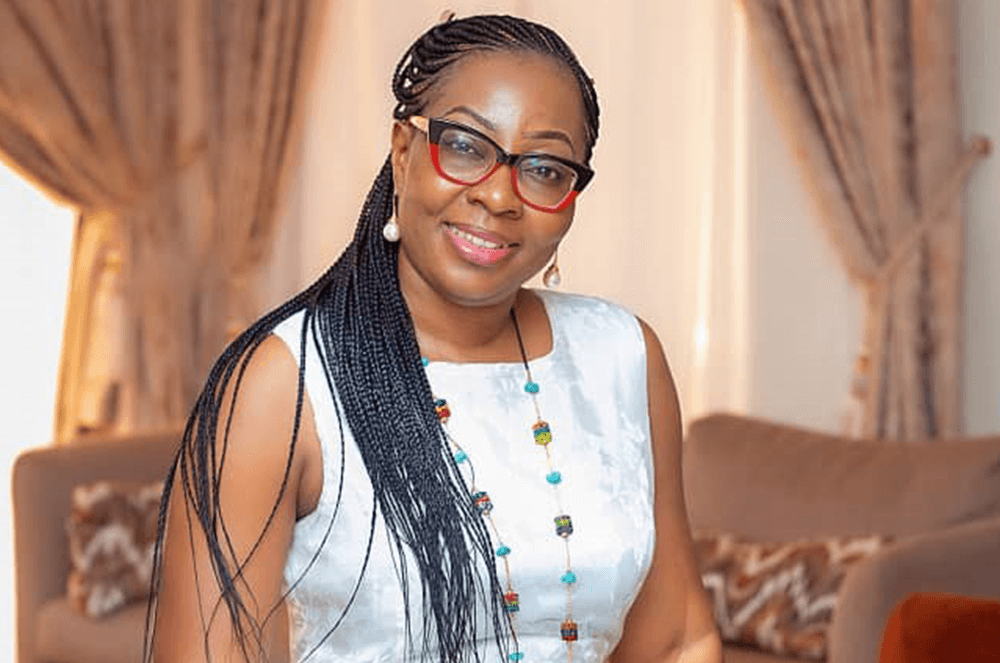 "Growing up, I had three careers in mind: air hostess, TV announcer, or banker," says Loretta Sarpong, DTM, Ph.D., of EcoBank Ghana Toastmasters Club and U.S. Embassy Accra-Gladiator Club in Accra, Ghana. "I was fascinated by how these workers presented themselves and dressed for work, how smart and sharp they looked, and as fate will have it, I have been in the banking industry for two decades now!"
Sarpong is head of the women's desk at Ecobank Ghana Limited and in her role, she's doing much more than looking sharp. She joined the bank in 2005 as a relationship manager and rose through the ranks, eventually moving into branch management. In 2017, she completed her Ph.D. in business administration and management at Texila American University. After managing the second largest branch of Ecobank's 68-branch network, Sarpong shifted her focus to a new initiative. In November 2020, she began her current role assisting women-owned, women-focused businesses.
In Africa, 26% of adult women start or manage a business. Approximately 46% of those women are running their businesses in Ghana. In her role, Sarpong says her goal is to provide female entrepreneurs and businesses that target the female market with financial and non-financial support to grow their businesses.
She provides needs-assessment trainings, creates networking opportunities, gives women in business access to various markets to increase visibility of their brands, and assists with grants and loans. Sarpong feels so strongly about the work she does that it has spilled over into her Toastmasters journey.
In 2019, she joined Toastmasters to expand her social network and improve her speaking skills. At the time, she was in a branch manager role and looking to progress even further. "A Journey to the World Bank" was the title of her Ice Breaker speech, and since then her fellow Toastmasters have served as supporters and accountability partners, helping her try to achieve her dream of advancing her career at the bank. Sarpong says her club members "push me further for that dream to come true, and so taking this new role to head the women's desk is a step in the right direction to make that dream materialize. Most of my club members call me 'Mama World Bank.'"
Now, nearly four years later, Sarpong has advanced in her career and earned the Distinguished Toastmaster (DTM) designation. For her DTM project, she partnered with Women Rising Network, a support system for professional women in Africa. They conducted a business branding and digital marketing support clinic to train 30 women on how to run successful businesses. She called the project "Ellevate My Business," which plays off the Ellevate program Ecobank designed to assist the women's desk.
Sarpong explains, "We created social media platforms for these businesses and assisted them to create logos and gave them digital solutions to boost their sales. It was hands-on, very practical, and made an impact on society!"
Toastmasters has impacted her day-to-day work as well. Participating in Toastmasters has made her more aware of herself and the content she's sharing when speaking. Thanks to a growing knowledge of basic presenting skills—a strong opening, consistent message, and clean conclusion—Sarpong says people don't often forget what she says, and she's earned more presentation opportunities on the job.
Sarpong's favorite part of her work is solving problems, along with recommending solutions and providing training and guidance to customers and businesses. The encouragement she receives from her fellow Toastmasters, husband, and three children gives her "the support and motivation needed to strive and achieve more each day," she says. And she's still planning to achieve more.
"My favorite rhyme is 'Good, better, best. May I never rest, until my good is better and my better best.' I am not resting until the best is achieved," she says. "I want to be a growing, contributing human being, impacting not only this generation, but the next one to come!"
---
---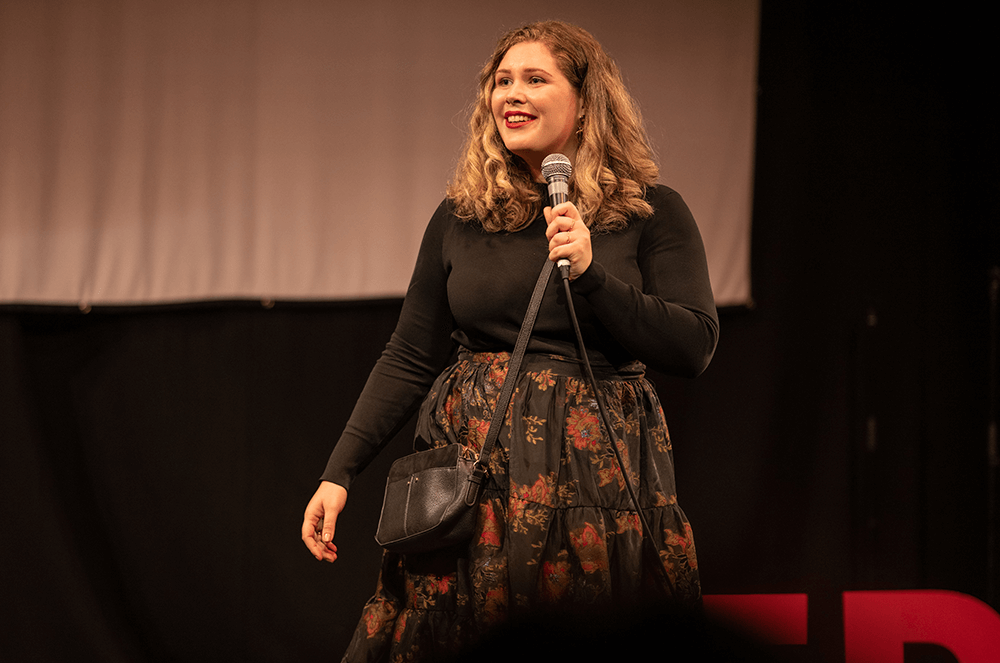 ---