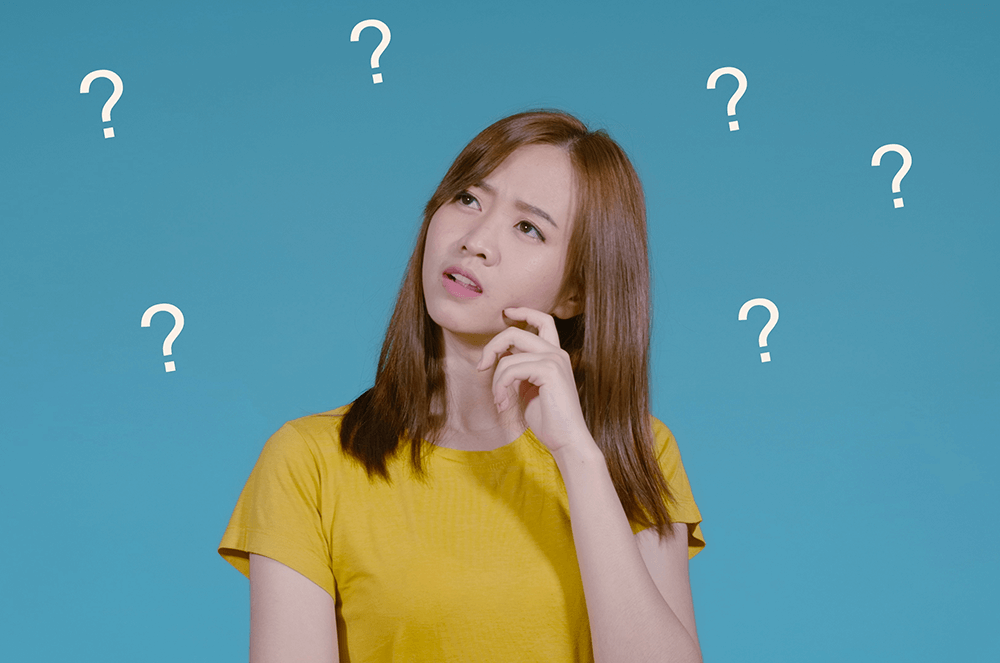 Gaslighting, permacrisis, and goblin mode were 2022's most prominent words, according to leading dictionary publishers. Now a United States university has released a list of words and phrases it considers so excessively prominent they should be erased from our vocabularies.
For the past 47 years, Lake Superior State University (LSSU) in Sault Ste. Marie, Michigan, has taken nominations from around the world for words it believes should be banished from our brains due to "misuse, overuse, and uselessness," according to a story from National Public Radio.
Topping the 2023 list: GOAT, an acronym that stands for Greatest of All Time. It's a term often applied to famous world athletes. Yet how can any person or thing be titled as the best ever when new GOATS come along frequently, LSSU reasons.
Rounding out the 2023 top 10: inflection, quiet quitting, gaslighting, moving forward, amazing, irregardless, absolutely, and the phrases "Does that make sense?" and "It is what it is."
---
Stephanie Darling
is a former senior editor of and frequent contributor to the
Toastmaster
magazine.
---
---