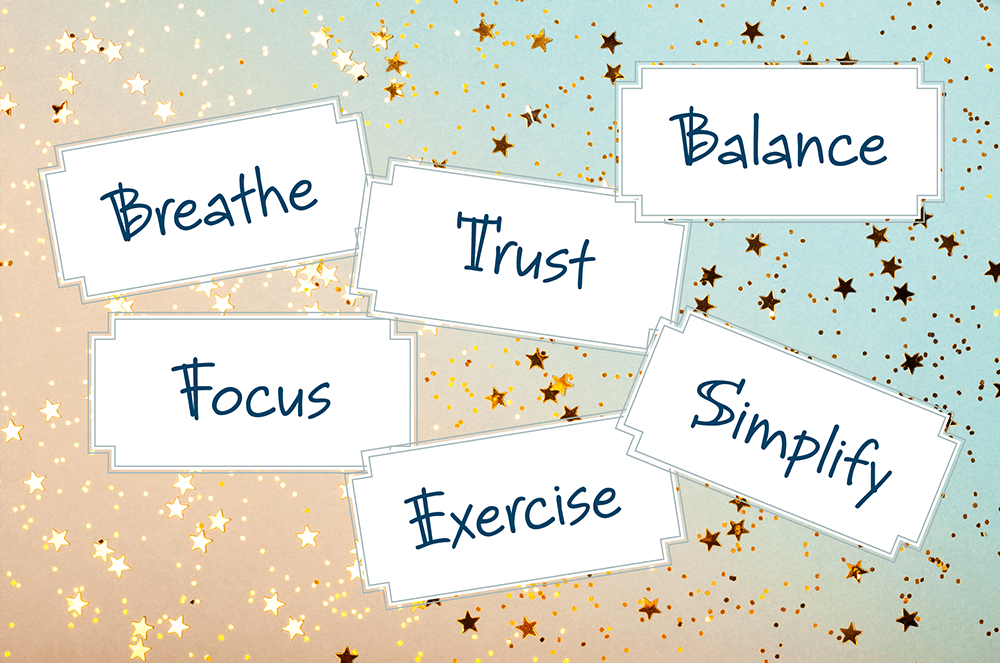 In many places around the world, January 1 marks the start of a new year. For some, the beginning of the year gives them a chance to set new goals, make habit changes, and focus on the opportunity for success in the year ahead. Writer and researcher Gretchen Rubin takes advantage of this time for goal setting and looks forward to selecting a word for the year. She encourages her readers and podcast listeners to choose a one-word theme or short phrase that sums up what they want to focus on in the new year. Rubin explains that when aims and goals are distilled into a single word or phrase, they're easier to remember, and therefore, to take action.
Looking for inspiration? Rubin has selected words like "upgrade," "delegate," "growth," and in 2022, "salt." She chose salt to keep in mind an appreciation for the small things that make life better, just as a simple pinch of salt can improve a recipe.
This January, take the time to consider how you want your year to go. Do your goals focus on career or personal growth? Do you want to achieve a Toastmasters milestone?
Look for the overarching theme in your goals and find your word—then tell us what it is! Email magazine@toastmasters.org with your one-word theme for 2023 and we may share it in a future issue.
---
Staff
The
Toastmaster
magazine staff is comprised of five editorial team members. Learn more about them on the Staff page.
---