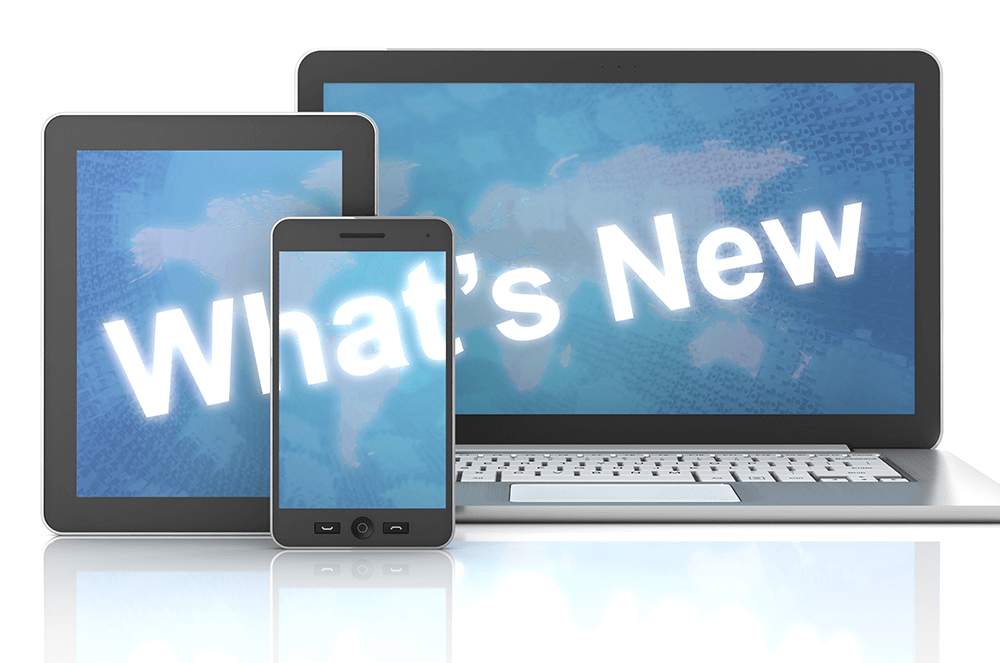 News
Convention Is Coming!
Toastmasters invites you to attend the 2023 International Convention in beautiful Nassau, Bahamas, at the Grand Hyatt Baha Mar Resort from August 16–19, 2023. Visit the Toastmasters website for more details and to register! In the meantime, visit the tourism website to learn more about Nassau and The Bahamas.
District Speech Contests
District speech contests are underway, and each District will submit video of their first-place winner to Toastmasters World Headquarters for the International Speech Contest Region Quarterfinals. In the quarterfinals, the top two contestants from each region will be chosen to advance to the International Speech Contest Semifinals at the International Convention.
If you're helping with a District contest, review the Video Recording Guidelines for District online and hybrid speech contests. Otherwise, cheer on the contestants in your District and check the Toastmasters website in early July to see who will represent your region in the semifinals.
Dues Increase
Starting with the October 2023 membership-renewal period, your semiannual international membership dues will increase to 60 USD. The renewal payment is due October 1; however, if you renew before August 1, you can still pay the current membership rate of 45 USD.
The Board of Directors arrived at this decision after carefully analyzing increased operational costs since the last dues increase seven years ago (with COVID-19 impacts and inflation being major contributing factors). For more information, visit the FAQ page.
Print Paths Retired
Starting July 1, print paths in the Pathways learning experience will no longer be available for purchase. Instead, all members will be able to work in the digital paths, which provide a comprehensive and interactive experience. Fewer than 1% of Pathways users request printed materials; the overwhelming majority use the content online. By focusing exclusively on digital content, the Toastmasters International Education Team is better able to make ongoing improvements to the program.
If you currently work in a print path, you will receive all the printed materials for the path, regardless of what level you are in. Toastmasters World Headquarters will send you a communication regarding this. If you prefer working with a physical copy of your projects, you will always have the option to print entire projects directly from Base Camp.
If you do not have a way in which to access digital materials, contact the Education Team via email at educationprogram@toastmasters.org or membership@toastmasters.org, or by phone at +1 720-439-5050, Monday–Friday 8 a.m.–5 p.m. Mountain Standard Time.
Resources
Find the Right Speakers
One of the most important aspects of planning your conference is selecting educational speakers. Review these guidelines to help you get started.
Tune In: Supercharge Your Listening Skills
We often think of leaders as strong speakers and thinkers, but the most admired leaders are also strong listeners. In this Toastmasters Podcast episode, presentation coach Joel Schwartzberg shares valuable tips on how leaders can be more effective listeners. Want to learn more? Schwartzberg reveals seven tips for better listening in this Toastmaster article.
In this Toastmasters Podcast episode, presentation coach and author Joel Schwartzberg will enlighten you with valuable tips on how leaders can be more effective listeners.
Reminders
Zoom Discount Code
Is your club using Zoom to conduct virtual meetings? Then you may want to request a discount code for 50% off your plan. If your club hasn't received a discount code and would like to, email clubquality@toastmasters.org with your request. If you already have your code or have questions about this program, please visit Zoom Discount FAQ.
Have Something to Say?
Did you read a magazine article that stood out or inspired you? Or maybe you listened to a recent Toastmasters Podcast episode and have some feedback. The Toastmaster would love to hear from you. Simply fill out this form.
---
Staff
The
Toastmaster
magazine staff is comprised of five editorial team members. Learn more about them on the Staff page.
---