Jackie Karol is talking about the game of pool and she's on a roll. In a recent interview over Zoom, the Portland, Oregon, Toastmaster demonstrates shot-making form ("use your arm like a pendulum"), describes the virtues of this table sport—with its caroming balls, tricky angles, and mental challenges—and even shares colorful anecdotes about its history.
To wit: Frenchman Francois Mingaud, one of the game's pioneers, so astonished early 19th century spectators with his dazzling spin shots that he was accused of performing witchcraft.
That was among the nuggets Karol included in a Toastmasters speech she once gave about "all the different, amazing, unusual events that have happened in pool." When it comes to pool wizardry, Karol knows of what she speaks. She has been an elite player in the sport, competing in televised events, playing on the International Pool Tour, and winning national championships in 8-ball pool and in trick shots.
She has also used her pool savvy in a variety of entrepreneurial avenues, leading team-building events and social programs, operating pool leagues, performing trick-shot demonstrations, designing pool curriculum, and running an academy—what she calls "Pool School."
"Toastmasters has helped tremendously," says Karol, who belongs to a Portland club composed of members of both Toastmasters International and Rotary International. "Many of my Pool School classes are in group settings, and the corporate team-building events, parties, and employee meetings can be 50- to 100-plus people, where I have to use a microphone so that everyone can hear me. It's important that I speak clearly and am able to hold everyone's attention."
Take Your Cue
A pool table is covered in cloth and has rails and six table pockets. Using a cue stick, you strike a white cue ball with the intent of strategically knocking other, variously numbered balls into the pockets. Karol's dad was an outstanding pool player, and he started his daughter young.
"My dad bought me my first pool cue stick when I was 3, and I would sit on a stool so I could reach the table," she says. "My dad was a great teacher of fundamentals … We definitely spent a lot of time playing together, and he really helped me a lot with the mental part of the game, like focusing and relaxing."
Part of what intrigued her were the intellectual challenges of pool. Her dad, a nuclear engineer, taught her the science behind the sport, and she relished figuring out intricate shot angles and mastering strategy.
"There is so much physics and variables involved—colliding spheres, cushions, temperature, new or used cloth, etcetera," says Karol, who graduated college with a biology degree. "A player's brain has to calculate all of this and turn it into a precise motion with proper mechanics, follow-through, English [a type of spin], power and acceleration, and more."
Another challenge she embraced: competing against men in a male-dominated sport.
Karol communicates her passion for the game through teaching. Richard Parker, a Chico, California, college professor who has taken lessons from her, says Karol excels in that role. "She possesses the one most important feature shared by good communicators: She knows what she's talking about!"
Pool and Public Speaking
Karol sees definite parallels between pool and public speaking: Both require mental focus, preparation, and lots of practice. Even mirrors are a shared tool: In pool, she says, you can use "mirror training"—watching yourself practice your shot-making form in front of the mirror—just as speakers rehearse in front of the mirror to improve.
These days Karol is putting her science skills to work in a new professional pursuit: medical device sales representative. It's one more field where communication skills are an asset.
But whatever line of work she is in, pool tables will never be far away.
"It's been a great career," Karol says of the game, "and will always be a big part of my life."
To see Jackie Karol perform some of her nifty trick shots, visit www.angelofbilliards.com.
---
---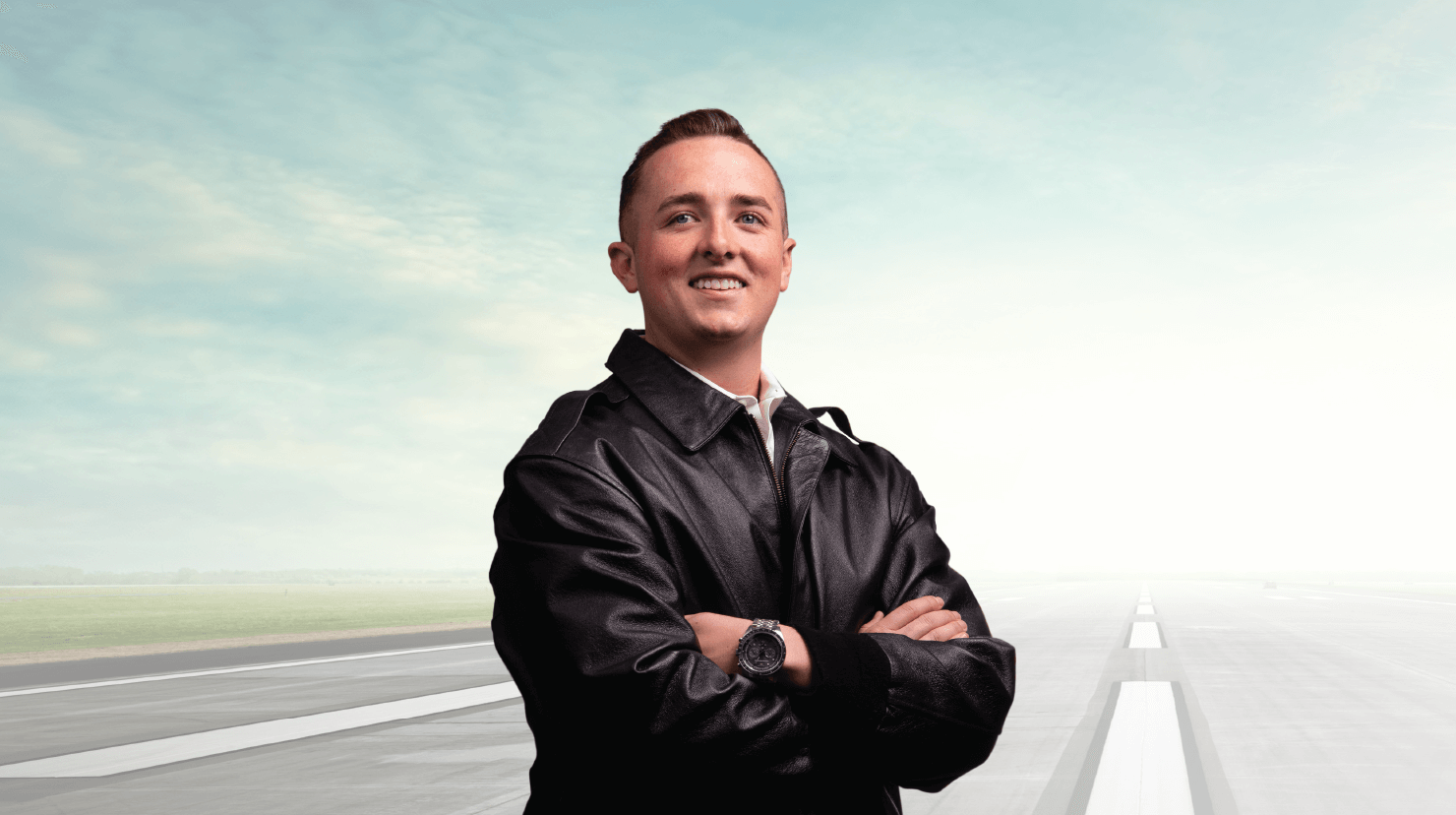 ---