Rotary International and Toastmasters International members in Australia celebrated International Women's Day by teaming up for a special event. More than 60 people attended the hybrid in-person/online program, which featured a panel of speakers and a message to the group from New Zealand Prime Minister Jacinda Ardern.
The event raised more than 1,700 for Rotary's Give Every Child a Future project, which provides vaccinations for childhood diseases to children across nine Pacific Island countries, including New Zealand and Australia.
The meeting took place March 8, presented jointly by the Parramatta Rotary Club and Parramatta Toastmasters. (Parramatta is a suburb of Sydney.) Rotary International's South Pacific and Philippines Office also collaborated on the program. Monique Tonna, DTM, Director of District 90 (which covers Toastmasters clubs in New South Wales, Australia), was the guest speaker.
Reflecting on her speech, Tonna says, "My main theme was that I am a leader first and that I happen to be female."
Last year, Toastmasters and Rotary officially formed a strategic alliance and encouraged clubs in both organizations to pursue local collaborations as well. The Women's Day event reflected that spirit of partnership, says Tonna, a member of three clubs in New South Wales.
"Both Toastmasters and Rotary attendees were very excited about the collaboration," she says, "and I did get asked a number of questions about what clubs can do to foster and expand the relationship between the two organizations."
The in-person activities were followed by an online broadcast from the Rotary Club of Melbourne, which holds an annual International Women's Day event. The broadcast included a panel of speakers and a message from Prime Minister Ardern, which touched on women in leadership and what the world will be like for women in the future.
Tonna says she and other Toastmasters and Rotary leaders will continue exploring future opportunities in the region for collaboration between the two organizations.
---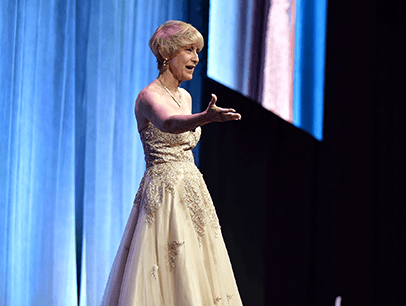 ---
---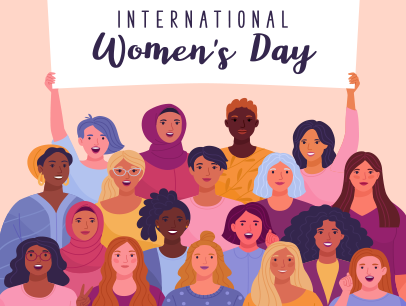 ---