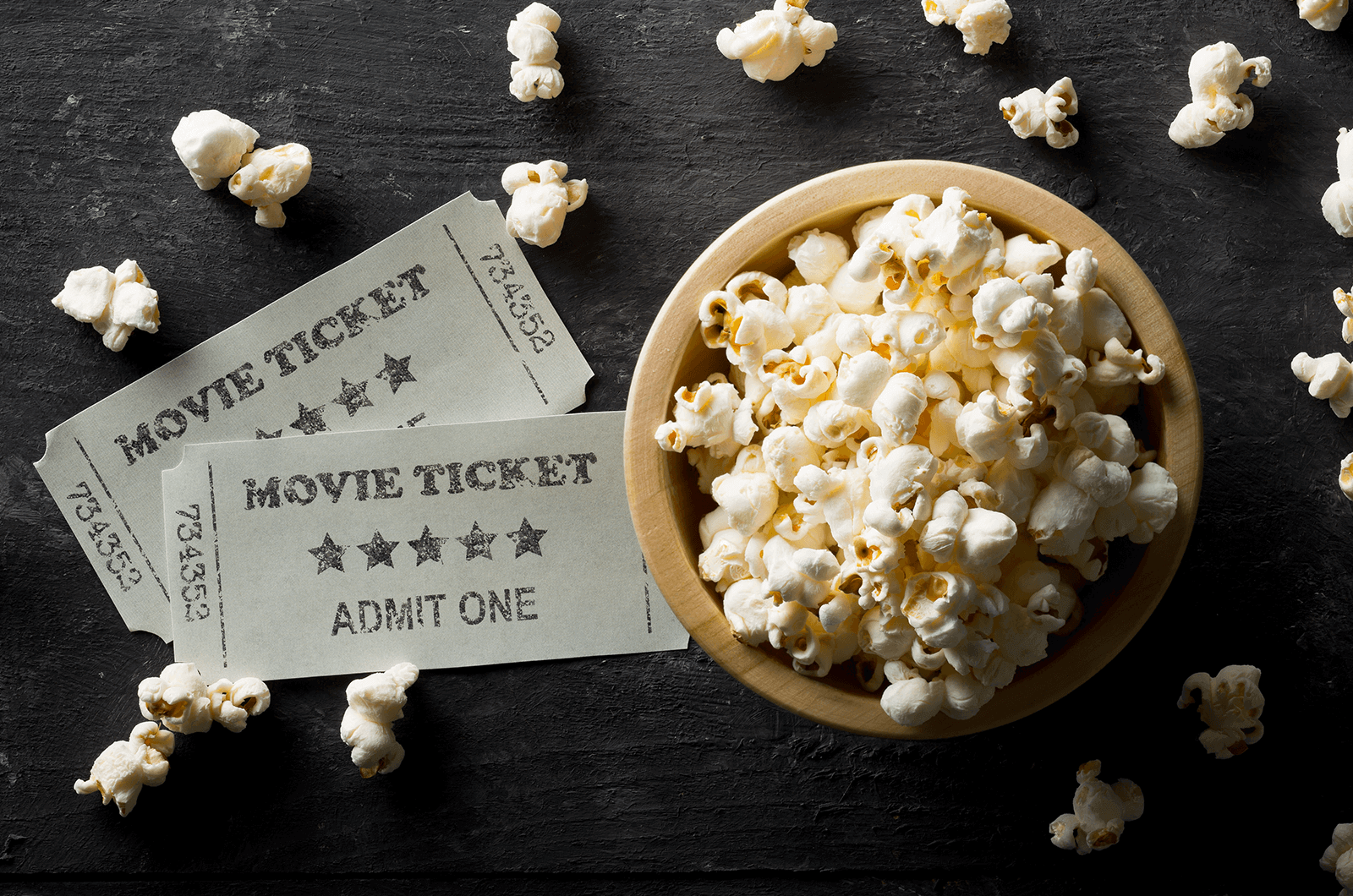 Toastmasters and movies make a great mix, so members recently had some online fun with that topic. Exercising their creativity, they put a Toastmasters twist on well-known movie titles. Here are a few posts from the Official Toastmasters International Members Facebook Group:
The Wizard of Oz – The Wizard of Ahs (Kim Krajci, DTM)
All the President's Men – All the Immediate Past President's Men (Brett Burdick, DTM)
Nightmare on Elm Street – Nightmare on Ummm Street (Anant Katyayni, DTM)
Blazing Saddles – Blazing Gavels (Megan Loiaconi Hurley)
Remember the Titans – Remember the Timers (Donni Krier, DTM)
The King's Speech – The King's 5-7-Minute Speech (Kristen Keryk)
Fantastic Beasts and Where to Find Them – Fantastic Clubs and Where to Find Them (Brian Arthur)
The Empire Strikes Back – The Ah-Counter Strikes Back (Frederick Allen)
Extra Credits: Read more about how the movies have brought some standout speeches to the screen throughout the years.
---