Getting publicity is a huge boost for any organization, including your own Toastmasters club. Seeing the club in the media is exciting for members. Publicity can also build awareness for what the club is doing, bringing in new members who could find Toastmasters a life-changing experience.
One way to bolster your skills and knowledge is through the "Public Relations Strategies" elective project in Pathways, where you'll get a chance to road-test your public relations (PR) skills and help your club get noticed in the process.
The biggest question for clubs seeking to showcase Toastmasters' benefits for their communities is: "How can we best work with journalists?"
"If you want publicity for your Toastmasters club, or for anything else in the digital age, you need to get involved in content creation," explains Jon Card, a business journalist and author of How to Make Your Company Famous. "Create your own bio—a short, powerful sentence about who you are; learn how to tell your story; have a longer, written profile about yourself; have lots of images—both still and moving; and become very quotable."
When it comes to digital media—press coverage that gets published online—it's often said that content is king. What this means is that you will need to prepare the stories, pictures, quotes, and data for the publications in which you want to appear.
In this respect, PR and media haven't changed that much, says Chantal Cooke, managing director of PR agency Panpathic Communications in London, England. For Cooke, it's all about creating good and relevant content. "With any campaign, you have to start with the outcomes you're hoping for. What do you want to achieve and who are you trying to reach?"
"If you want publicity for your Toastmasters club, or for anything else in the digital age, you need to get involved in content creation."
—Jon Card
According to Cooke, the next step is to look at the platforms your target audience will be using and build content that will likely get published on those platforms—perhaps that means a compelling story, a video, a photo, or straightforward information. She adds, "At the end of the day, it's always about the content being relevant and right for the publication."
For example, if your club is looking for new members, consider which news outlets in your area would best reach potential members. Then pitch the kind of stories those news sources and websites are likely to publish. For Toastmasters, this could be your local newspaper, news or radio websites, magazines, and blogs.
I've spent my career as a digital PR professional helping businesses promote themselves and have provided five top tips to help you get noticed by journalists and the media in the digital age.
Tip 1: Learn to tell your story.
Every Toastmasters club or individual needs a good story if they want to get press. "Journalists need to know who you are, what you do, why you do it, and how you're trying to make a difference to the world," explains Card. "The fastest and most memorable way to do this is to tell them a short story that explains why you are doing this. Why did you join Toastmasters and what benefits can it offer someone else? Why should someone visit your club? Journalists want to know the human story, the personal motivation—that's absolutely key." When it comes to finding the human story, think of your club members' achievements, personal and professional goals that were met through Pathways, or a success story of someone who competed in a speech contest.
Tip 2: Conduct your own photoshoot.
The digital age has brought about changes, not only in the process journalists use, but also in the budgets they're working with. Lower budgets mean it's less likely a journalist will be able to send out a photographer, even if they like the story. And often, no photo can mean no coverage. The solution? Organize your own photoshoot, aiming for high quality, illustrative pictures that help to tell the story. James Hurley, enterprise editor at The Times, a British newspaper, says, "A good picture can bring the pages and a story to life."
If you don't have the budget to pay a professional photographer, you can still get good, high-resolution pictures using a smartphone. For best results, go outside for natural light, choose a location with an interesting background, and find someone you know who has some photographic ability to help you out. And always try to illustrate the story you're telling in your pictures.
Tip 3: Get linking.
A clickable link can be valuable in digital PR. Often, it simply means readers can easily click through to the event, website, or competition you're trying to get publicity for, making it far more likely that you'll get more visits.
Always think about where you might want a journalist to link to and include that link in the article you send them. Just make sure the link is relevant and potentially useful to the reader, because the journalist will need to be able to justify it from their audience's point of view.
Tip 4: Prepare a quote bank.
In the digital age, journalists are more desk-bound, and email interviews are the new normal. You can take advantage of this by building up a bank of quotes, stories, and photos that are available on demand and ready to send out to journalists on any of the topics you might want to speak about. These can be quotes from other members of your club or people who have come to visit, but be sure to get their permission!
Also, if you receive a list of questions from a journalist, it is important to remember that they are attempting to elicit quotes from you. Avoid answering questions with a "yes" or "no"—even if they are closed questions. Instead, aim to answer each question with a few meaningful sentences.
Tip 5: Time the perfect pitch.
Sending out a press release about your organization is increasingly hit and miss in today's digital era. Even local journalists will often receive upward of 100 email pitches per day, meaning good, relevant stories will get missed if they don't catch a journalist's eye straight away.
Meanwhile, calling up journalists is not generally recommended, as top journalists can no longer deal with the influx. "I have more or less stopped answering my landline at certain times of the day because of the constant bombardment," says Hurley, The Times editor. "It's a shame, because it does mean I miss some good ideas."
One way around this is to get ahead of the pack with perfect timing. Look ahead for key newsworthy dates and pitch a story just when journalists will need it. This way, your story's email subject line will stand out from the crowd.
For example, during the holidays, journalists tend to publish holiday-themed stories. Is your club planning a holiday-themed event or special occasion? Send details to the local news at the beginning of December, with a fabulous photo from last year's event, to show readers what might be in store this year. And look ahead to other calendar dates to see what you could prepare.
Make journalists' lives easier by giving them exactly what they want, exactly when they want it. Follow these tips, and you'll quickly start seeing results.
---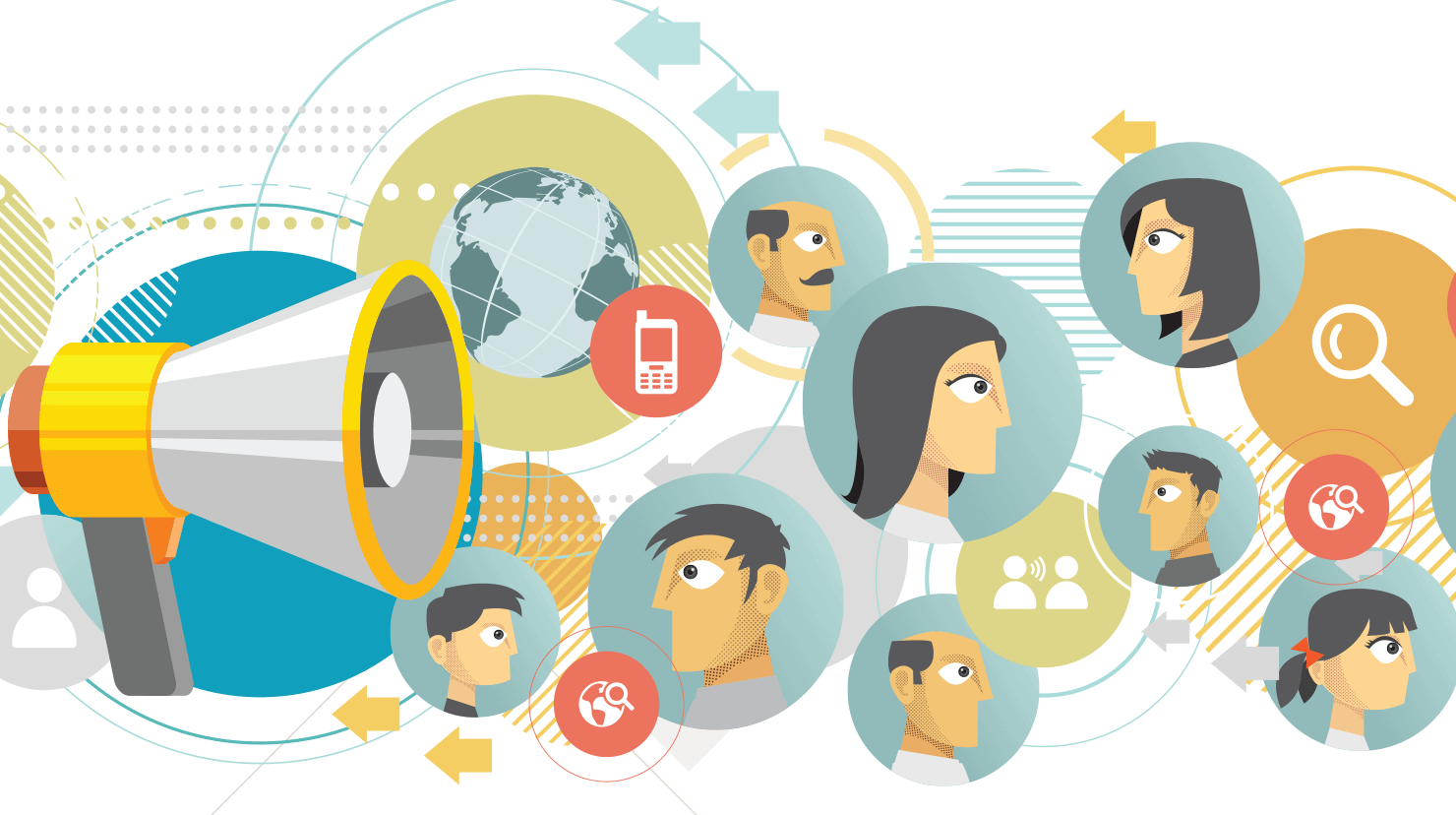 ---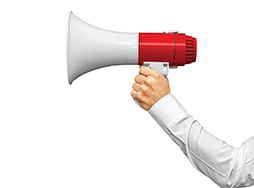 ---