Public relations is defined as "a strategic communication process that builds mutually beneficial relationships between organizations and the public." Good PR will help build Toastmasters membership and gain public recognition. Is your club using effective communication channels to keep internal and external audiences informed about your club or district activities?
The club public relations manager (PRM) and vice president public relations (VPPR) are responsible for generating awareness of the Toastmasters brand to attract and retain members. The following public relations and marketing tools can be found by clicking on the Public Relations page on the Toastmasters website under Leadership Central:
"Let the World Know" – This downloadable PDF handbook provides everything you need to know about conducting PR in Toastmasters.
Sample News Releases – Use these news releases to tell the local community about events, programs and achievements at your club.
Logos, Images and Templates – Implement Toastmasters-branded marketing materials to increase brand recognition.
Brand Photo Contest – Enter the monthly brand photo contest for a chance to win a branded banner, a lectern or marketing materials.
PR Calendar – Review your PR plan, assess past results and set new goals for coming months.
Toastmasters Media Center – News, company info and media resources for you to view and share.
For additional public relations and marketing tips, visit Leadership Central.
---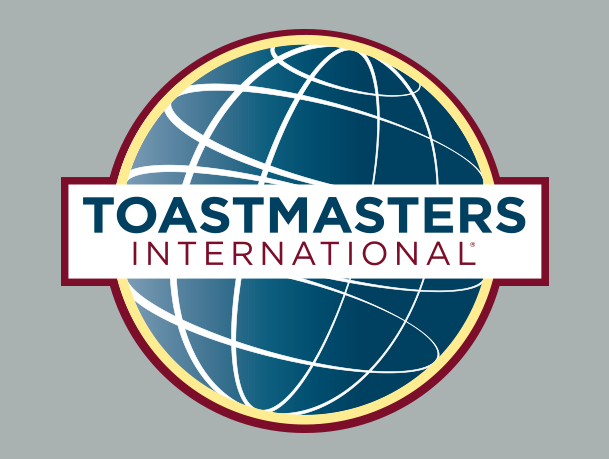 ---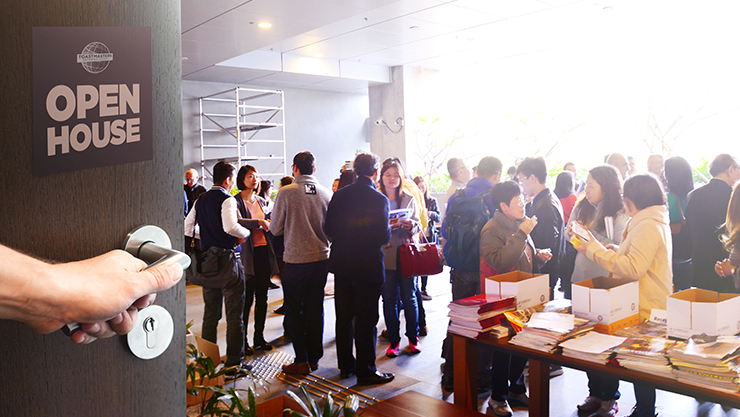 ---