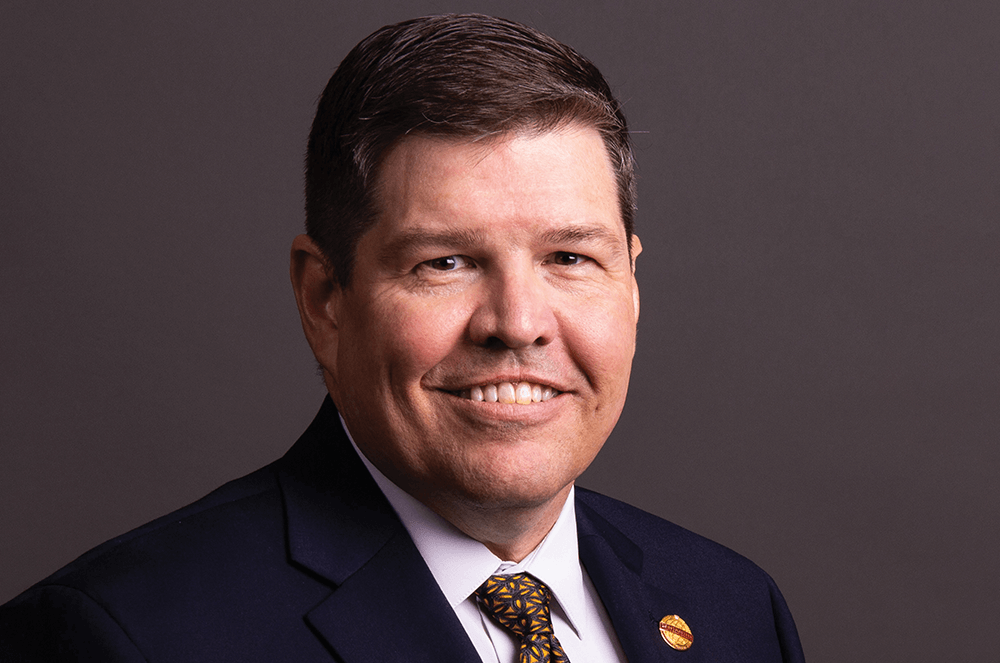 Why do people commit time, energy, and effort to become a part of our organization?
As club officers, as members, it's important to understand the reasons. I think they're connected to a couple of fundamental questions people ask themselves. The first one being, Can Toastmasters help me with the skills I want to develop? If you feel you need communication or leadership-skills development, then Toastmasters can definitely help, as long as the person is willing to be helped.
Want to watch more Viewpoint videos by International President Matt Kinsey, DTM? Check out the president's playlist on YouTube.
The second question is a little more personal: Do I fit in with this group of people who meet at this particular time and place—do I feel like I'm a part or could be a part of this group? In your club meetings, think about the questions on your guests' minds. Does your meeting demonstrate how your club can help a prospective member develop their communication and leadership skills in a positive and supportive environment? Do you make them feel welcome? Will they walk out and think, I can see myself as a part of Toastmasters?
If the answer is no to these questions, then they're not going to join. And in my experience, if the answer is yes, a lot of other considerations become less important. I've found that for most members the primary questions they ask themselves before joining are: Do I feel that Toastmasters can help me develop my communication and/or leadership skills? Does the club meet at a time and location that work for me? Do I like the format—whether online, in person, or hybrid? Do I fit in? Do I feel like I'm a part of the group? These last two are important to consider because Toastmasters is a relationship organization.
Not only do our meetings need to demonstrate that we can help people develop their skills but also that we are a comfortable space where people truly benefit from their membership.
Is your club prepared and eager to share a culture that demonstrates an atmosphere of ­learning and camaraderie? Can you answer yes to these important questions below?
Do our club meetings demonstrate that we can help members develop skills?
Do we make guests feel welcome?
If the answer is yes to both, then I anticipate your club will continue to grow and Toastmasters will benefit more people.
Matt Kinsey, DTM
International President
---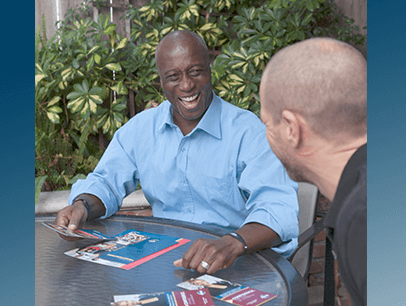 ---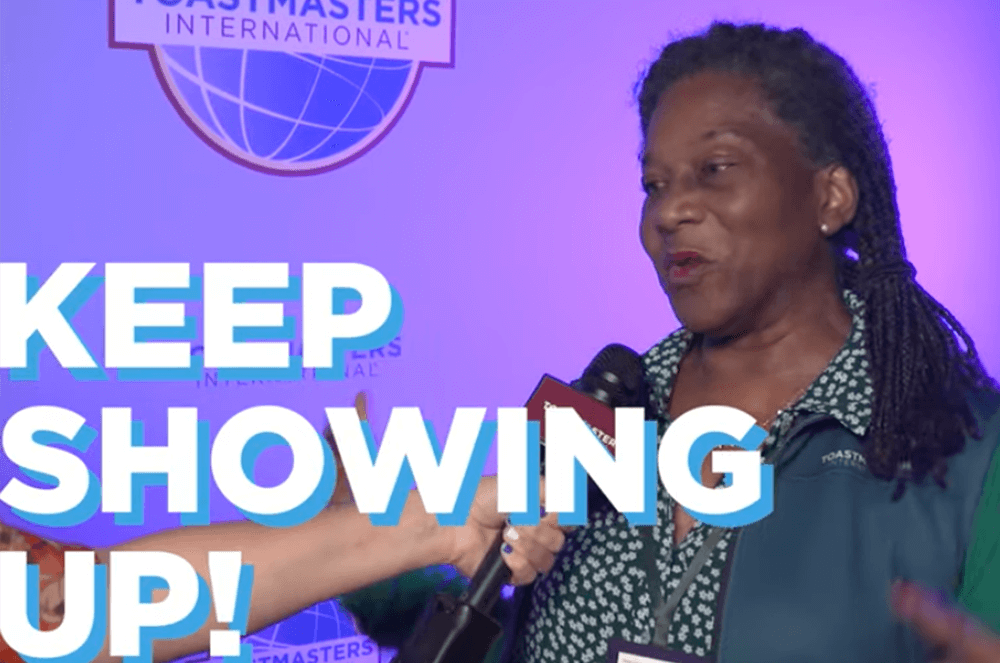 ---