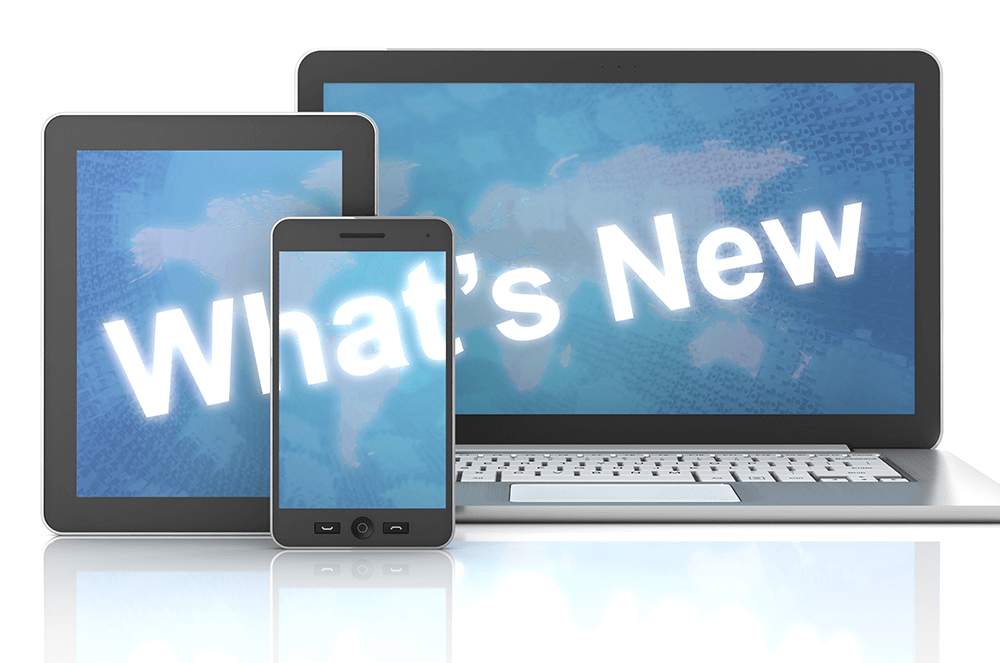 News
Dues Increase
Starting with the October 2023 membership-renewal period, your semiannual international membership dues will increase to 60 USD. The renewal payment is due October 1; however, if you renew before August 1, you can still pay the current membership rate of 45 USD.
The Board of Directors arrived at this decision after carefully analyzing increased operational costs since the last dues increase seven years ago (with COVID-19 impacts and inflation being major contributing factors). For more information, visit the FAQ page.
Officers Can Now Enable Member Self-Pay
There is an easier way for members to pay! Club officers can now give members the option to submit their international dues payments online. If you are a club officer and your club has voted to enable Self-Pay, log in to Club Central, navigate to the Club Contact and Meeting Information page, select the toggle button in the Self-Pay setting section, and click "Save" at the bottom of the page. For questions, email renewals@toastmasters.org. Club officers can also email clubquality@toastmasters.org.
Toastmasters Is Now on TikTok
A new social media platform has been added to Toastmasters' online presence: TikTok! Follow us at @toastmastersofficial and share videos to help promote the brand and increase awareness.
Resources
Add the International President to Your Playlist
Did you know that in addition to writing a monthly Viewpoint column, Toastmasters International President Matt Kinsey, DTM, also offers his thoughts through video? Visit the president's playlist on YouTube to start watching.
Beat the Clock
Toastmasters are taught to run meetings on time, finish speeches on time, and reach membership goals on time. In that spirit, Beat the Clock is a great motivator for finishing the year on schedule—and with record numbers! Make it your club's goal to earn the Beat the Clock award and encourage every member to take part.
Applications and payments for members with a join date between May 1 and June 30 must be received at World Headquarters or online no later than June 30.
Tune In! Podcast on Proper Name Pronunciation
Meeting members from different countries is exciting, but this diversity brings with it a challenge: pronouncing names from a wide range of languages. Toastmaster Fiona Swee-Lin Price, Ph.D., is a name expert who has worked in the intercultural field for over 20 years. In a recent episode of The Toastmasters Podcast, she offers tips to help you get better at pronouncing culturally diverse names.
In this Toastmasters Podcast episode, cross-cultural communication expert Fiona Swee-Lin Price offers tips on how to get better at pronouncing people's names around the world.
Cultivating Your Future Club Leaders
Is your club still looking for officers for the 2023-2024 program year? To help prepare your club, think about how you can empower members to step into a leadership role for their own personal development and for the club's continued success. Use the club officer role resources to learn more about each position as you find your club's next leaders.
Reminders
Send Your Photos to the Toastmaster
Is your club back to meeting in person? Are you traveling to a unique destination for your next vacation? Did you take some fun photos at your District conference? If you answered yes to any of these questions, then send in your favorite photos to the Toastmaster! Bring your digital magazine on safari or pose with fellow members at your next club outing—the more creative the better! Send your high-resolution images to photos@toastmasters.org for a chance to be published in an upcoming issue.
Run a Speechcraft Session
The Speechcraft digital experience was created for experienced members to help nonmembers become the best communicators they can be! As a coordinator, you will be given materials to help you recruit five people for a four-, six-, or eight-session Speechcraft event that will boost your participants' confidence and improve their communication, public speaking, and leadership skills—all within a safe Toastmasters environment. Plus, Toastmasters members who become coordinators can earn DTM credit. Order your Speechcraft Digital Bundle today!
---
Staff
The
Toastmaster
magazine staff is comprised of five editorial team members. Learn more about them on the Staff page.
---