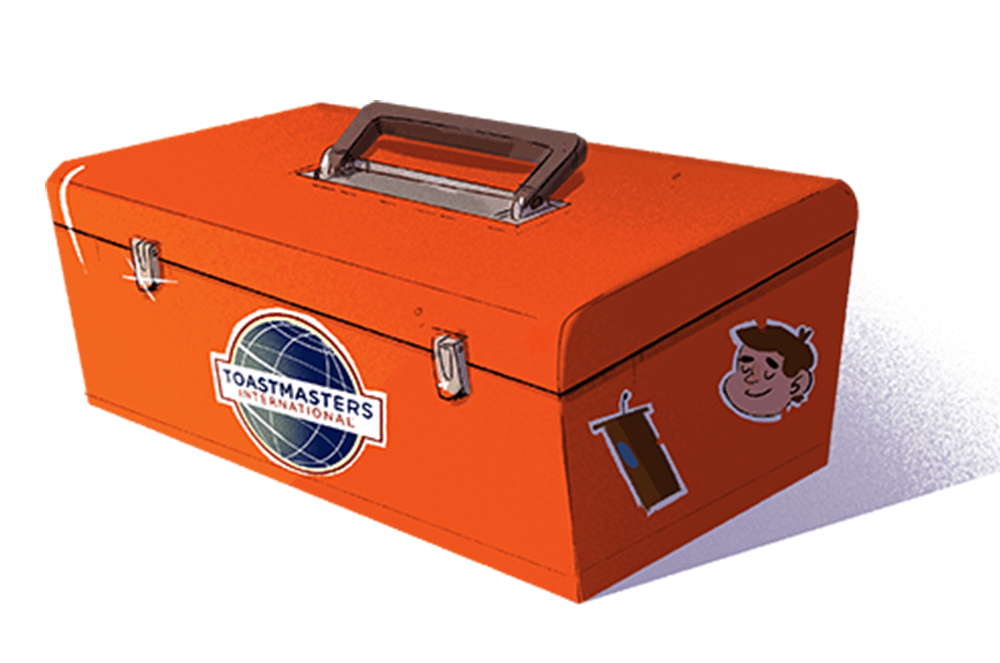 Toastmasters International is certainly a diverse organization. And over the last several years, I have worked with members from places like Senegal, Pakistan, Turkey, and South Africa. Although our cultures are different, as Toastmasters we all speak the same language ("speakerese" I like to call it) and ask the same questions.
Interestingly, I have found a greater diversity as far as communication skills training in my hometown in Wyoming.
I have spent most of my professional speaking years in large metropolitan areas—Las Vegas and Southern California. The bulk of my contacts either worked for large corporations or were in the professional ranks. In addition, being a member of, at times, three clubs, I hung around mainly with those in the speaking community.
I then moved to Wyoming. I live in the fourth largest city in the state, and we only have 33,000 residents. The closest "city" is 70 miles (113 km) away, and it only has 4,400 people. Most of my contacts now are ranchers, coal miners, and mechanics. And that poses a challenge to me as a speech coach.
Granted, my training is frequently done online for my traditional demographics, but recently I had some interesting local opportunities.
I was asked to train some first-time candidates for political office. Most of them were ranchers. Yes, they were successful businesspeople, but speaking was not a primary activity for them. And, unlike in Toastmasters, terms like vocal variety, speech structure, and thesis statements constituted a foreign language to them.
That required me to rethink how I communicate my material.
I then had the opportunity to train a local Master Gardener group, a group of gardeners who train other gardeners in their community. These are people who speak frequently but know little about putting a speech together. They speak a language all their own—different from both Toastmasters and the ranchers.
Each of those audiences provided a unique challenge. And to me, each represented diversity.
One way that helps me improve my presentations for a particular group is to ask the audience members at the end what they got out of it. They don't pick up everything that I say, but their answers give me insight on what got through and what issues are important to them. That allows me to tailor my talk for the next time.
The thrust of society at this time is to promote diversity. But as speakers and trainers, it is important for us to realize that there is a diversity that already exists in our audiences. And we need to learn to effectively communicate to that diversity.
So far, I have been talking about diversity between different groups. But there is also diversity within each group. My club has 14 members. Yes, we have similarities. But, as the Vice President Education, I must work with each member differently. One member has been with the club a long time and is a good speaker. I challenged him to consider the International Speech Contest and he told me that he had never even thought about it. He has since decided that he wants to go for it next year. I will work with him on that.
Another member likes to tell stories and tall tales to inspire kids. Great. Let's develop some signature stories. And maybe one of them will be a contest speech for him, as well. On the other hand, we have one member who is very shy who wants to build her confidence. She is actually good on stage, but she doesn't realize it yet. I challenge her in a different way.
Each member has his or her own goals, skill levels, and mental roadblocks. That, too, is a form of diversity. And my task is to work with each one as individuals.
Yes, diversity exists. That diversity might involve different cultures, ethnicities, and nationalities. But it might also come in the form of different needs, skill levels, and goals. Let us learn to work with all of them.
---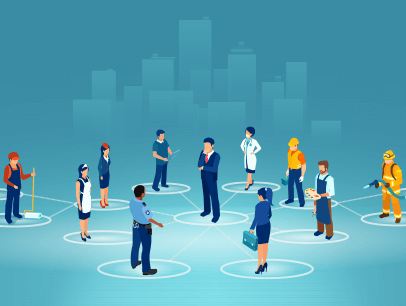 ---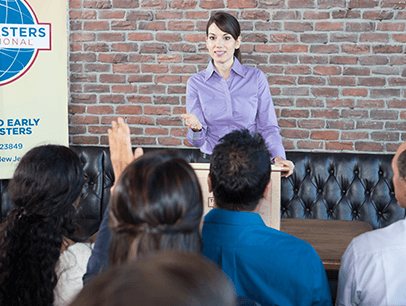 ---