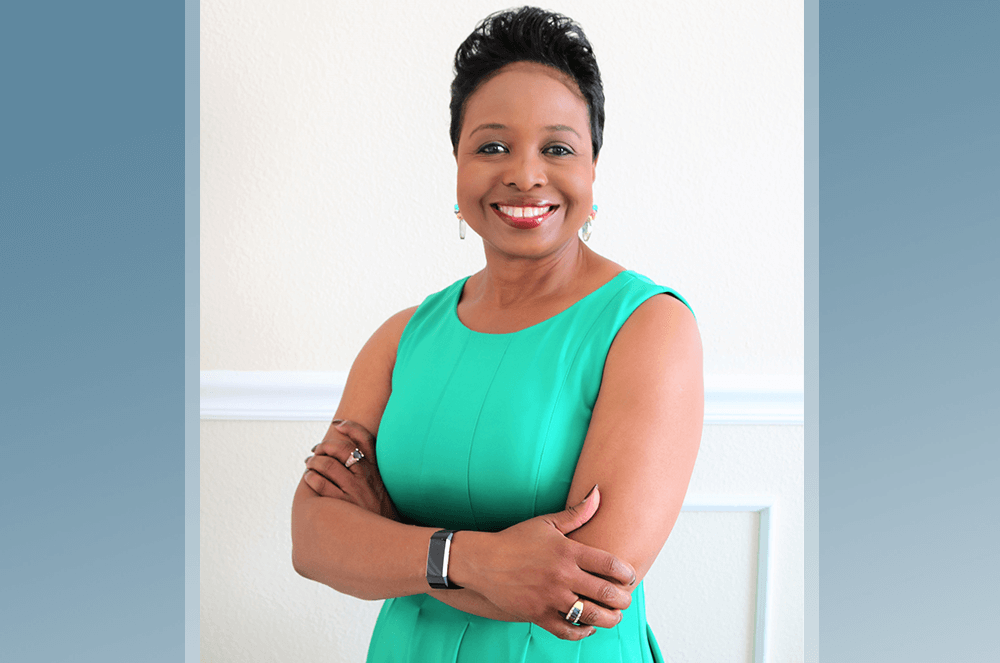 In this Toastmasters Podcast episode, get to know 2022 Golden Gavel Recipient Shirley Davis, Ph.D.
From an early age, Shirley Davis prized communication skills. She won speech competitions as a youth, coached her high school debate team, and demonstrated poise and presence in her many years of winning beauty pageants, including Ms. American United States.
"I think communication was my superpower that caused me to stand out from the rest of the contestants," she says of her pageant success.
These days she uses her powers to promote inclusive leadership and equitable practices in the workforce and beyond. Dr. Davis, who has a Ph.D. in organizational and business leadership, is president and CEO of SDS Global Enterprises, which helps organizations foster high-performing and inclusive workplace cultures. She has more than 30 years of human resources and business experience, has held several senior executive roles with Fortune 500 and Fortune 100 companies, and is a global thought leader, international speaker and the author of five books.
For her work and accomplishments, Davis has been named Toastmasters' 2022 Golden Gavel winner. The organization's most prestigious honor, the award is presented annually to an individual who distinguishes themself in the fields of communication and leadership.
Her message about diversity, equity, and inclusion is more relevant than ever. In today's world, leaders who want the best workforce possible must have the skills and awareness to value and respect those who are different than them, she says.
"We have to be more open to recognizing that talent comes in all shapes, sizes, colors, backgrounds, ethnicities, ages, and stages," Davis says. "And the opportunity is that we still have work to do to help people understand that even though others look, think, and work differently, they still have great talent, and so we have to have the competencies to work across those differences, to bring out the best in others, and to be more inclusive."
She describes her company as a full-service firm that helps organizations around the world transform their work culture to achieve new standards of excellence. SBC Global does a full organizational assessment, develops and implements training, and coaches and consults with executives and board members to develop long-term strategies to ensure sustained success.
The company identifies "some of the experiences and policies that really need to be updated." She points out that it's not just leaders who need to improve their awareness and skills. Employees need to "leverage each other to collaborate better, to be able to be inclusive and create a sense of connection and team camaraderie," says Davis.
"We have to be more open to recognizing that talent comes in all shapes, sizes, colors, backgrounds, ethnicities, ages, and stages."
—Dr. Shirley Davis, 2022 Golden Gavel winner
What she typically finds with many companies is that it's "the majority group" who are given the most promotions and highest salaries. "That's still the reality of too many organizations—that we as human beings tend to pick people who are like us, most like us, because we're most comfortable there," says Davis. As a woman of color, she adds, she understands the experience of being overlooked and undervalued.
With today's shifting demographics and attitudes, it's even more vital for leaders to embrace change, notes Davis. Among the five generations currently in the workforce, Generation Y (those born between 1981 and 1996)—also called Millennials—is now the largest of those generations, she says.
"They're pushing the envelope, they're challenging the status quo and are expecting new ways of working," she says, adding that leaders are likely part of the baby boomer generation, or older Gen X-ers. "There has to be some coming together, figuring out how do we get the best of each other and leverage our differences, versus making it a clash and a conflict."
Davis has created a series of LinkedIn Learning courses on leadership and DEI (Diversity, Equity, and Inclusion). Her latest book is Diversity, Equity, and Inclusion for Dummies, part of the popular "Dummies" series of books (Personal Finance for Dummies, Cooking for Dummies, etc.)
The term "dummies" in this context is not meant to be a harsh insult, says the upbeat Davis, but rather an acknowledgement that we need to learn more about certain areas. Her book is a roadmap to help leaders at all levels implement DEI on their teams.
If a company doesn't turn its diversity into a competitive advantage, she says, it will fall behind.
"That's the work that's so important, because we're overlooking or losing so much great talent, new ideas, and opportunities to better serve your customers and your communities, and to come up with more innovative ways to increase business success."
---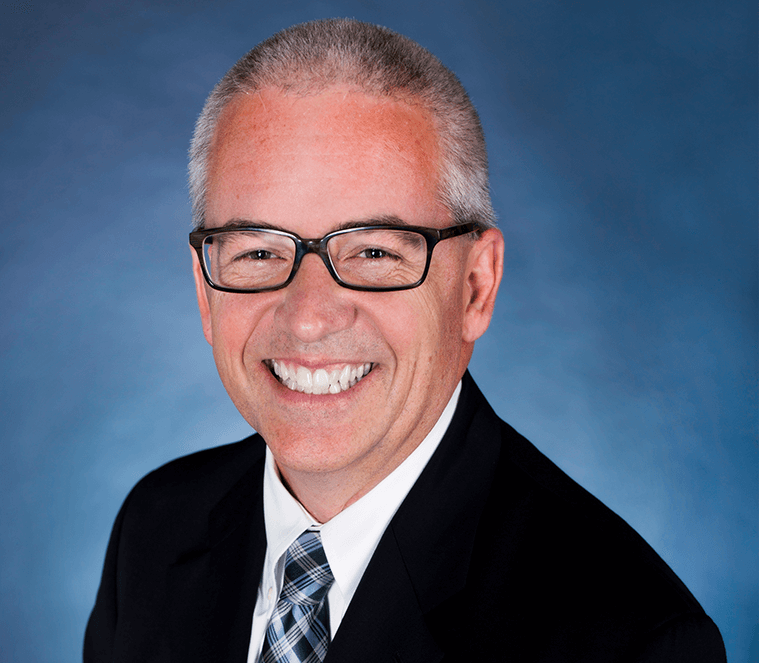 ---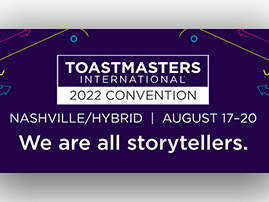 ---