Need Some Help? –
Have you tried the self-help widget on the
Toastmasters International website
? It will display as a pop-up on the bottom right-hand corner of your screen when you visit the website. Simply type your question in the search bar to access helpful answers within our knowledge base (English text only). This tool is intended to direct you to an answer that may address your question. Any questions you type are not directly answered by a representative. For better results, type more than one word, or type a full question. If you do not find a match, try phrasing your question differently.
If you still can't find what you need, you can reach out to a representative by email at membership@toastmasters.org or by calling +1 720-439-5050 between 8 a.m. and 5 p.m. Mountain Time, Monday through Friday.
Set New Members up for Success –
Keep your new members engaged by using the
New Member Orientation PowerPoint
. This resource will allow a club officer or mentor to introduce Toastmasters International and the Toastmasters Pathways learning experience to new club members while setting them up for success.
Looking for an Event Speaker? –
If you have a club or District event coming up, keep in mind that there are resources to support you in finding a quality event speaker.
Review a list
of Toastmasters members who have earned the Accredited Speaker designation. You could also consider supporting the
Rotary/Toastmasters alliance
by inviting a local Rotarian as a guest speaker.
Toastmaster Online Magazine –
Check out the
October online edition
for exclusive features! This month, Toastmasters International is celebrating its 97th anniversary—read how you can commemorate the occasion with your club and test your Toastmasters knowledge
with a quiz
. Or catch a podcast with the 2021 World Champion of Public Speaking and watch them on the virtual stage. You can also find additional video tips on how to get to the point of your speech.
---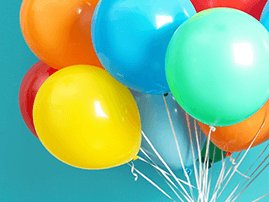 ---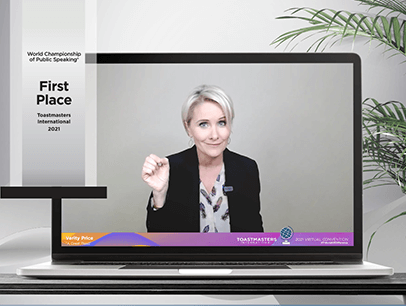 ---