When I was District Governor in 2013, Toastmasters International President John Lau, DTM, urged every District leader to enhance the member experience. I could see the inspiration behind the request, and I believed it was a worthy goal, yet I didn't understand or know how I could possibly do more than carry out the District mission of building new clubs and helping all clubs achieve excellence. Wasn't enhancing the member experience part of that?
When I went back to the members of my District with the President's request, I shared my belief that all I could do to enhance their experience was be a good—no, a better—role model. I hoped that I could simply set an example, but instead I invented barriers to doing more.
The truth is, I was trying to solve the problem with the wrong mindset. How could I possibly improve my fellow members' experience if I didn't change my own belief that it could be done? I had a responsibility to figure out my methods, or model, of enhancing my own experience. I had to shift into thinking that my experience was happening for me, not to me.
Since then, I have created three simple steps to better my experience and the experiences of those around me. Every day, we have the power to boost our skills and abilities, lift up our colleagues, and express our gratitude.
Here's my easy-to-follow 3-2-1 practice to do after each meeting or event:
3 Catalog the three most important things you've learned.
You can take notes or store your observations on your phone. Keep the information somewhere you can review it before the next meeting to recall and elevate your learning.
2 Give two unique compliments to your fellow members.
When I say "unique," I mean unique! Reach beyond the everyday compliments and accolades you might give during an evaluation.
Instead, demonstrate how fully present and observant you are: "Your ideas about member recruitment really demonstrate how in tune you are to what motivates others." "The way you solve problems tells me what a critical thinker you are."
1 Thank someone who made it possible for you to grow and learn today.
Drop a note via email, WeChat, or WhatsApp. Say it in person if you can. Just make sure that you show your appreciation each week to at least one person who made the meeting possible.
We are all guardians of the member experience. Please share your ideas for enhancing it—perhaps your thoughts will be one of the three things I learn from writing this article.
Margaret Page, DTM
International President
---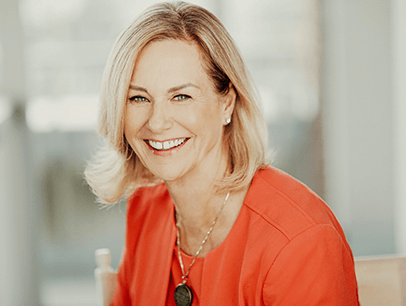 ---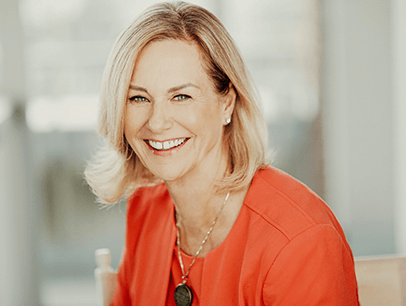 ---