Happy Toastmasters 97th Year Anniversary Day! October 22 will be a Day of Celebration, a time to applaud our successes and reflect on lessons learned.
Most of us came to Toastmasters to hone our communication skills. Somewhere along the way, however, we began developing our leadership skills as well. Joining our organization has certainly taken me on a leadership journey I never anticipated—and like many of you, I'm grateful for the gift of that learning.
As I reflect on this Day of Celebration, I'm also grateful for a gift that might not express itself in the form of a Pathways project or level completion or show up on our Features, Benefits, and Value chart. The gift is a quiet presence, but it sparkles and shines when I look at members in our clubs, or at our Districts, the Board, or the staff at World Headquarters.
The gift of character.
Psychologist and thought leader Adam Grant recently said, "Personality is how you respond on a typical day. Character is how you show up on your worst day."
Toastmasters is an organization of character because it is made up of people like you.
Over the past year or two, we've had plenty of opportunities to show up on our worst days. Those moments may not have felt like gifts at the time, yet they were forging character just the same. We found ways to connect when we weren't able to meet in person. We encouraged each other to reach for greater heights. We took on new Pathways projects, started new clubs, and showed up despite our collective loss and grief.
Toastmasters is an organization of character because it is made up of people like you.
As we prepare to greet the future, we might yet encounter more challenges that escape our best-laid plans. But we can take comfort in the fact that we have already proven ourselves. We know now that we can tackle the strong headwinds and rogue waves of uncertainty.
And if we ever feel lost in the process, we know we have our navigation system—our organization's four core values. All we need to do is ask:
Am I acting with integrity?
Am I treating others with respect?
Are my actions helping, or supporting, my fellow members?
Am I committing to excellence today?
If we do these things we will arrive safely at our destination. And, best of all, we'll know we did so and received the gift of character.
Margaret Page, DTM
International President
---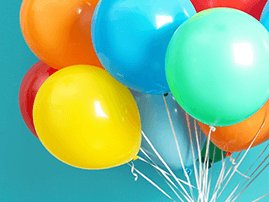 ---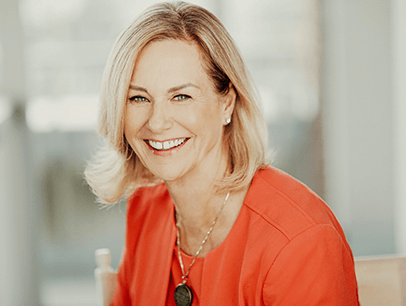 ---