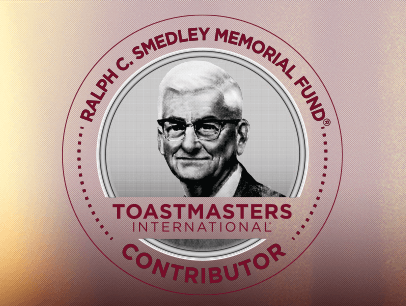 Nearly a century ago, Toastmasters International founder Dr. Ralph Smedley had a vision of how he could help people learn communication and leadership skills in a positive and supportive environment.
After his passing in 1965, the Ralph C. Smedley Memorial Fund® was established in his honor "for educational purposes the Board of Directors may approve."
Decades later, the needs of individuals have evolved and multiplied. In 1965, Toastmasters International served 50 countries, while today the organization has clubs in 143 countries and 357,000 members. Though the historic Fund had humble beginnings with a local impact, the reinvigorated Smedley Fund retains its same purpose on a larger scale by providing additional educational opportunities to individuals around the world.
Member contributions to the Fund have been used for a wide array of projects over the years, including establishing a Speech Evaluation Research Grant, allowing for the creation of the club locator on the Toastmasters website and supporting the creation of the Pathways learning experience.
Today, the Fund has evolved and taken another step forward. At a recent Board of Directors meeting, the Board voted to clarify the focus of the Fund moving forward—providing youth outreach and emergency relief. Additionally, for the first time ever, members, clubs and districts can now request funds to aid either of these causes.
For instructions on how to request disbursement of funds, visit the newly redesigned Smedley Fund webpage, which includes information on the history of the Fund and outlines the many ways to donate. While you're there, consider making a contribution and help open the doors of opportunity for others, just as thousands of Toastmasters have done for you!
---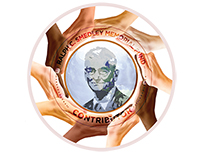 ---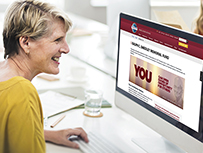 ---