As a member of the baby boomer generation, I've seen dramatic changes, such as the advent of the internet, smartphones, texting, social media, self-driving cars and incredible new technologies from innovative companies like Microsoft, Apple, Google and Amazon.
What changes have you experienced in the past two years? How have you adapted to those changes? When my husband died of cancer in 2014, my life was forever changed. It was the saddest year of my life, but I resolved to move forward, to make my late husband proud.
Toastmasters has progressed with time too. Just in the last two years, we moved our World Headquarters from California to Colorado. We changed to annual district conferences and implemented a virtual district council business meeting this year. Most notably, we launched our new online Pathways education program.
How well do you and your club members adapt to change? Have you and your club members taken your Pathways assessment and chosen your first path? Feel free to complete your desired goals in the traditional education program but know that you can work in both programs simultaneously. The sooner you begin your journey in Pathways, the sooner you will experience the depth and breadth of expanded learning opportunities.
"Excelling in these efforts is not a goal, but rather our new gold standard."
In January 2019, we launched initiatives such as the Wow!Factor Project, to highlight the importance of consistent high-quality club experiences. This included a club quality checklist based on the Moments of Truth program to use in analyzing your club's strengths and areas for improvement. Have you submitted your club's Wow!Factor video yet? If you value the "wow" of your club, please showcase your club in your Wow!Factor video.
Furthermore, as an incentive to the Club Coach program, anyone serving as a successful Club Coach by June 30, 2020, will receive double credit—credit for being a club coach and district leader credit toward their Distinguished Toastmaster award.
Your Board of Directors has initiated significant changes in the last two years. We sincerely appreciate your positive support as we move through these changes to a more successful future.
Excelling in these efforts is not a goal, but rather our new gold standard. You can learn more about the current club quality initiative on the next page.
Thanks for all you do to serve Toastmasters. I am excited about The Year of the Wow!
Visit the Wow!Factor section of the Toastmaster Online Store for essential materials to help recruit new members, improve meetings and be the best club you can be.
---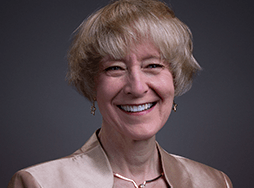 ---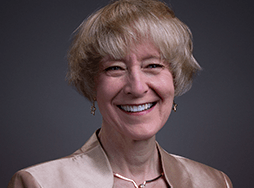 ---