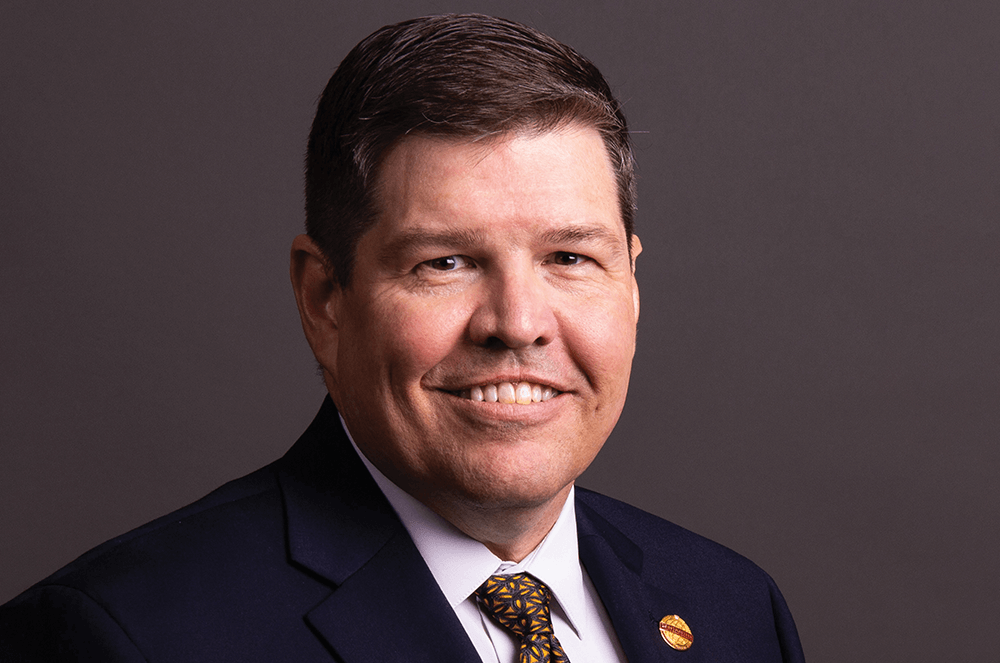 What can we do to help new members get the absolute most out of their Toastmasters experience? We spend a lot of time, energy, and effort helping people become members. We advertise our clubs. We invite prospective members to meetings. We help them through the application process. Hopefully we assign a mentor to guide them once they become a member.
But are there other things we can do?
Want to watch more Viewpoint videos by International President Matt Kinsey, DTM? Check out the president's playlist on YouTube.
I'd like you to consider a couple. One is reserving time on your club calendar for Ice Breaker speeches—the first speech every new member gives. I've talked to many clubs that leave two or three spots open for Ice Breakers every month and won't allow longer-term members to select those speaking spots until a week before the meeting. This ensures that new members get an opportunity to speak without having to wait three or four months to get on the schedule.
Encourage new members to complete their Ice Breaker as soon as possible, and then help them select a path.
Now, when should they deliver their Ice Breaker—before, or after, they choose their first path? Pathways was designed for you to log in to the Toastmasters website, complete your assessment, select your first path, and then start working on your Ice Breaker. However, since that is the first speech in every path, does it really matter if you choose your path first?
What I've heard from clubs around the world is that many of them have decided to reverse the process. They encourage members to complete the Ice Breaker right away. Their message is: "Don't worry about selecting your path yet. Let's have you do your Ice Breaker. Then, we'll help you select your path." How can members complete an Ice Breaker without being in a path? The simplest way is to send them to the digitized version of the Ice Breaker, which is available to anyone.
I know completing the Ice Breaker before selecting a path may be a bit controversial, but what these club members and officers have told me is that it works because new members are getting to speak sooner, and they're more confident when they go and select their path.
This month, I'd like you to consider those two things. First, look at your upcoming calendar and reserve some open slots every month for Ice Breakers, and don't make those speaking slots available to longer-term members until you know they're not going to be filled by new members. Second, encourage new members to complete their Ice Breaker as soon as possible, and then help them select a path. This will help ensure that our new members get the most out of their Toastmasters experience—which will also make them far more likely to renew their membership.
---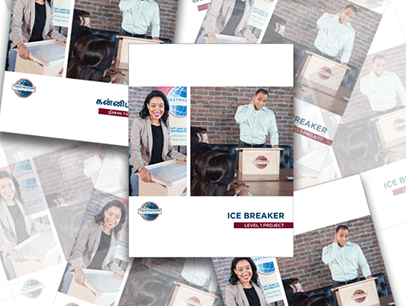 ---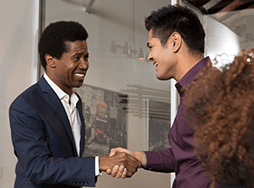 ---