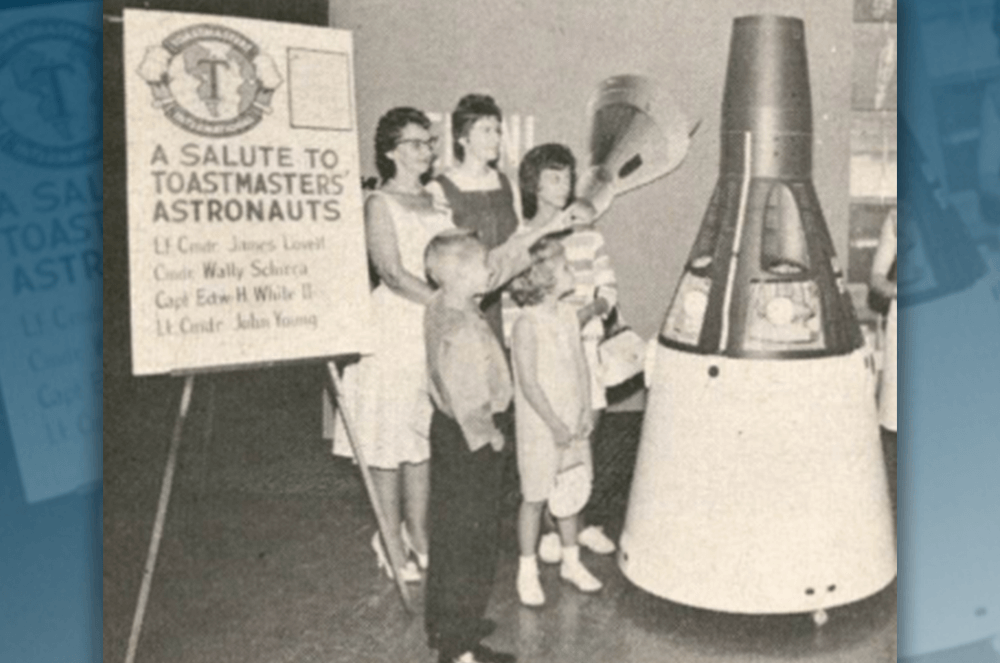 2013
82nd annual convention in Cincinnati, Ohio
George Yen, DTM, became the first International President from Taiwan.
Introvert expert Susan Cain was the 2013 Golden Gavel recipient.
Presiyan Vasilev made history as the first Bulgarian native to win the World Championship of Public Speaking® with his speech, "Changed By a Tire."
2003
72nd annual convention in Atlanta, Georgia
Debbie Fields Rose, founder of Mrs. Fields Cookies, was the Golden Gavel recipient for 2003.
Ted Corcoran, DTM, was installed as the new International President—the first from Ireland.
A ventriloquist entertained attendees during a Toastmasters toga party.
1993
62nd annual convention in Toronto, Canada
Otis Williams Jr. won first place in the World Championship. (Pictured receiving trophy from International President Neil Wilkinson, DTM.)
Members dressed up for themed events, including the Planet Toastmasters costume party.
Speeches from convention were made available for purchase on audio and video cassette.
1983
52nd annual convention in San Diego, California
Roy Fenstermaker, 70 years old at the time, won the 1983 World Championship with his speech, "Retirement—Never!"
Members took an excursion to San Diego theme park Sea World to see a show with Shamu the Killer Whale.
1963
32nd annual convention in St. Louis, Missouri
Toastmasters founder Dr. Ralph C. Smedley was one of the main convention speakers.
Over 800 Toastmasters and their families cruised down the river on the S.S. Admiral.
The Gemini and Mercury space vehicles were placed in the hotel lobby as a tribute to four Toastmasters astronauts.
---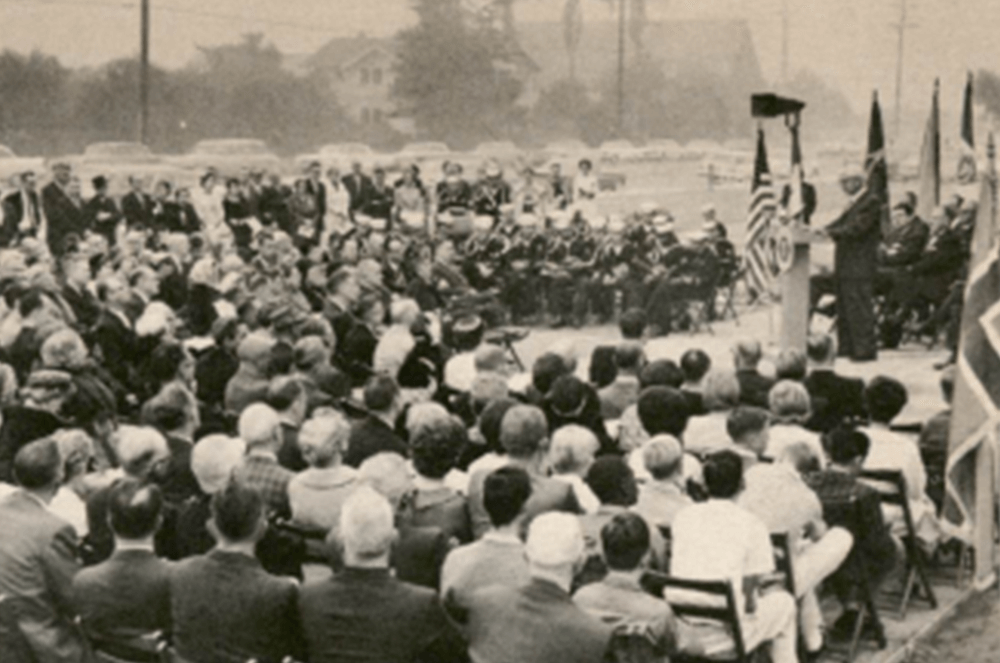 ---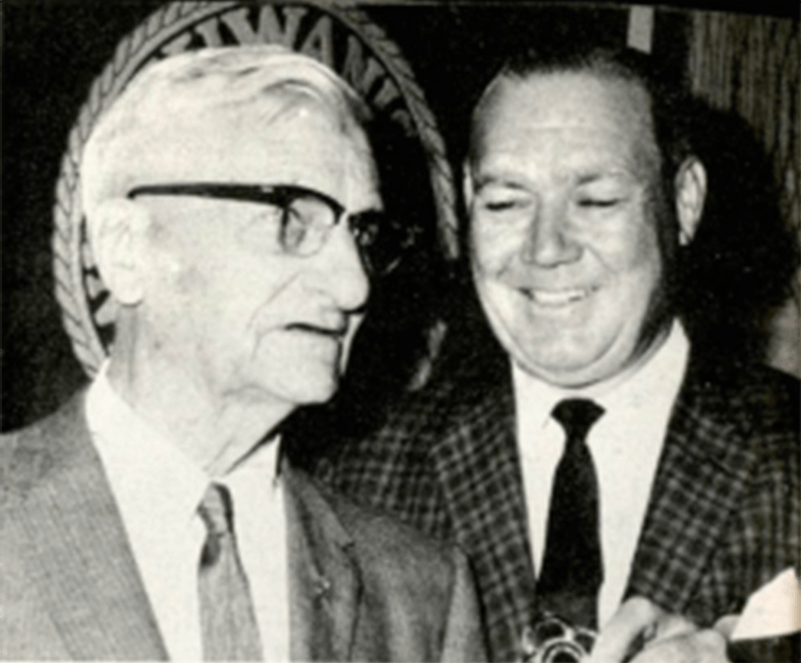 ---