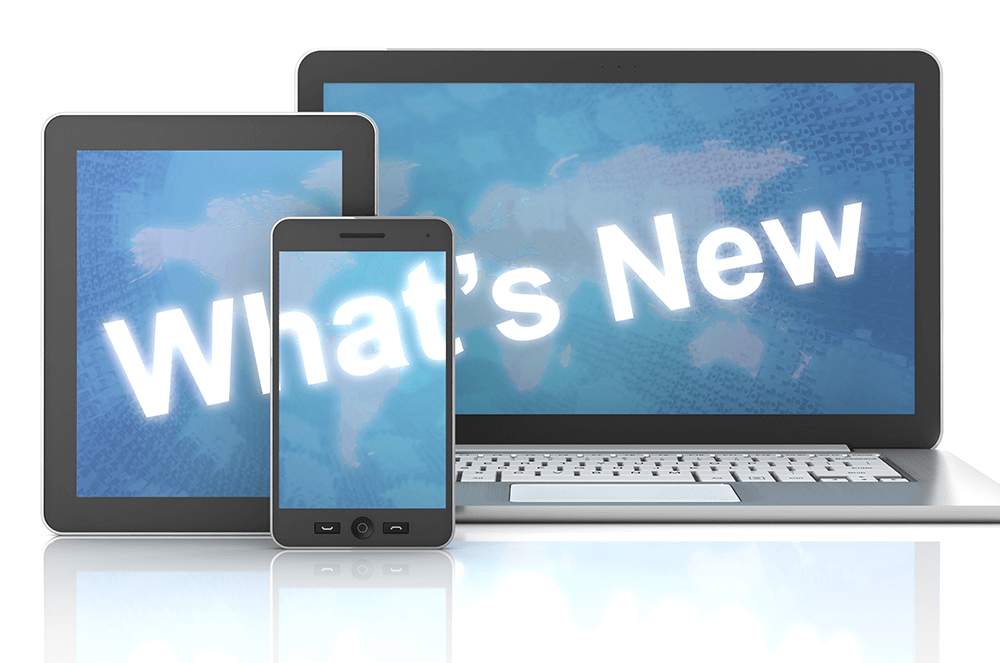 News
Let's Talk Holiday Talk
Toastmasters International recently held a webinar on the topic of party talk, toasts, and awkward conversations. This time of year, when gathering with friends, family, and colleagues, find out how you can make the most of your conversations and overcome communication obstacles.
Say Hello to Your New Home Page
When you log in to the Toastmasters website, your home page will now be personalized to fit your membership needs. It is more streamlined for members—particularly new ones—on where to get the information you need.
The information available on your home page, about topics such as Base Camp, dues, and officer resources, is tailored primarily to whether you're a new member, current (or returning) member, club officer, or District leader.
Follow the New Toastmasters Instagram Page
Join and connect with your fellow Toastmasters by following our new Instagram account, @toastmastersofficial. The old account, @toastmastersinternational, is no longer active, but we can't wait to share more inspiration, insights, and Toastmasters news with you through the new page.
Resources
Create Promotional Materials for Your Club
Many clubs have already had promotional success using Canva to create event fliers, social media posts, and more. To make it even easier for your club, utilize these templates created on Canva by World Headquarters. Just remember, all content must be brand compliant. You can also use the Brand Manual to learn best practices. Have fun and submit your designs to brand@toastmasters.org for review/approval.
Help With Hybrid Meetings
A hybrid club meeting combines both in-person and online attendance. Many clubs have opted to adopt this meeting format to allow members to continue their Toastmasters journey. Visit the Hybrid Meetings webpage for resources and articles to support your hybrid club and members. Resources for online participation can be found on the webpage's Online Meetings tab.
Invite a Friend to Toastmasters
Are you uncertain of what to get your loved ones this holiday season? Why not give the gift of Toastmasters? Invite a friend, family member, or coworker to your next club meeting so they can see the supportive environment where they would hone their speaking and leadership skills. The My First Meeting page has all the resources they they need to get started on their journey.
Reminders
Find and Share Articles
The Explore page on the Toastmaster magazine website is a tool to help you find articles by category, author, or month and year. Select a category on the left-hand side of the page to easily track down the topic you're looking for. Once you find it, don't forget to share the article link with a friend or coworker who could use some tips or inspiration.
Do You Know About The Toastmasters Podcast?
Yes, Toastmasters International has an official podcast! Since 2009, Distinguished Toastmasters and co-hosts Greg Gazin and Ryan Levesque have interviewed more than 200 members and experts from around the world. Published twice a month, you'll hear enlightening interviews covering a wide variety of topics related to communication, public speaking, leadership, and more. Find all episodes at ToastmastersPodcast.com, the Toastmasters website, and embedded within online Toastmaster articles, as well as the last 25 episodes on Apple Podcasts, Google Podcasts, and other players.
---
Staff
The
Toastmaster
magazine staff is comprised of five editorial team members. Learn more about them on the Staff page.
---