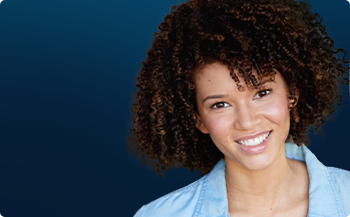 Introducing Miss Hawaii USA 2020 and Toastmaster – Samantha Neyland
On today's episode, Greg and Ryan speak with Samantha Neyland, the current Miss Hawaii USA. Ms. Neyland shares how she has grown and developed through competing in pageants, and how Toastmasters helped her win the interview portion of the competition, and ultimately, the crown.
---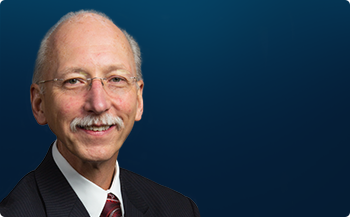 Leading From the Driver's Seat – 2020-21 Int'l President Richard E. Peck, DTM
On today's episode, we meet the 2020-2021 Toastmasters International President, Richard E. Peck, DTM, from Seymour, CT, USA. Peck shares insights into his public speaking and leadership journey, including how he accidentally discovered the true meaning of leadership. He tells how popular motivational speaker Les Brown encouraged him to attend his first Toastmasters meeting. He also shares vulnerably about a humbling, unsuccessful first run for a high-level leadership position, and how it made him a stronger leader.
---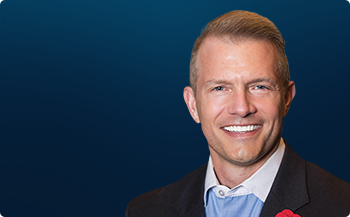 Mike Carr—2020 World Champion of Public Speaking
This year, Toastmasters International shifted the entire 2020 International Convention to the virtual stage, including the World Championship of Public Speaking®. On August 29th, after the bits and bytes settled, Mike Carr, a 53-year-old financial analyst from Austin, Texas, emerged as the 2020 champion with his inspiring speech, "The Librarian & Mrs. Montgomery."
---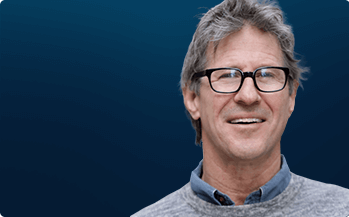 Aristotle was a Toastmaster – John Bowe
A fascinating conversation with John Bowe, author of 'I Have Something to Say: Mastering the Art of Public Speaking in an Age of Disconnection' published by Random House last month, as follow-up to John's fascinating educational session at the 2020 Toastmasters International Convention and article in the August 2020 issue of The Toastmaster Magazine.
---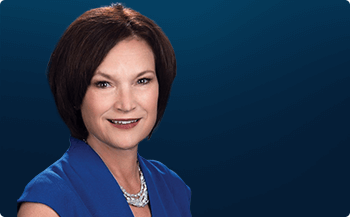 Moderating Panel Discussions...Virtually – Kristin Arnold
Kristin Arnold makes her second appearance on today's edition of the Toastmasters Podcast. Greg & Ryan first spoke with Kristin about panel discussions on episode #097 (August 2015).
---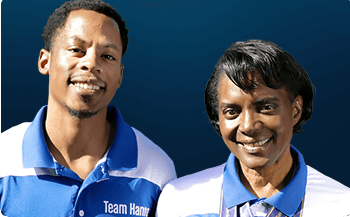 Mutual Coaching Bridges 41-Year Age Gap – Madonna Hanna & Marcus Chambers
Today's show features two guests, 41 years of age apart, brought together by an initial common athletic interest, and further solidified by a second mutual interest of inspiring others with their wisdom and voices. Meet Madonna Hanna and Marcus Chambers, who are featured on the cover of the June 2020 issue of the Toastmaster magazine.
---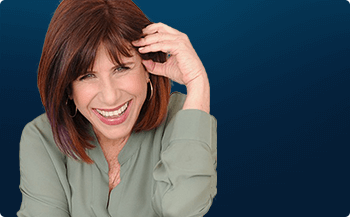 Is It Okay To Laugh? – Judy Carter
In this fast-paced special extended episode Greg and Ryan speak with Judy Carter about her article in the August 2020 issue of the Toastmaster magazine, "Is it Okay to Laugh in Serious Times?" As a world renowned top motivational humorist speaker, comedian and presentation coach, and author of The New Comedy Bible and The Comedy Bible Workbook, today's episode features lots of laughs.
---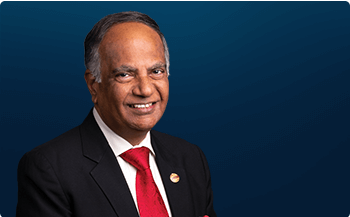 Challenge Brings Opportunity – 2019-20 International President Deepak Menon DTM
The current global pandemic can certainly put even the most experienced leaders' leadership skills to the test. In this very timely episode, Greg and Ryan speak with Toastmasters 2019-2020 International President Deepak Menon, DTM about his own leadership journey, as well as how the COVID-19 pandemic has affected Toastmasters around the world. President Menon highlights that, despite the many challenges, there are now new opportunities in our midst.
---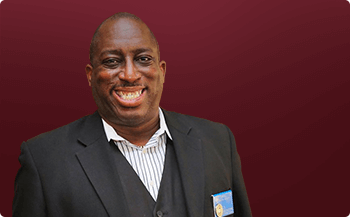 Transitioning Through These Times of Change – Johnny Campbell, DTM, AS
In part 2
The world is in a midst of transitioning through a huge change and who better to chat with than the Agent of Change and the Transition Man himself, Johnny Campbell.
---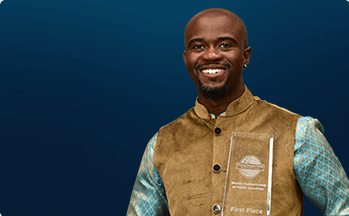 Aaron Beverly—2019 World Champion of Public Speaking
In part 2 Toastmasters Podcast hosts Greg Gazin, DTM and Ryan Levesque, ACG, ALB continue the conversation on creating interesting podcast content in their own entertaining way. This second installment of a two episode series focuses on 5 key areas to consider in creating compelling content for your podcast. Greg & Ryan offer up practical tips, examples, applications, and relevant references to previous episodes to help give you some ideas.
type="audio/mpeg" Your browser does not support the audio element.
---
Podcast Archives