As the daughter of a military officer, Samantha Neyland moved around the world as a child. Living amid different cultures taught her how vital effective communication is in building strong relationships and understanding the world. That early insight was invaluable when, while searching for a way to express herself as a 16-year-old, Neyland discovered beauty pageants—competitions in which young women demonstrate their confidence, stage presence, philanthropic work, and interviewing skills.
Video credit: Miss USA


Neyland put in countless hours of hard work and training to hone her confidence onstage. In 2013, she was crowned Miss Hawaii Teen USA. At the suggestion of a pageant judge, she joined Toastmasters to improve her speaking and interviewing skills. Did it help? "100%," Neyland says.
In fact, when she won the 2020 Miss Hawaii USA pageant, she also won three main award categories: interview, swimsuit, and evening gown. This is a rare feat for contestants, so Neyland was thrilled, but the interview award was the most important to her, because it proved her Toastmasters training paid off.
Click play to hear an interview with Samantha Neyland and the hosts of The Toastmasters Podcast.
The lessons that helped her most were learning to control the room, manage her own nerves, and embrace the pause. "Toastmasters does a good job of teaching people to not use those filler words and be comfortable with silence. You don't have to fill every moment," Neyland explains.
"My biggest aspiration in life has always been to make a difference."
—Samantha Neyland
Even when she's not competing, Neyland refuses to slow down. While she waits to compete in the Miss USA 2020 pageant on November 9, she is serving as the 2020-2021 Club President for Ala Moana Toastmasters of Honolulu, Hawaii, and B4 Area Director for District 1 in California, where she first joined Toastmasters, and is still a member of the West Hollywood Toastmasters. "Being active in Toastmasters and taking the time to write a speech or prep for a meeting helps with all the other work I'm doing in pageants and philanthropy," she says.
Toastmasters also inspired her to start a program called Time to Talk Hawaii, which teaches leadership and success strategies to teens. "I wanted to find a way to bring Toastmasters to a younger group," Neyland says. "So I purchased the Interpersonal Communication Youth Communication Module from Toastmasters International. After reading through it, I decided to combine elements of that program with confidence boosting exercises that I had learned in my previous position as a youth performing arts instructor."
Before COVID-19, Neyland was the solo presenter at workshops teaching teens how to communicate effectively with one another, their parents, and the world around them. Now, with virus restrictions in place, she is forging ahead, posting videos with lessons for audiences of all ages on Facebook and Instagram. Topics range from staying positive during quarantine to steps to becoming more assertive.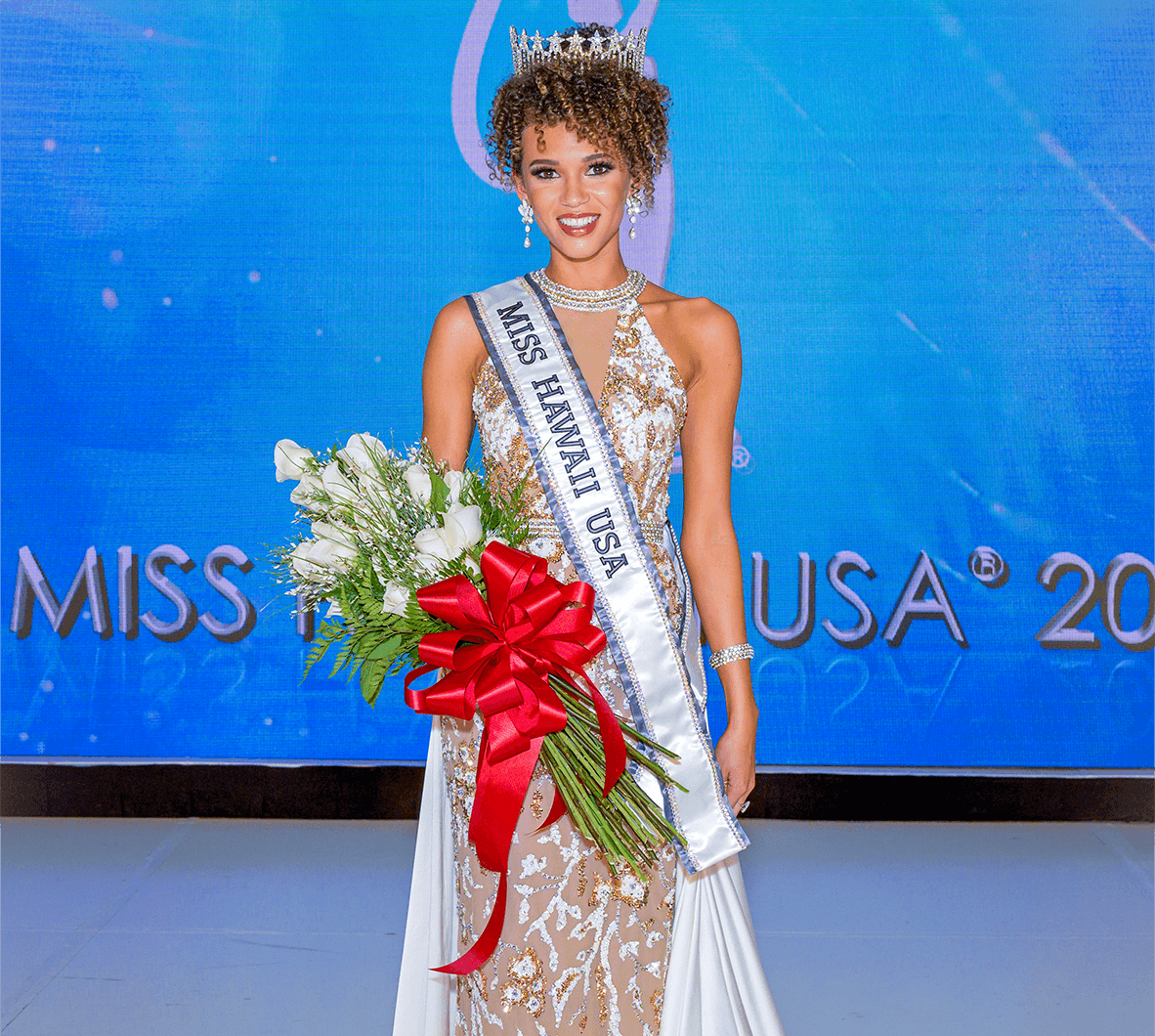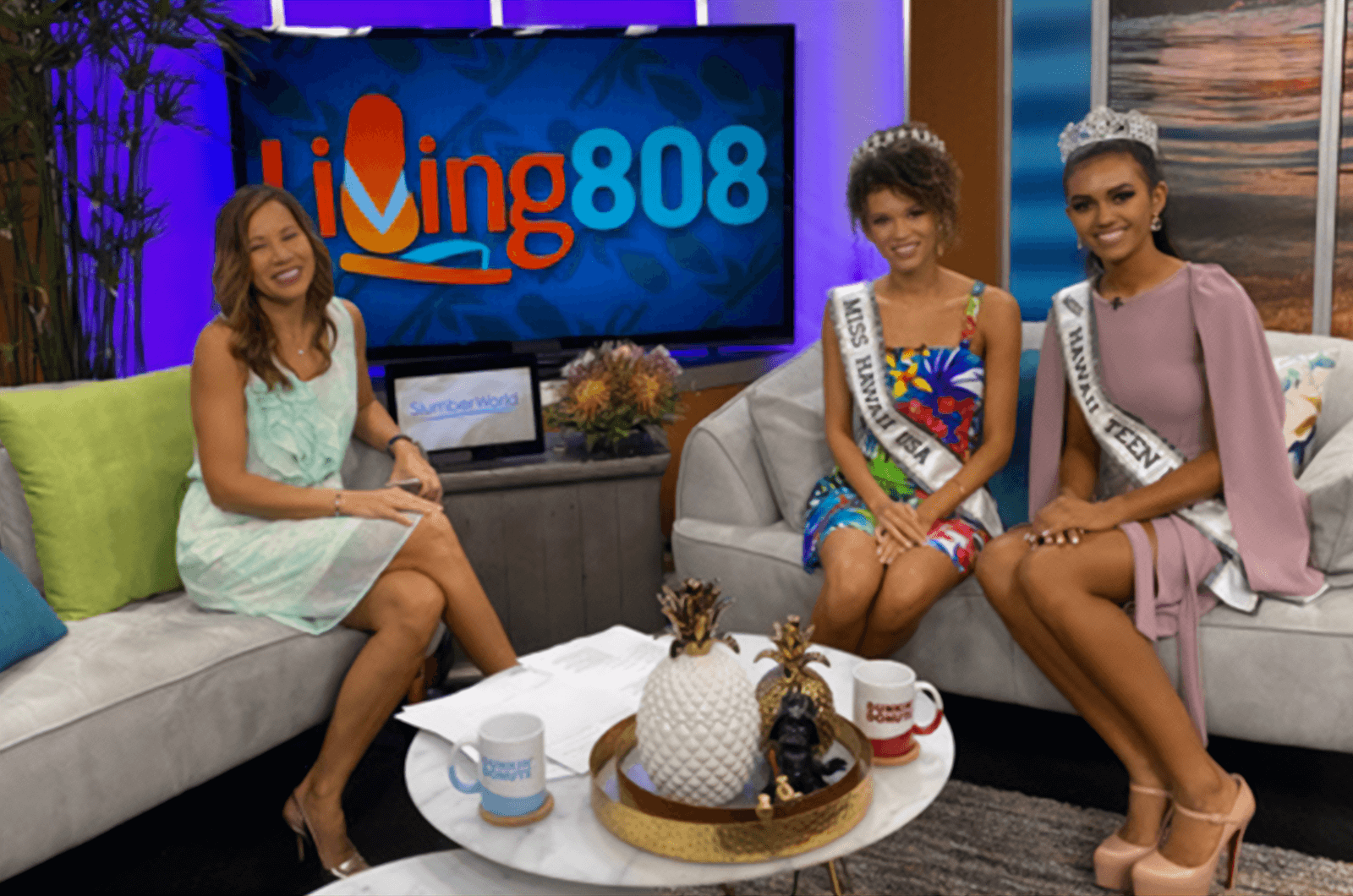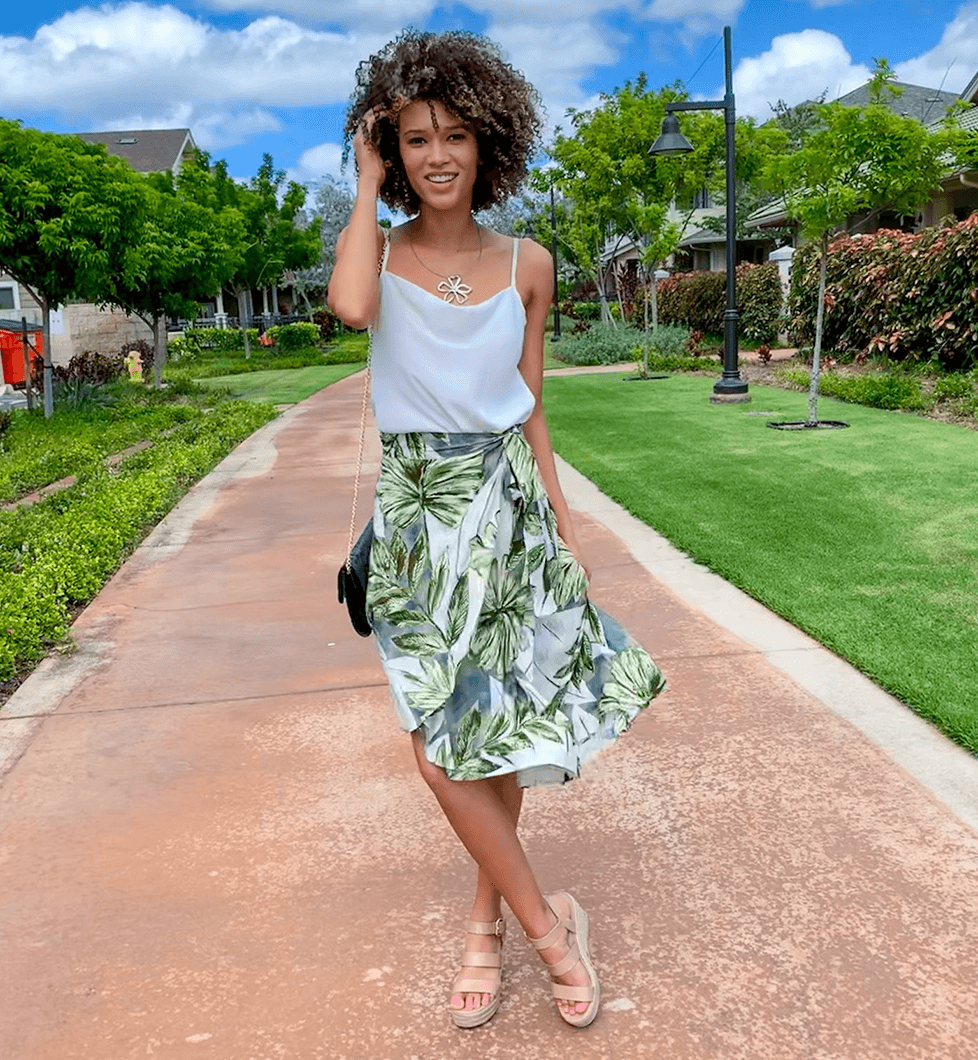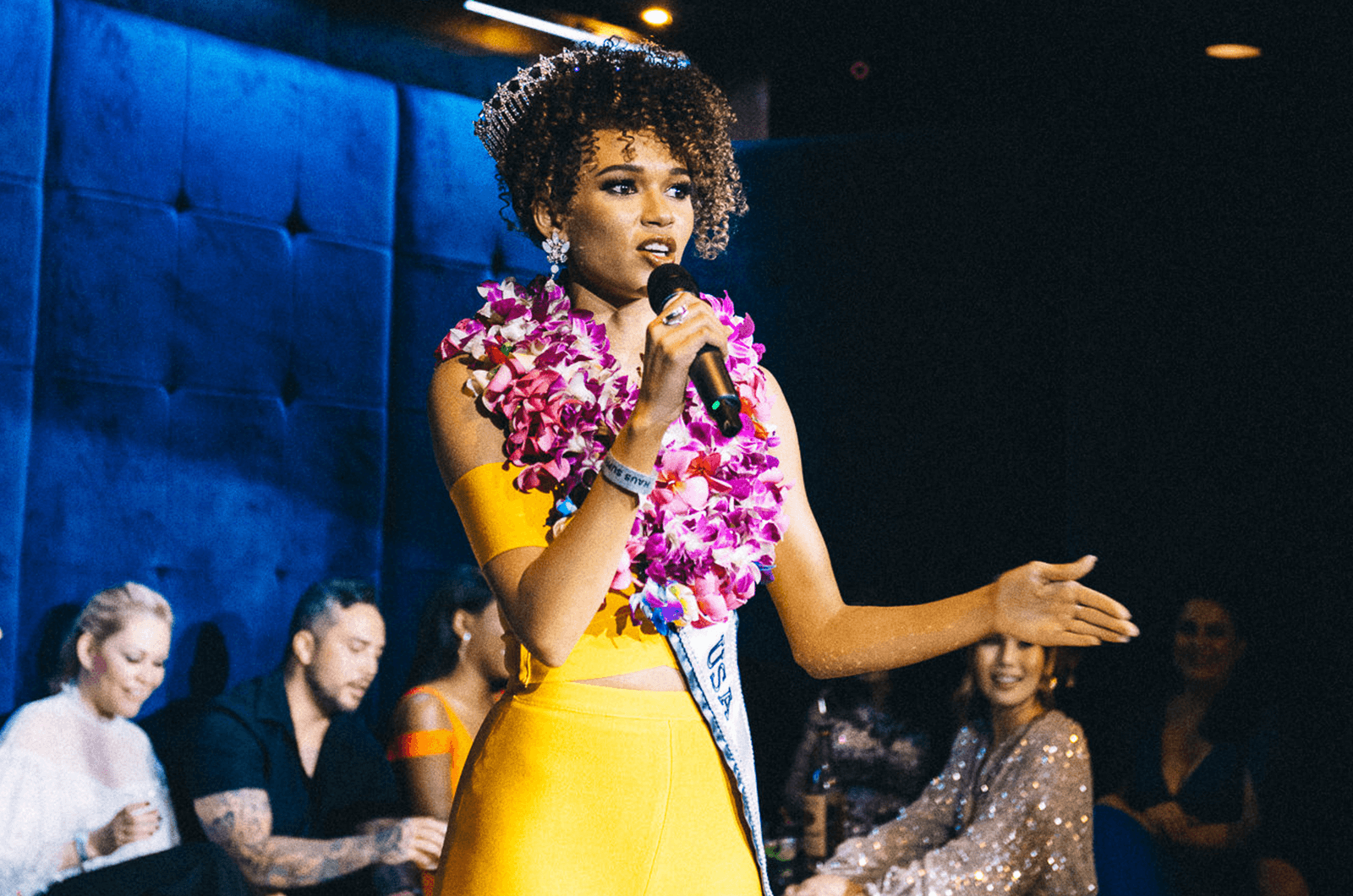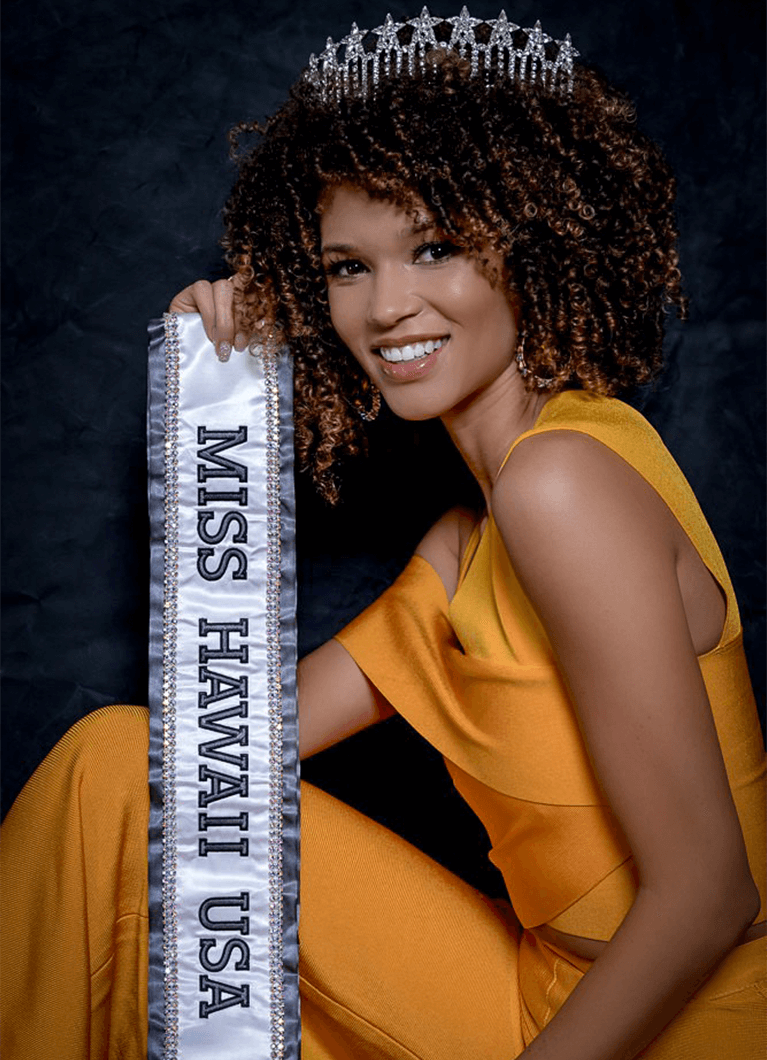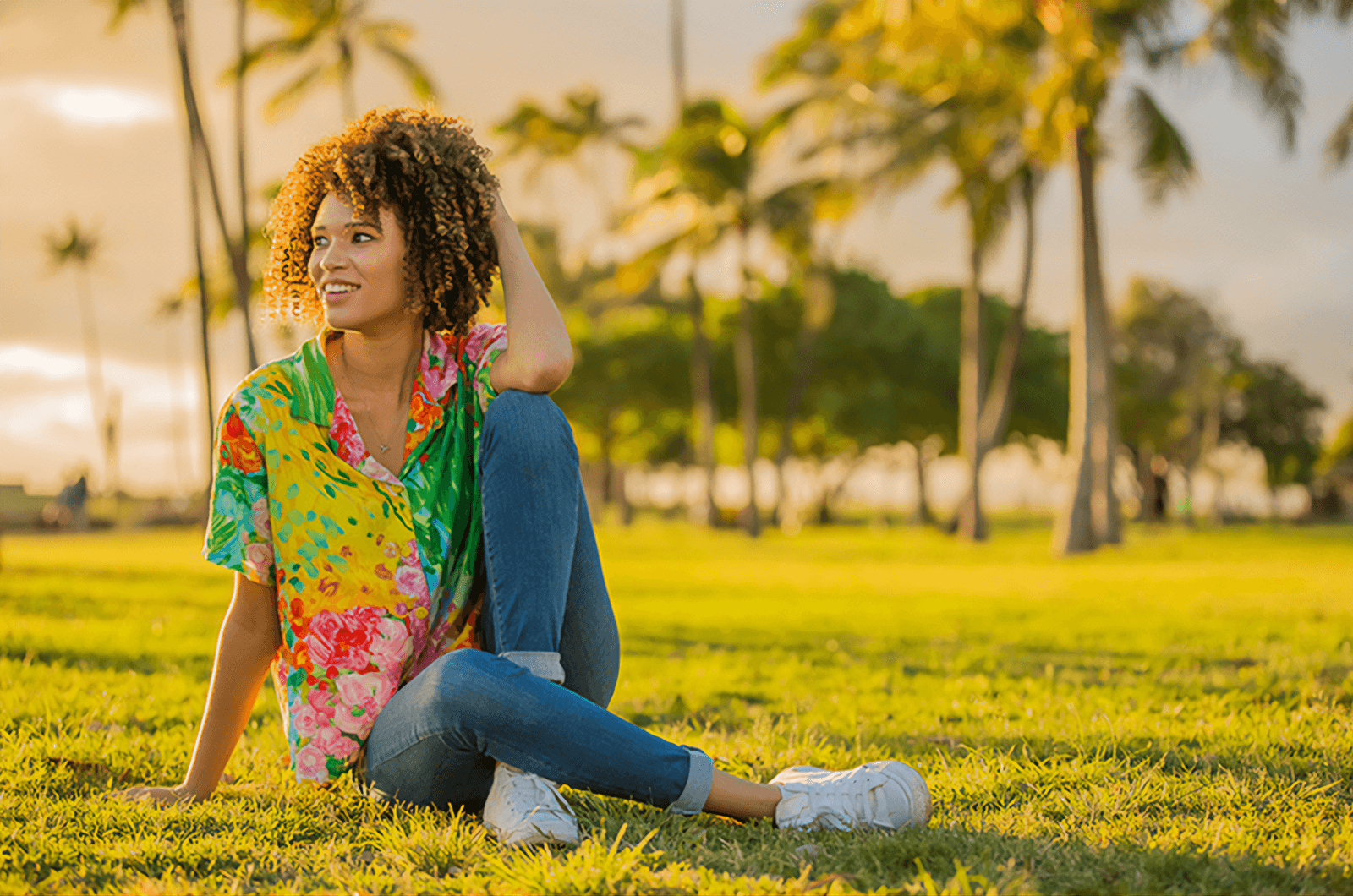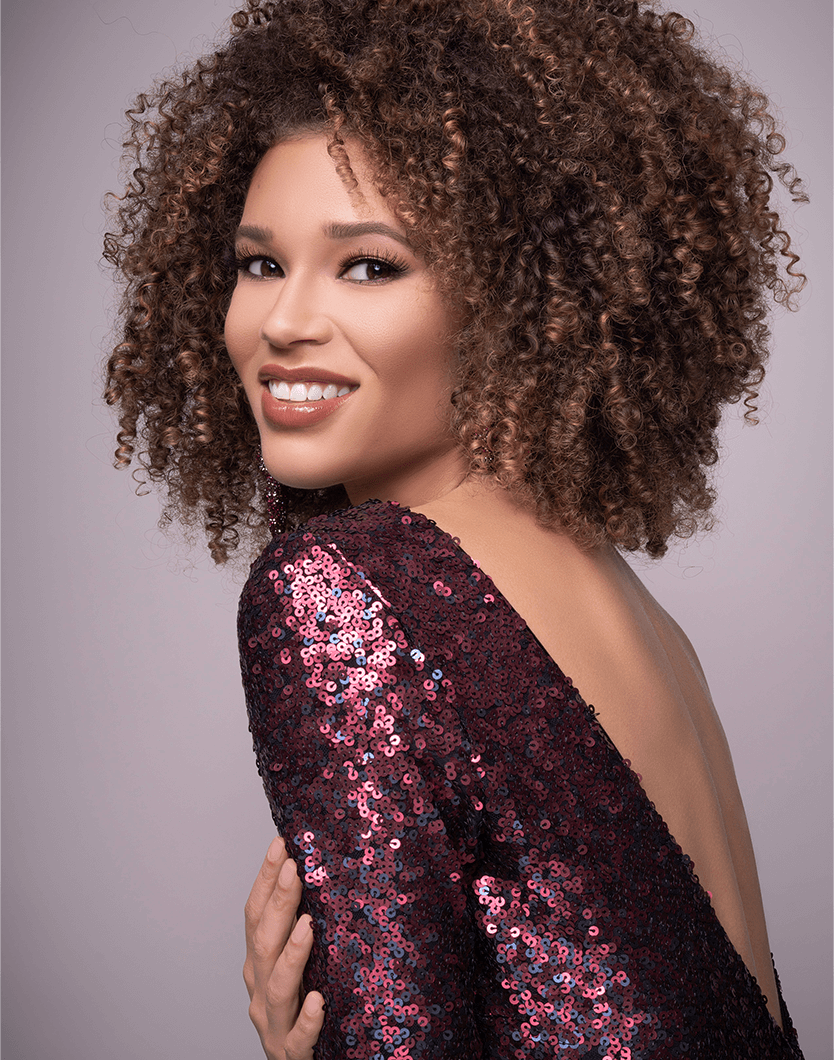 ---
With conversations about race now prevalent in today's society, Neyland is also leveraging her platform as the first Black Miss Hawaii USA, and her Toastmasters training, to speak on how to communicate with people who have a diverse variety of life and cultural experiences. "The biggest lesson is just listening. … If you have two people throwing their opinions at each other, you're never going to get anywhere," she explains. When people are willing to listen to one another, they are likely to find more similarities and understanding than differences, she adds.
"My biggest aspiration in life has always been to make a difference," she says. "I bring it into every aspect of my life." As Miss Hawaii USA, she is currently rallying community support and lobbying the Hawaii State Legislature to create a law that adds Juneteenth—the holiday celebrating the emancipation of those who were enslaved in the United States—to the state's calendar. Hawaii is one of only three states in America that doesn't recognize Juneteenth as an official state holiday. Neyland has already gathered a robust coalition of supporters and has successfully lobbied the Maui County Council to pass the resolution at the county level.
The Miss USA 2020 competition was on hold for most of the year, but Neyland consistently moved forward, advocating for social justice and growing the Time to Talk Hawaii program. And of course, drawing on her polished Toastmasters persona, she will be returning to the footlights of the pageant stage this month.
---