The work of translators is carried out every day in all parts of the world. It's a labor of love for those with a love of language. The United Nations recognizes September 30 as International Translation Day—a time to pay tribute to the work of language professionals around the globe.
For Toastmasters International, this day celebrates our international members who volunteer their time and effort to ensure that all Pathways educational materials and marketing resources are translated accurately, and that the content is consistent across languages. Materials are currently translated into 10 languages: Arabic, French, German, Japanese, Portuguese, Simplified Chinese, Spanish, Traditional Chinese, Tamil, and Korean. These massive translation projects involve the contributions and support of people from all over the world—including dedicated teams led by a Chief Reviewer with approximately 15 reviewers and lead reviewers in countries where these languages are spoken, as well as project coordinators, linguists, and editorial, design, and technical personnel at World Headquarters.
With more than 16,800 clubs located in 143 countries, Toastmasters' membership has never been more diverse. That's why the global translation effort is so important: It enables members to work in Pathways—and promote marketing resources—in their preferred language. All materials are professionally translated before they go to the review teams. The reviewers then make sure the content and terminology sound natural in the native language and authentically reflect the Toastmasters culture. For example, reviewers might have to ask themselves, Does this sound like something a member would genuinely say at a club meeting?
"I believe in the value of learning something new," says Liana Kwan, DTM, Chief Reviewer for Simplified Chinese. "There is always a value that comes from the need to research and understand the source and its meaning in order to translate it in the proper manner."
To learn more about the Chief Reviewers and their dedicated teams, visit the Volunteer Translation Reviewers webpage. For more information, please email the Translations Team at World Headquarters at translations@toastmasters.org.
Thank you again to all our volunteers on the Translation Review Teams!
---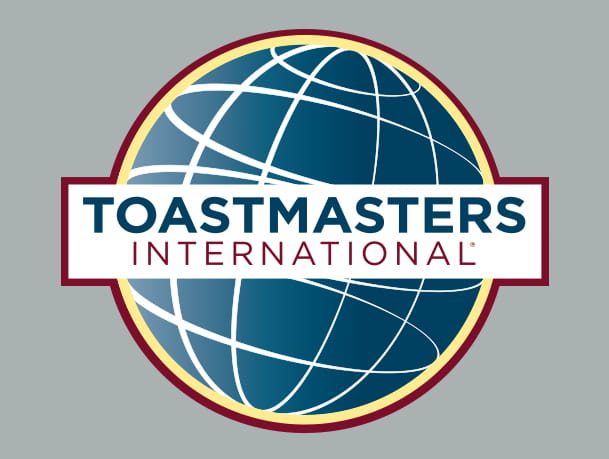 ---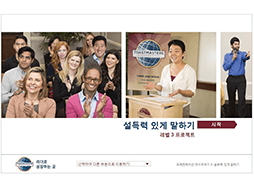 ---