About 80 million people around the world speak Korean. Toastmasters members will soon have access to Pathways materials in that language.
All materials in the Pathways learning experience are currently available in Arabic, French, German, Japanese, Portuguese, Simplified Chinese, Spanish and Traditional Chinese. Korean and Tamil—an official language in India, Sri Lanka, Singapore, Malaysia and Mauritius—will now be added to the mix. Materials in those two languages will be rolled out two paths at a time. The first two, Presentation Mastery and Leadership Development, will be available around September this year. The remaining paths in Tamil and Korean will become available every few months, with all paths expected to be completed by late 2020.
The availability of Pathways materials in so many members' native languages is one of the new education program's highlights. Toastmasters around the world volunteer their efforts to serve on translation review teams, who ensure that all Pathways translations are accurate and authentic to the local culture. The teams review the professional translations, help develop Pathways glossaries and ensure the translated content reflects the Toastmasters experience.
Thank you to members of the Korean Translation Review Team: Chief reviewer Andy MinSeok Kim, lead reviewers Jaekun Cho, Sonia SoonJa Kim and Yeonghee Lily Lee, and reviewers Seungyoung Oh, Taeryeon Jung, Kyusun Choi, Elliot Chung, Jaejoong Kim, William Wonhyuk Chung, Hyewon Yun and Jeongmee Robin Park.
Visit the Translations webpage to learn more about the team members, as well as other translation review teams. For more information, please email the Translations Team at World Headquarters at translations@toastmasters.org.
---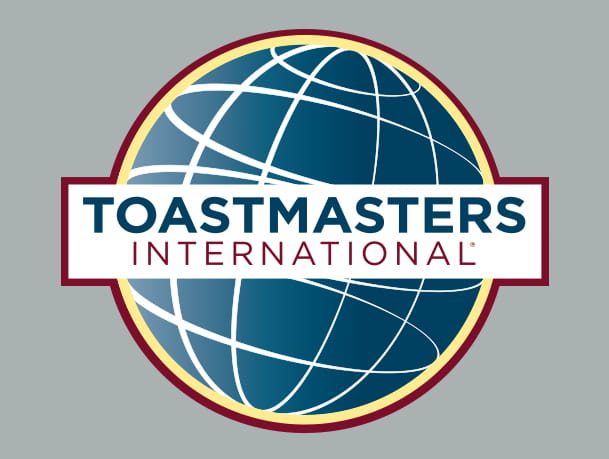 ---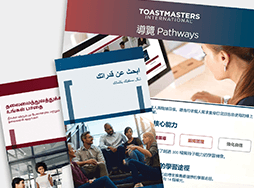 ---