Earlier this year, World Headquarters introduced the Wow!Factor Project to focus on club quality. By conducting a deep analysis on areas of improvement, working together to address them and striving to help each club succeed, we hope to encourage clubs across the globe to become more uniform and top-performing.
When I consider what Wow! means to me, I find it helpful to break it down to three elements.
1 Why. Each member has their own individual "why." Why did you join Toastmasters? Why did you join a specific club? Why do you choose to stay? Each guest has an individual "why" as well. To ensure quality clubs, we need to understand the "why" from each guest and member, and question whether they're experiencing the Wow!Factor at clubs they visit.
2 Opportunities. The opportunities in Toastmasters are truly boundless. We now have 11 specialized paths in the Pathways education program, with more than 300 competencies to learn, plus many opportunities for competitive and professional speaking development. Members also have numerous chances to practice leadership—fulfilling a club meeting role, for example, or serving as a club officer, district leader or at the international level.
3 What.What do you want to gain from your Toastmasters experience? What have you gained so far? What do you want to gain in the future? What do you want to give back to the organization?
I attended the memorial service for 95-year-old Toastmaster Frank Slane, DTM, from Tulsa, Oklahoma, in District 16. Frank, who died in January, was a member for more than 50 years. After he retired in 1975 from his career as an aviator in the Oklahoma Air National Guard, a branch of the United States Air Force, he dedicated his life to serving his community and Toastmasters. He mentored many fellow members, and his memorial service was crowded with his protégés.
The "wow" for Frank changed throughout the years. He joined for personal growth and took full advantage of the educational and leadership opportunities. He was the organization's eighth Accredited Speaker and served as International Director between 1984 and 1986. His "why" changed from his own growth to later supporting others in theirs. For Frank, the "what" became service to members, clubs and his district.
So many members experienced the "wow" in Toastmasters because of Frank Slane. Contribute to your own club's Wow!Factor at every meeting by showing up and helping ensure your club is performing with high standards. Please record your Wow!Factor video and share your inspiration with all of us.
---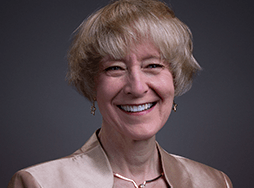 ---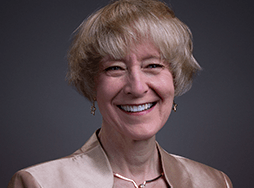 ---