Distinguished Dedication
Les Communicateurs Éloquents de Lanaudière Toastmasters club celebrates its 600th meeting and the accomplishment of earning President's Distinguished status in 2017–2018—the 11th time it has achieved that honor. The club members are pleased to be on track to earn President's Distinguished status for 2018–2019 as well.
Michel Payment, DTM
Les Communicateurs Éloquents de Lanaudière
Repentigny, Québec, Canada
A Speaking Transformation
I have stuttered all my life and it's been incredibly difficult to deal with. Everything collapsed five years ago when I had an embarrassing breakdown during a work presentation, which prompted me to join Toastmasters. There, I crafted my speaking skills, and as I gained confidence in my ability, I was accepted as a Speaker Coach for TEDx Perth, Australia, and delivered a TEDx Talk in December 2018.
Today, I am a public speaking mentor and coach, and I run my own public speaking practice. I have been offered several speaking engagements; I run workshops and host a series of events where people practice their public speaking and share stories. I will forever be grateful to my Toastmasters club, Young Guns, for all their unwavering support in helping me achieve what I have so far. None of my success would be possible without the help and guidance of fellow Toastmasters, and I owe so much to the organization.
Shil Shanghavi
Young Guns
Perth, Australia
Inspiring Efforts
I read the article "The Paths Less Traveled" [February 2019] by Dave Zielinski and Toastmaster staff and felt enormously inspired. I recently served as the moderator for a panel interview session at a club open house. One of the questions I asked the panel was how their Toastmasters experience helped them reimagine and re-create themselves. Lesley Stephenson's experience (highlighted in the article) is a great case in point for this question. Stephenson joined Toastmasters to enhance her skills as a professional speaker and corporate communications trainer. She amplified the benefits of Toastmasters to support humanity. In the meantime, she added founder, entrepreneur and humanitarian to her résumé.
By constantly broadening the scope of where we speak, listen and interact, we can realize our full potential.
Anna Zhao, NYC Power Speakers, New York, New York
The core of the Toastmasters club mission statement is to "provide a supportive and positive learning experience in which members are empowered to develop communication and leadership skills, resulting in greater self-confidence and personal growth." By constantly broadening the scope of where we speak, listen and interact, we can maximize the transformative power of Toastmasters to realize our full potential.
Anna Zhao
NYC Power Speakers
New York, New York, U.S.
Do you have something to say? Write it in 200 words or fewer. Email letters@toastmasters.org with your name, member number and home club. Please note: Letters are subject to editing for length and clarity, and may be published in both the print and electronic editions.
---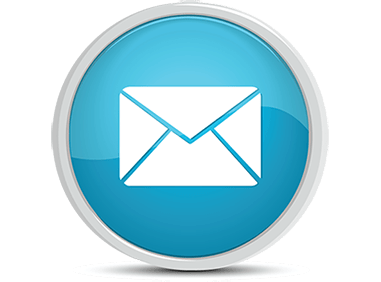 ---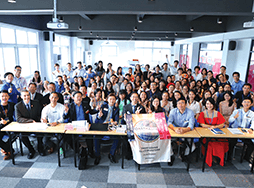 ---