The 2019 convention promises peak experiences, especially via presentations by these speakers, whose words and wisdom will take Toastmasters to new heights. For more information, visit the speakers page. View details about convention sessions on-demand.
KEYNOTE SPEAKER
Phil Hansen
"Embrace the Shake: Transforming Limitation into Opportunities"
Hansen is an internationally recognized multimedia artist whose creative career was almost derailed by a tremor in his artistic hand. Undeterred, he "embraced the shake" and transformed a temporary setback into even greater creativity and innovation. Hansen's TED Talk on finding life-changing strength within himself, and regaining the use of his hand, garnered more than 2.3 million views.
Michael Notaro, DTM
"The Call of the Leader"
Notaro, a past International President (2011-2012), is a real estate attorney and longtime Toastmaster who has served in leadership roles throughout the organization. Sharing insight from his recent book, The Call of the Leader, he urges individuals to recognize, embrace and fulfill that call and in so doing, discover the passion, purpose and power of authentic leadership.
Craig Valentine
"How to Present with Impactand Persuade with Ease"
Valentine, the 1999 World Champion of Public Speaking, is considered a master storyteller who has traveled the world sharing training and motivational presentations with hundreds of companies. Valentine's interactive convention presentation showcases the skills every Toastmaster wants to polish as a confident, memorable speaker—the kind that others line up and sign up to hear.
Lee Rubin
"Function at Full Capacity"
Human resources expert Lee Rubin is a frequent speaker and panelist at corporate and professional association conferences. He teaches that extraordinary teams, like well-oiled machines, require high-level components to deliver superior performance. During his session, he'll discuss how investing in talented individuals and shaping them into disciplined, unified teams is the mark of an elite organization.
Ruby Newell-Legner
"How to Create a Peak Experienceat Every Meeting"
Newell-Legner, with 7 Star Service in Denver, is a customer satisfaction expert who advises her clients, such as international resorts and professional sports franchises, to operate with laser focus on customer needs and expectations. The result is loyal, devoted fans. These strategies can apply to Toastmasters, who want to make every club visitor a fascinated fan and keep all club members coming back for more.
Nick Jack Pappas
"The Magic Power of Humor"
Pappas is a New York City-based comedy writer, stand-up performer and a founder of Comedywire.com, a startup that helps businesses, brands and individuals "find the funny." His convention presentation includes strategies, which he's "field-tested" before a variety of audiences, to engage listeners and spark laughter through humor.
Nicholas King
"Becoming a Thinking Mechanic"
King is a motivational speaker and blogger,devoted to the concept that healthy thinkinghabits can change lives. In his words: "Yourmind does not know what to think; it believes whatever you tell it." King's convention session centers on banishing negativityand realizing that each of us has the ultimatepower over our own thoughts and emotions.
Carol Bausor
"Speaking Confidentlyin a New Language"
Bausor is a management consultant who works with companies to better manage translation projects. Through her work, she discovered that Americans in particular admire those from other countries who confidently speak English. For Toastmasters who want to pursue language skills but are intimidated or unsure how to start, Bausor offers ways to learn.
---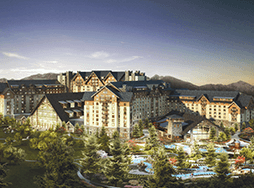 ---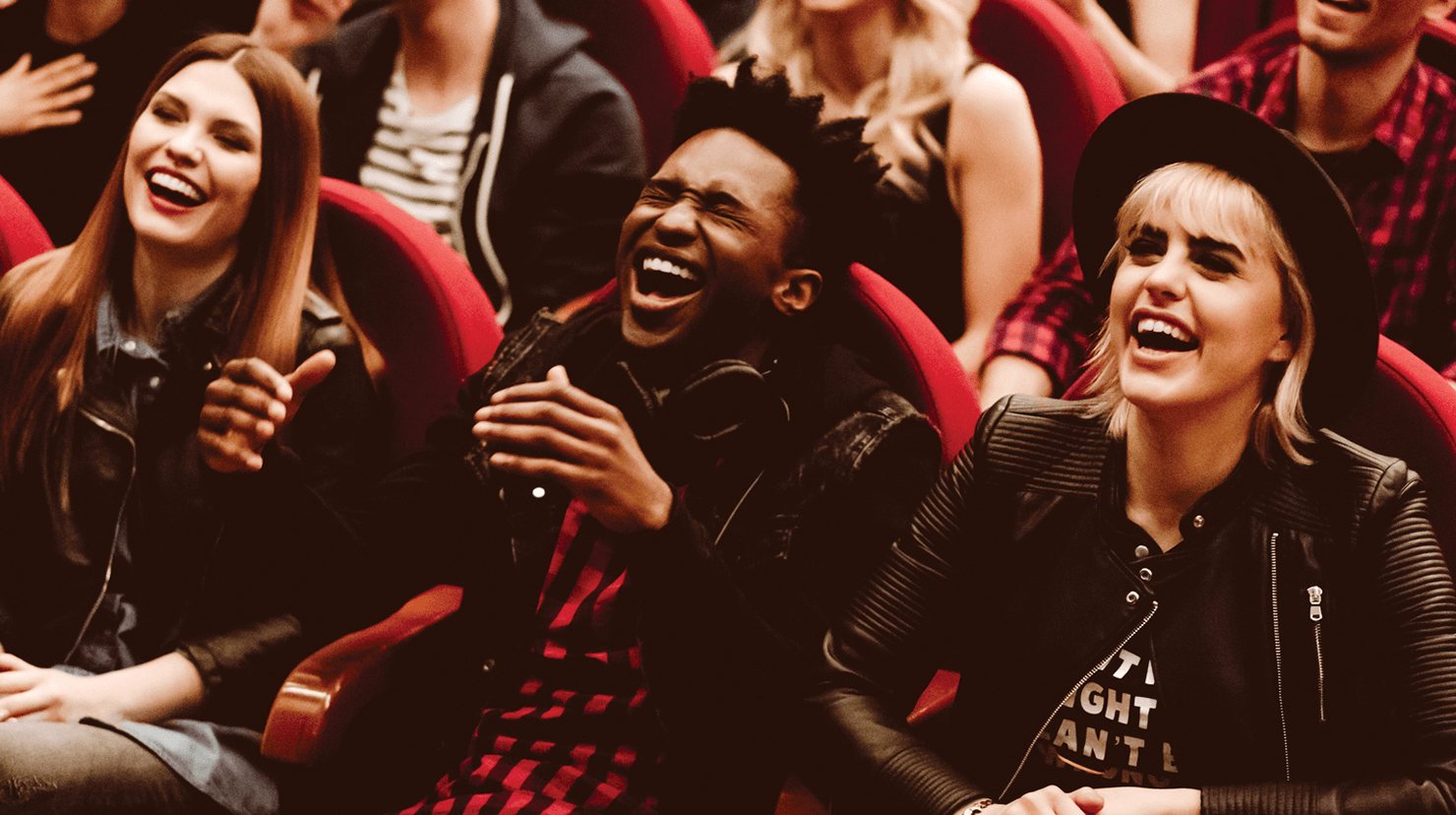 ---