AUGUST 21–24, 2019 / DENVER, COLORADO
Your Front-Range Access
Can't make it to Colorado's Front Range for this year's convention? On Demand will put you front and center to all the most-watched thrilling events*, such as Opening Ceremonies, Education Sessions, Golden Gavel, Semifinals, the World Championship of Public Speaking®, and President's Inauguration. Be dazzled and access the highlights from your phone, tablet, computer and TV. Do it on your own time or gather a group together and share in the peak experience!
*All events are streamed live (Mountain Time) starting Wednesday, August 21 at 1 p.m. and ending Saturday, August 24 at 7 p.m. Once you purchase your Virtual Ticket, you'll have instant access to the events as they happen. Streamed events will be available as recorded videos and will not expire. Certain events may also be purchased separately.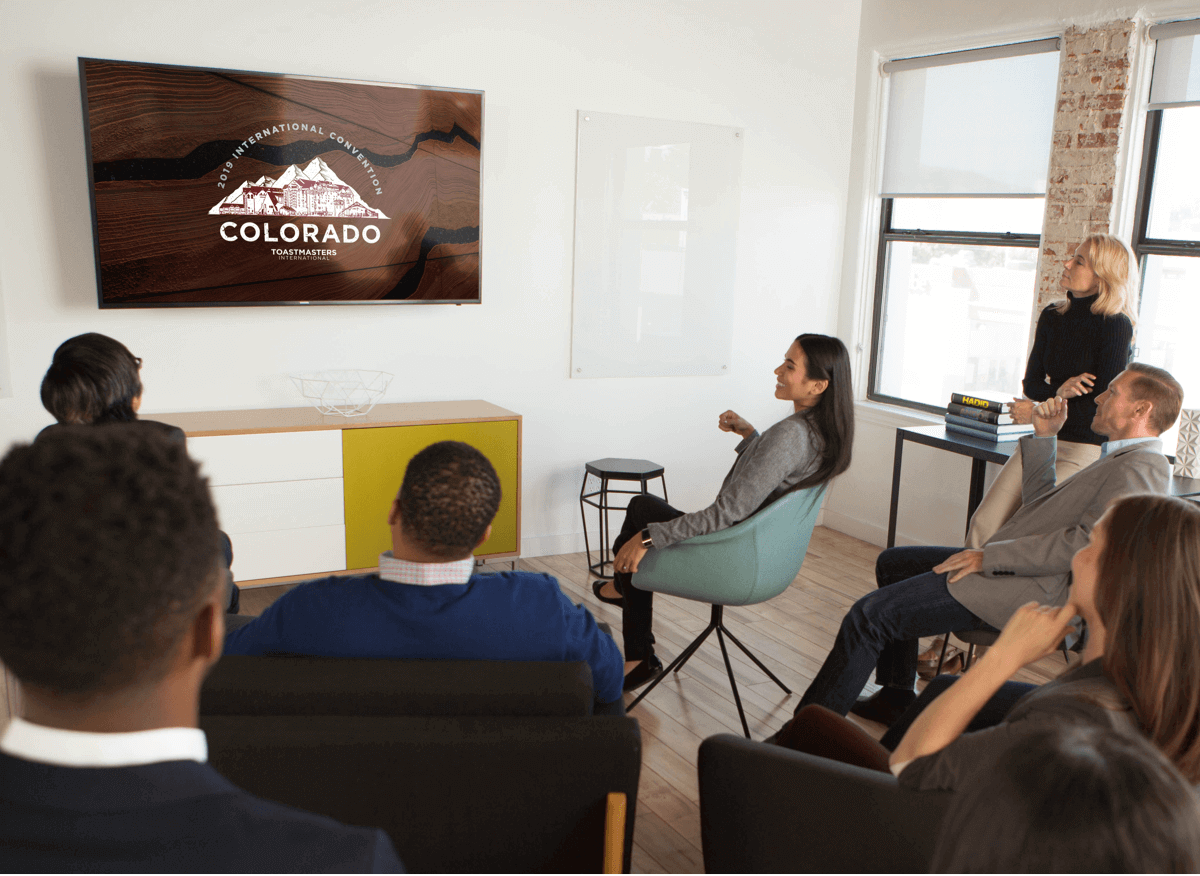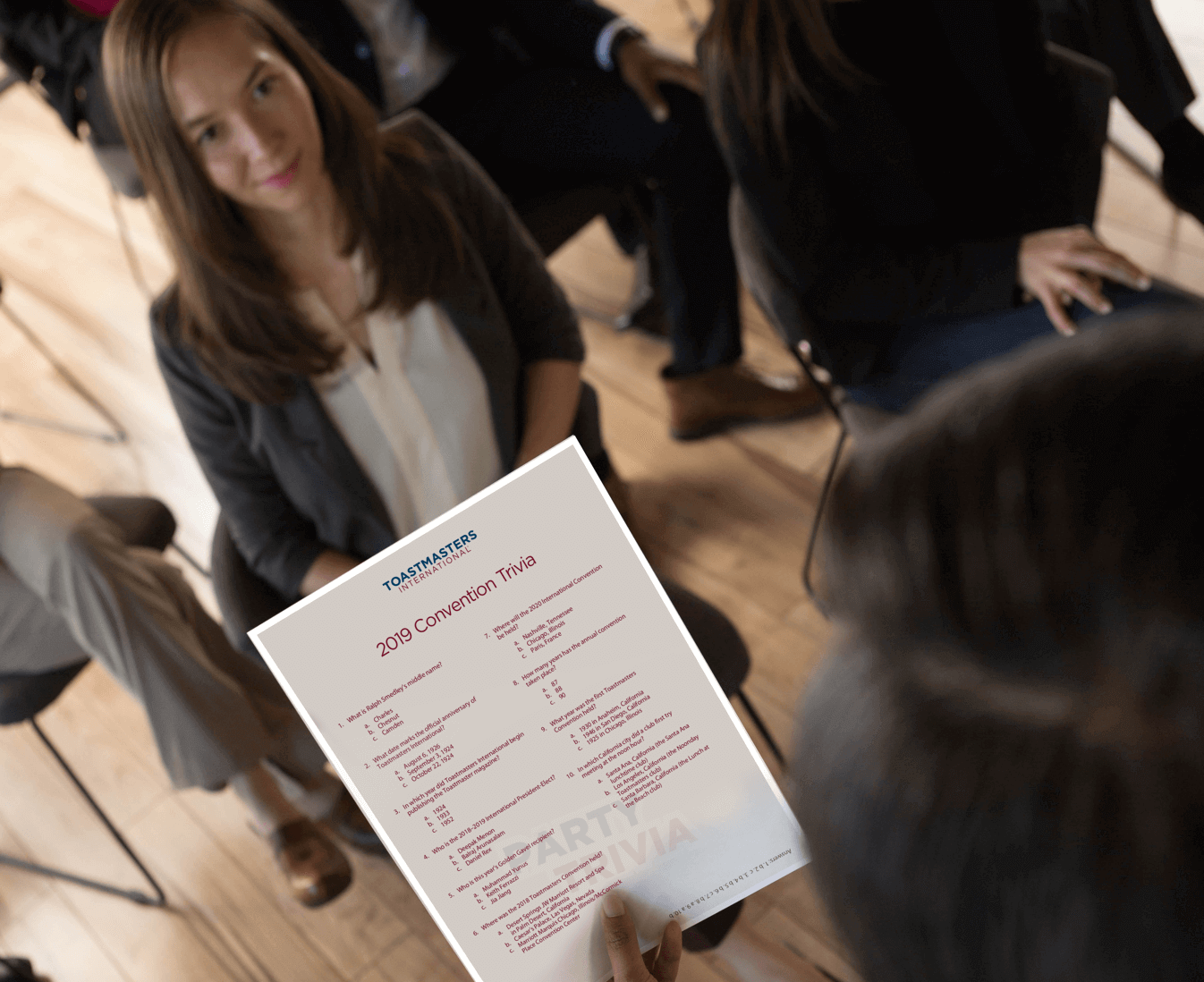 Get the Party Started
Bring the exhilaration up by planning a viewing party with your club. Make it even more special by meeting at a restaurant or café. Be inspired to try out convention-themed Table Topics® and Trivia. Most of all, have fun; a Convention On Demand party is almost as good as being there!