AUGUST 21–24, 2019 / DENVER, COLORADO
This event has ended. Did you miss it?
Catch all the thrilling moments On Demand. You can also register for our 2020 convention now. Paris Awaits!
---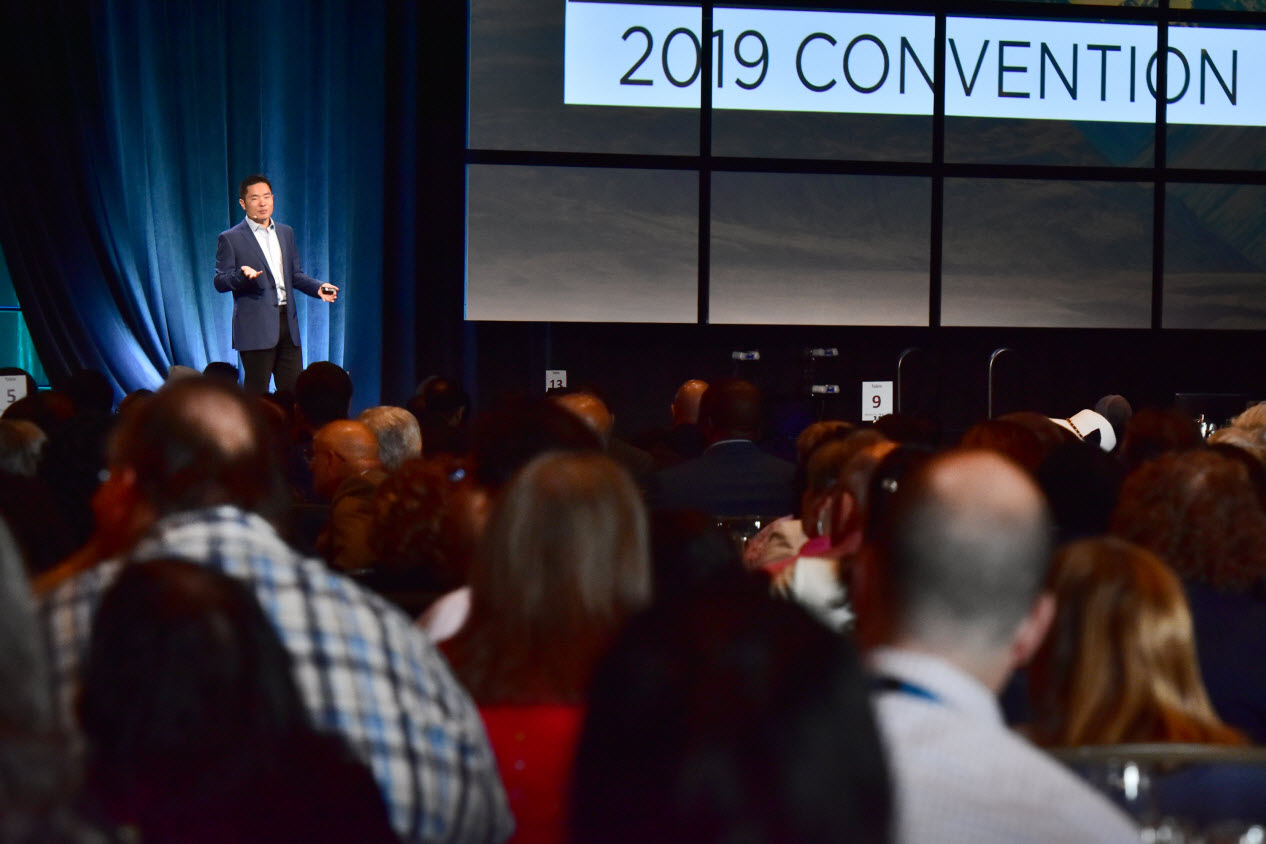 Thank you speakers!
Their words and wisdom took us to new heights!
Want to become the speaker others line up to see? How would you like to learn three strategies to help you connect with your audience and spark laughter? Beyond speaking skills, are you interested in gaining techniques to practice daily, focused discipline? Perhaps you'd like to know how customer-service strategies can apply to Toastmasters. These are just some of the knowledge-packed educational sessions that took place at the 2019 convention.