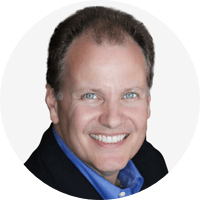 DiMino is an expert on communication skills, leadership, presentation skills and team building.
Los Angeles, California, United States • Maurice@MauriceDiMino.com
Maurice DiMino is a professional speaker from Los Angeles, California. His subject area expertise includes:
Communication skills
Leadership
Presentation skills
Team building
DiMino delivers keynotes for C-suite executives, mid-level managers, employees, high schools and colleges.
His professional background has seen him work in the advertising world, working in new business development, as well as working in post-production sales for television programs including Dr. Phil and Big Brother. As a professional speaker, his career has seen him present in New York, Dubai, Japan and Fiji.
An Accredited Speaker since 2018, DiMino graduated from Pennsylvania State University with a bachelor's degree in biology and a minor in business.
On top of his spoken work, he has penned his thoughts in the book "The Art of Public Speaking."
For more information, he can be contacted at maurice@mauricedimino.com.
---