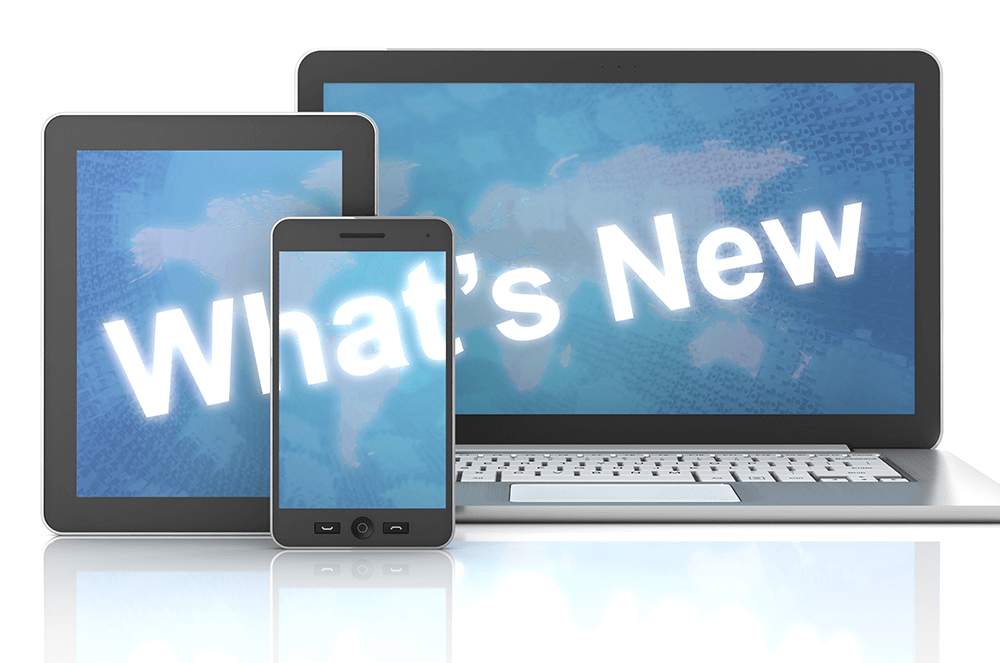 Toastmasters Turns 99!
This month marks Toastmasters International's 99th anniversary. Discover more about the history of the organization, then take a quiz to test your Toastmasters knowledge!
Convention On Demand
Registrants can continue to view or revisit portions of the event via Toastmasters On Demand through October 25, 2023, at no extra cost. You can still purchase an on-demand, All-Access Pass for 75 USD by purchasing On Demand.
New Membership Application Now Available
Fill out this updated application to add a member to your club.
Submit an Article or Photo to the Toastmaster
Do you have an article or idea to share? Visit the submissions guidelines for how to submit your article or idea for consideration. We'd love to hear your recommendations for a club or member to feature, too! In addition to Traveling Toastmaster photos that showcase members in various locations around the world, we enjoy seeing photos of your club in action and encourage you to be creative when submitting images. Any Toastmasters materials should meet the brand guidelines, and we love artistic angles, poses, and concepts.
Tune In! Battling Burnout
Listen to Sara Mayer, DTM, in this episode of The Toastmasters Podcast as she provides advice for beating burnout.
In this Toastmasters Podcast episode, business coach Sara Mayer provides tips for how to keep burnout at bay.
---
Staff
The
Toastmaster
magazine staff is comprised of five editorial team members. Learn more about them on the Staff page.
---