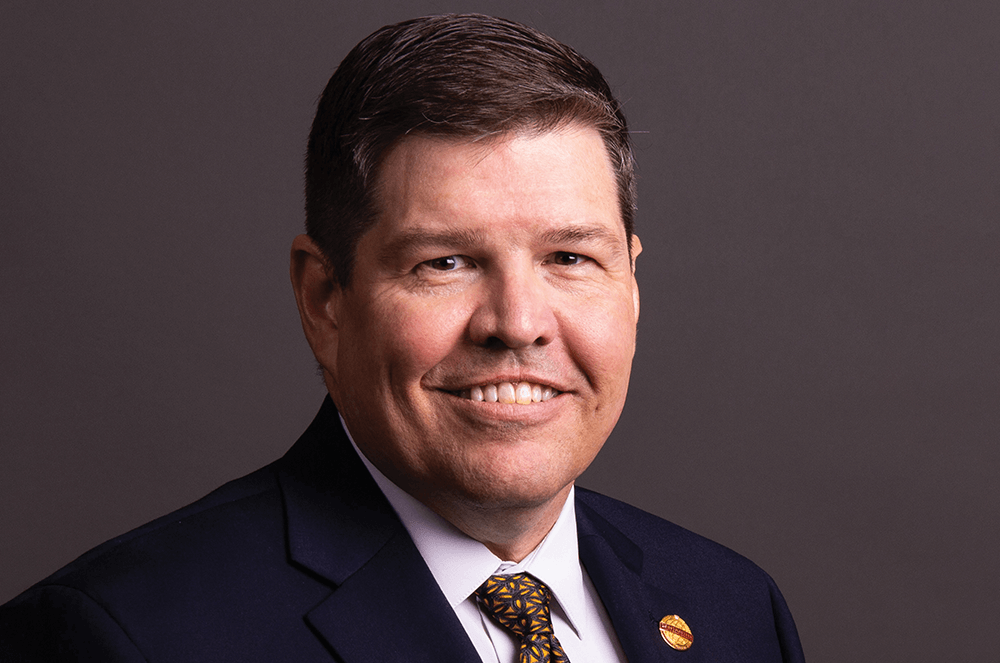 Will your club be Distinguished this year? Some of you already know the answer is yes. Your club has added new members, existing members have achieved their educational goals, officers went to training, and club business was handled in an effective and efficient way. That's what being Distinguished is all about.
Some of you are a little more hesitant because you know that there's still work to do. There are still members to add; there are more Pathways projects to be completed.
When I first joined Toastmasters nearly 20 years ago, I did not understand why being a Distinguished club mattered. In my mind, being Distinguished just meant checking off a certain number of requirements established in Toastmasters' Distinguished Club Program (DCP). It certainly had nothing to do with whether I was in a good club, and nothing to do with my ­experience as a Toastmaster or the experience of those in my club.
What I've come to understand is that my thinking was very shortsighted. Behind every number on the DCP report there is a story, a story of a member whose life has been changed by Toastmasters, whose life has improved because they achieved a goal. Club leaders went to Club Officer Training and learned something that helped them not only be better officers but also to be more effective in their careers.
The Distinguished Club Program is the best measure we have of how effective a club is at meeting its mission.
Those officers know they're the ones who got new members registered or who recruited prospective members to the club. They articulated club values and inspired members to expand their skills. Such accomplishments build self-confidence, which is the outcome we want from the Toastmasters experience.
The Distinguished Club Program is the best measure we have of how effective a club is at meeting its mission. It tells us that members are achieving goals. It tells us that new members are joining, bringing a greater diversity of feedback. It tells us that members are dedicated to improving themselves and that officers are committed to getting the training they need so the members of their club can get the most out of their Toastmasters experience.
In August 2022, the Board of Directors announced some changes to the DCP that more accurately reflect the challenges we've had coming out of the pandemic. If you're not familiar with those, check with your Area Director, check with one of your other District leaders, check your club's dashboard on the Toastmasters website—but be familiar with the program. My goal is to be able to recognize your club in July for being a Distinguished club, because it truly does matter.
Matt Kinsey, DTM
International President
---
---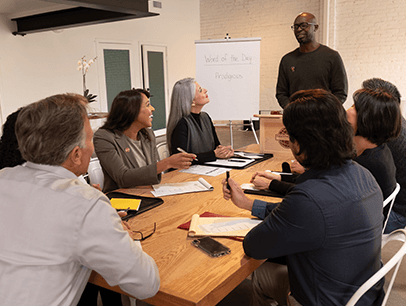 ---