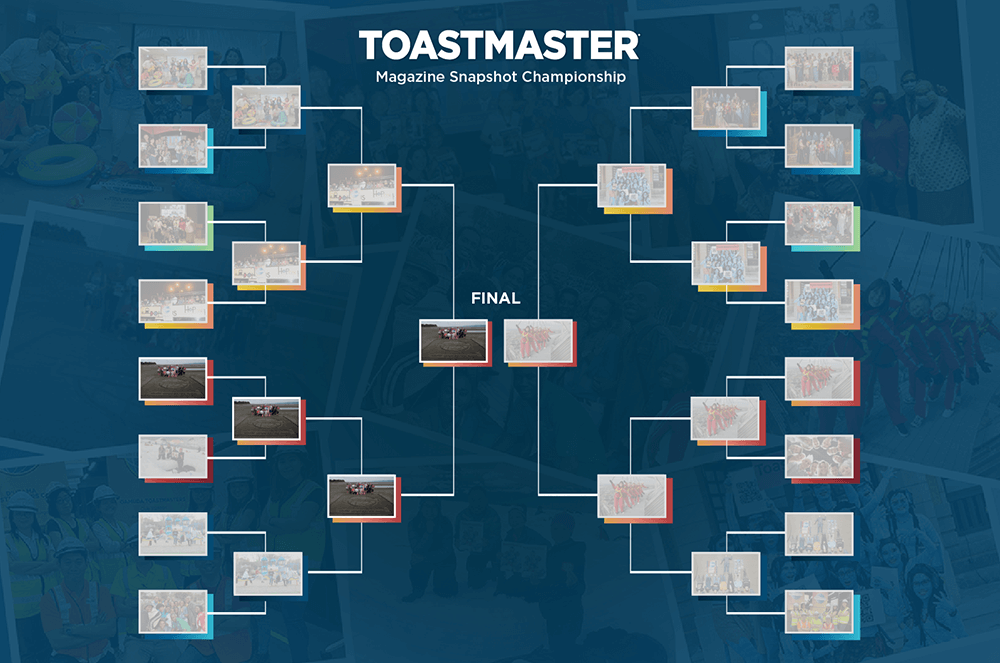 March Madness is an annual single-elimination college basketball tournament in the United States, and the Toastmaster magazine is taking part by hosting a competition of its own! The Snapshot section of the magazine was introduced in 2012 to highlight the diversity and creativity of clubs around the world through pictures, and now we're looking back at some of our favorites.
Thank you to everyone who voted on Toastmasters' Instagram stories. We have a winner! Congratulations to Arbutus Toastmasters Club, the Toastmaster Magazine Snapshot Champions!
Editor's Note: The clubs and members pictured in the Snapshot Championship were active at the time the image was published. Please note that club and membership changes may have occurred since these photos were taken.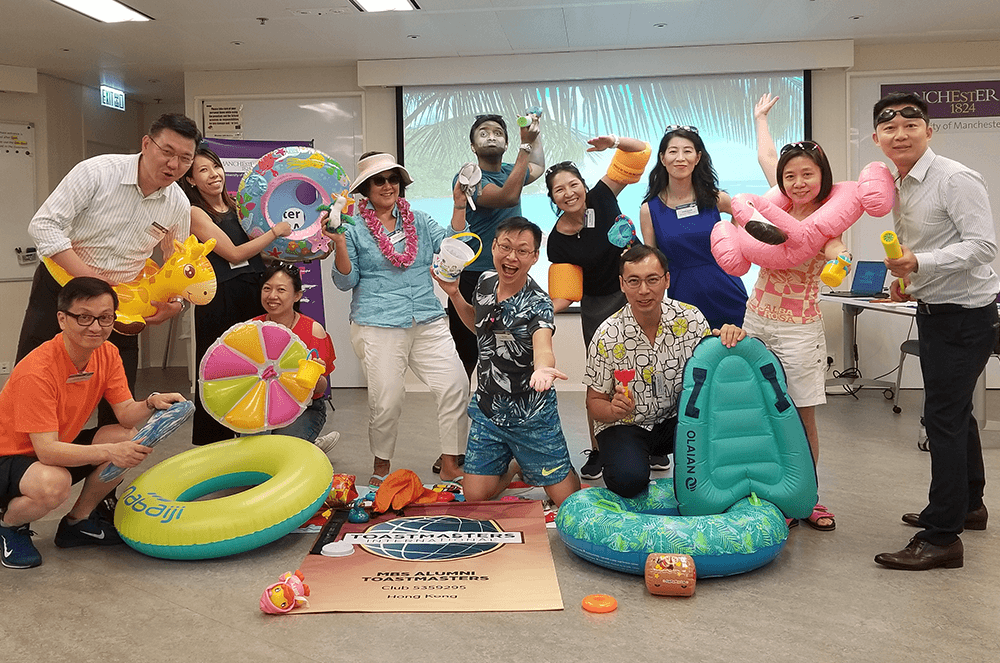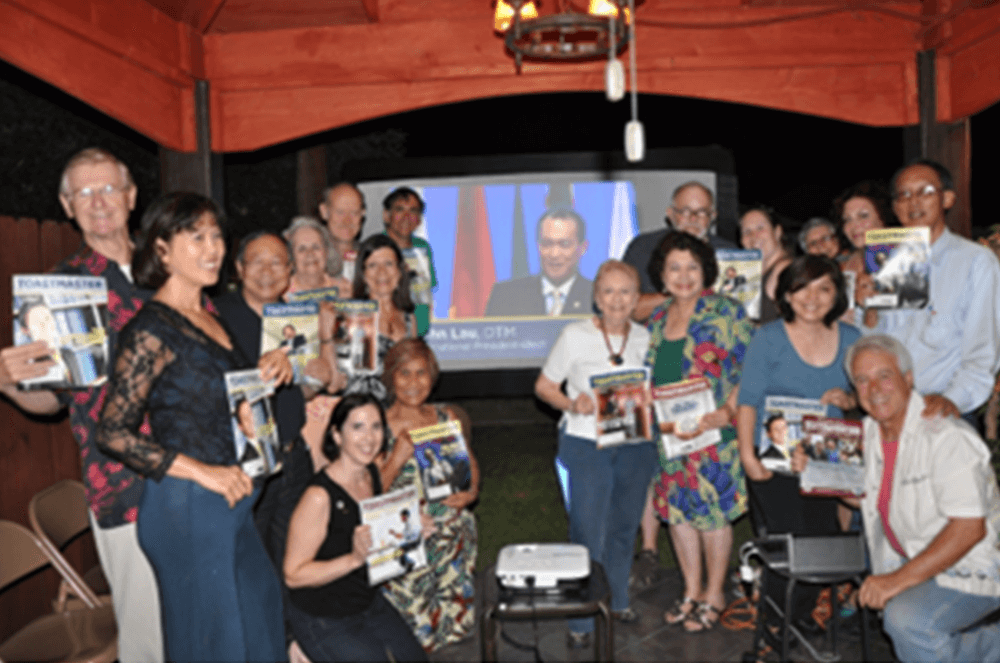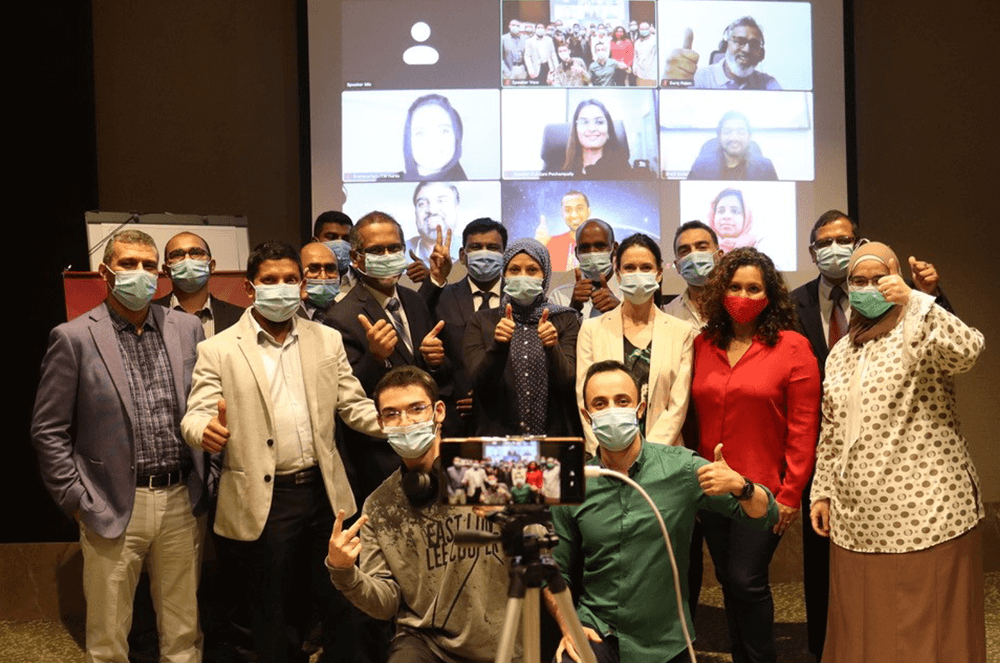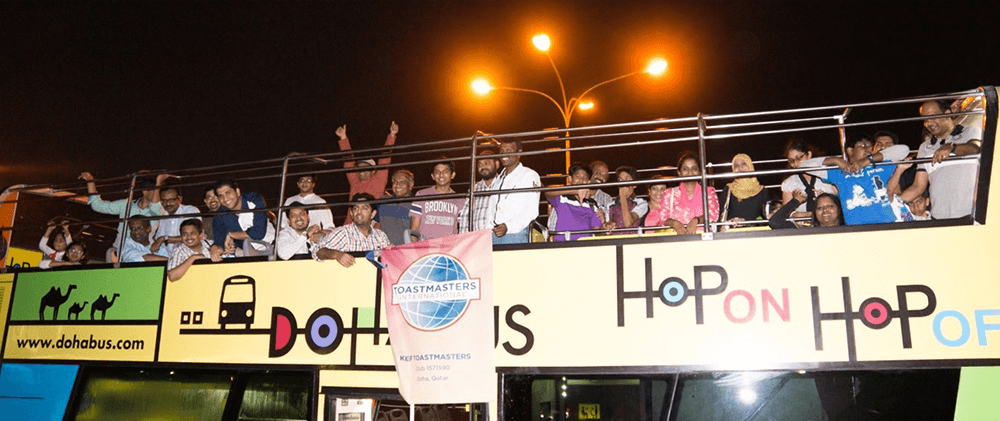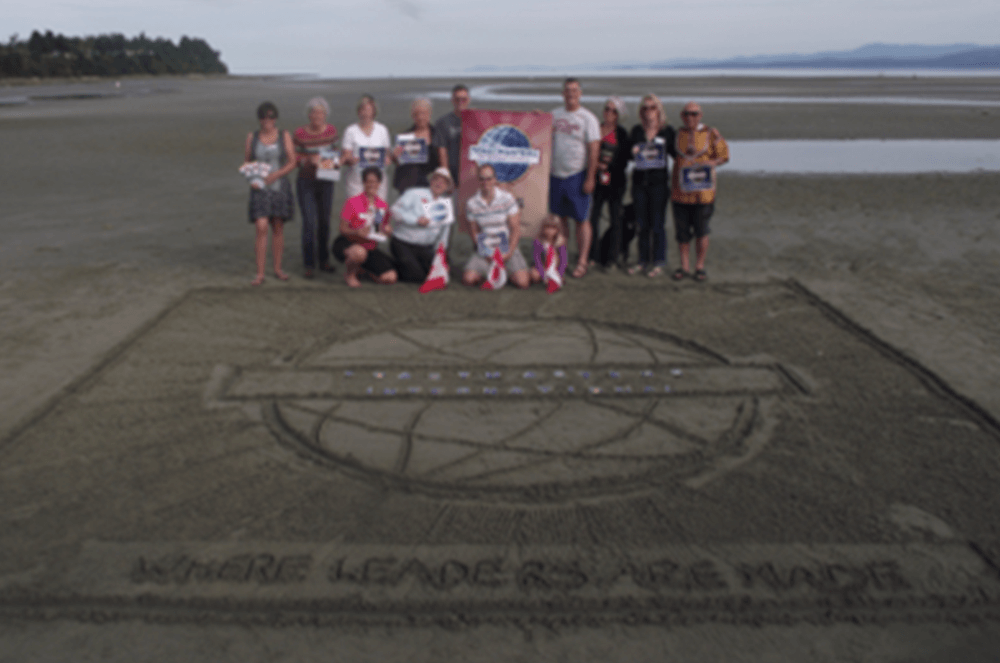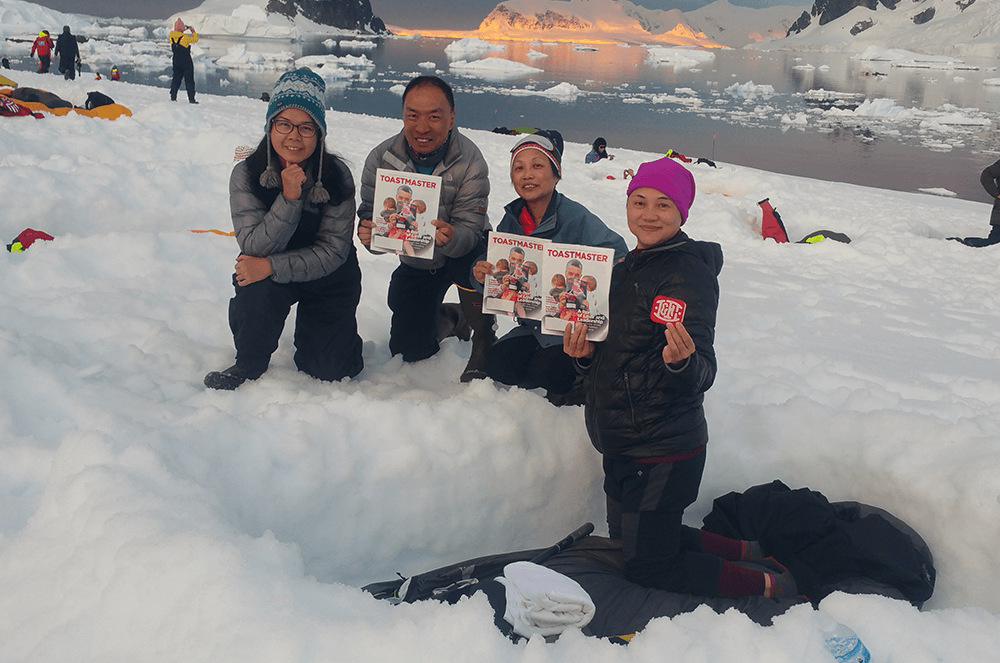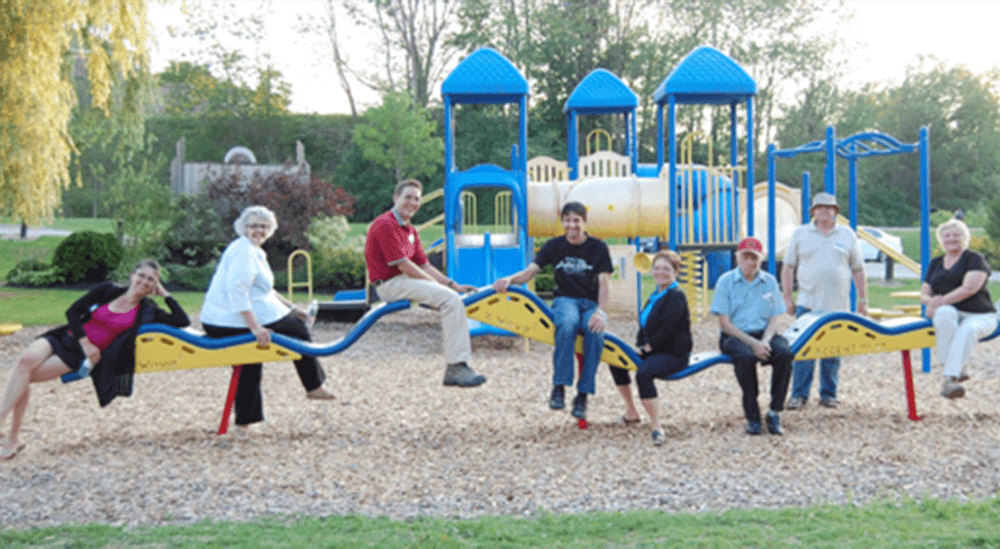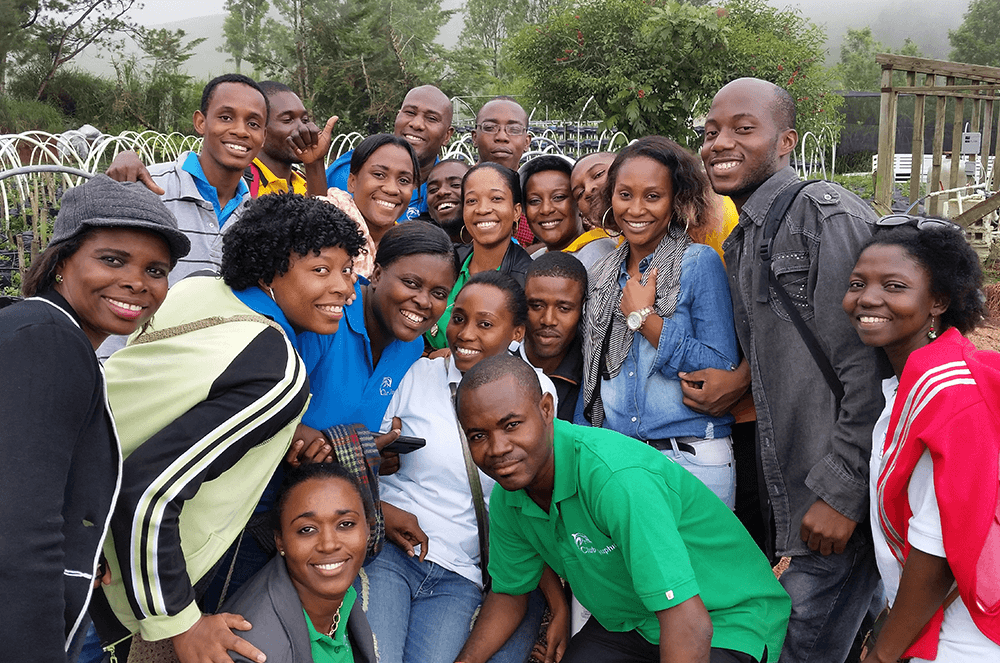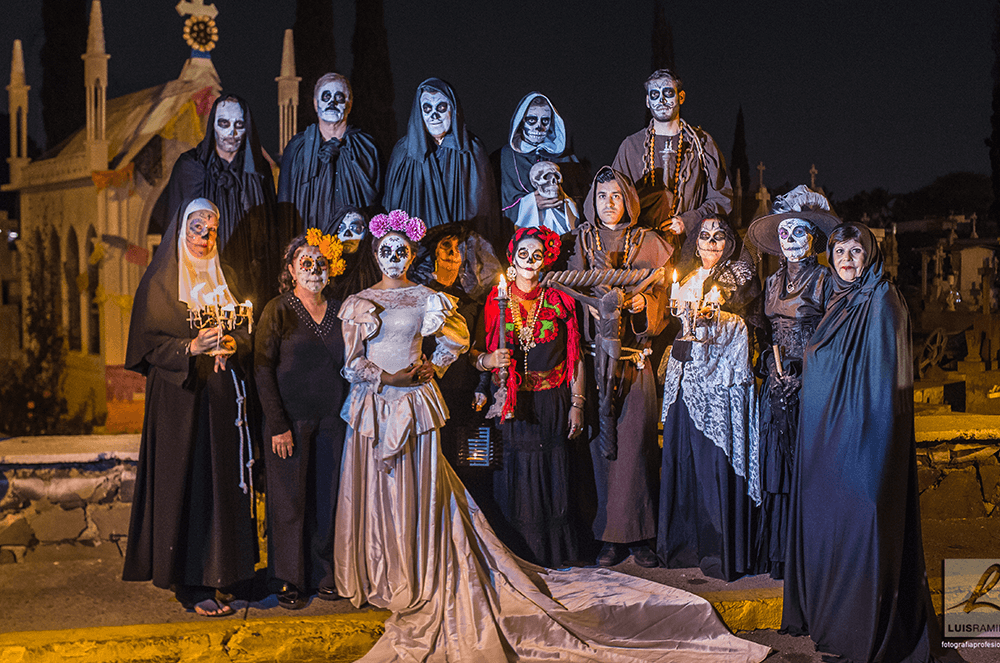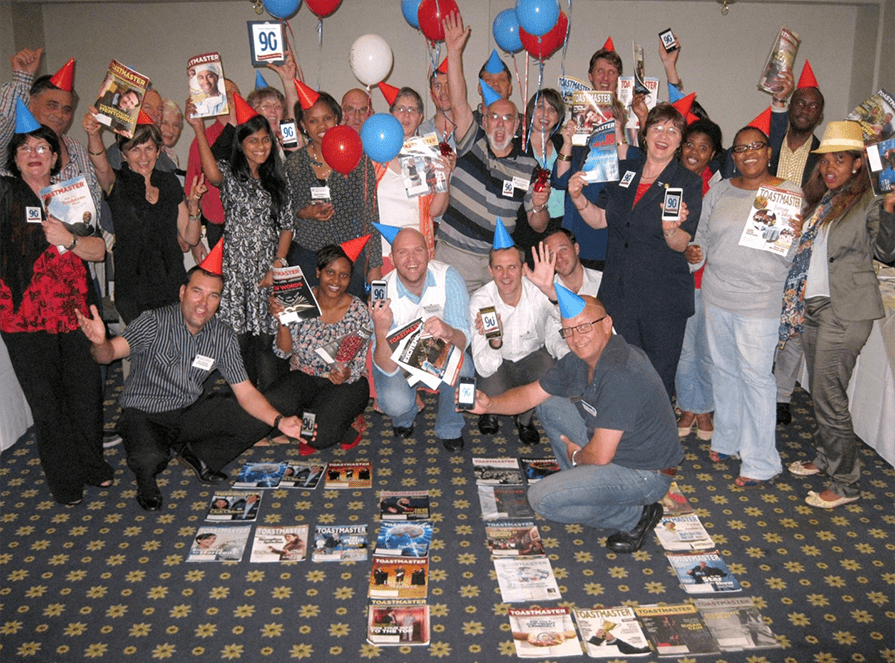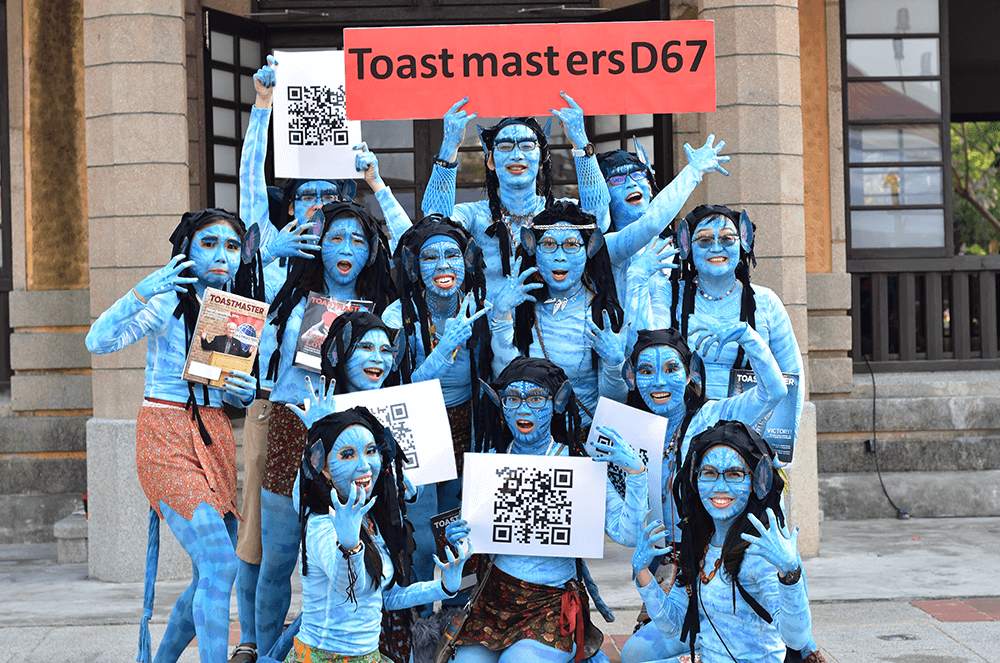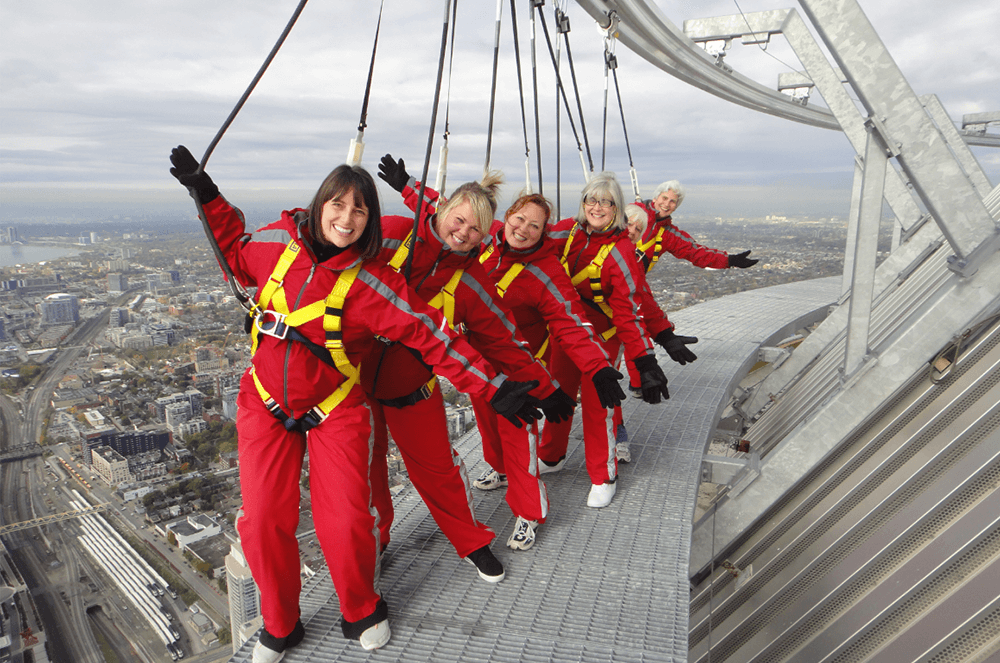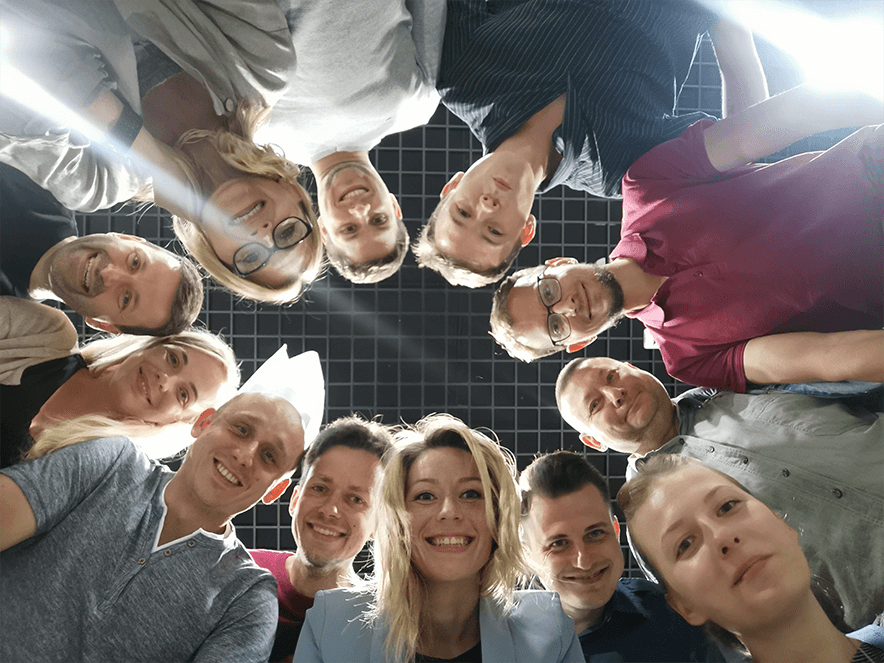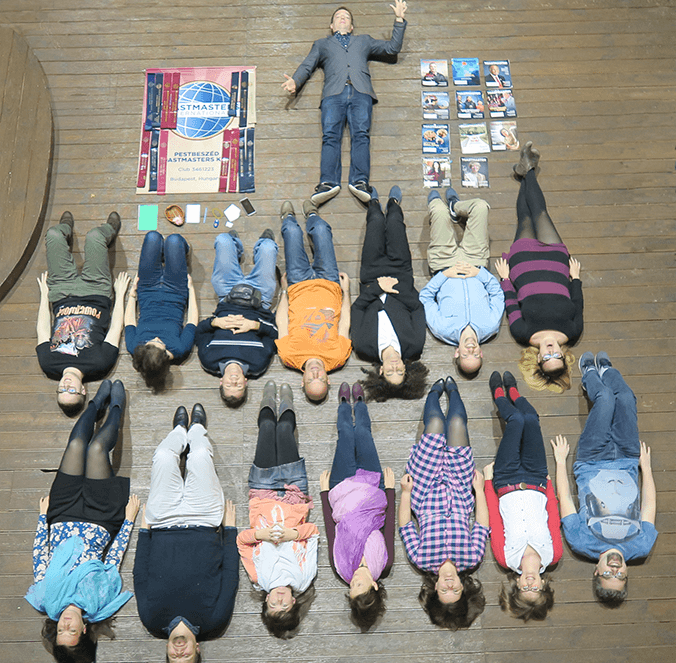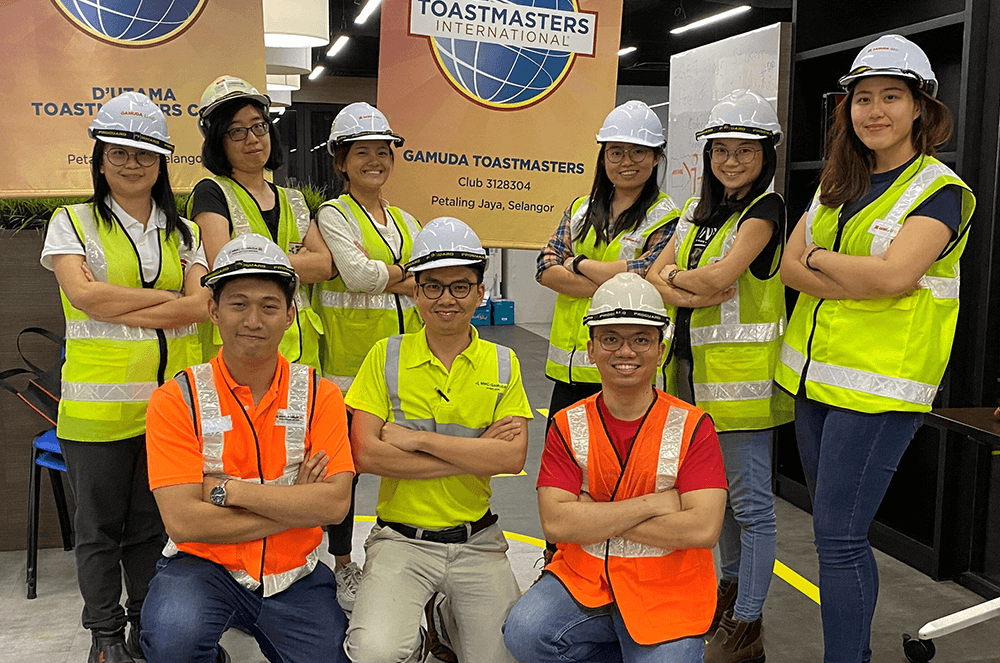 ---
---
Staff
The
Toastmaster
magazine staff is comprised of five editorial team members. Learn more about them on the Staff page.
---