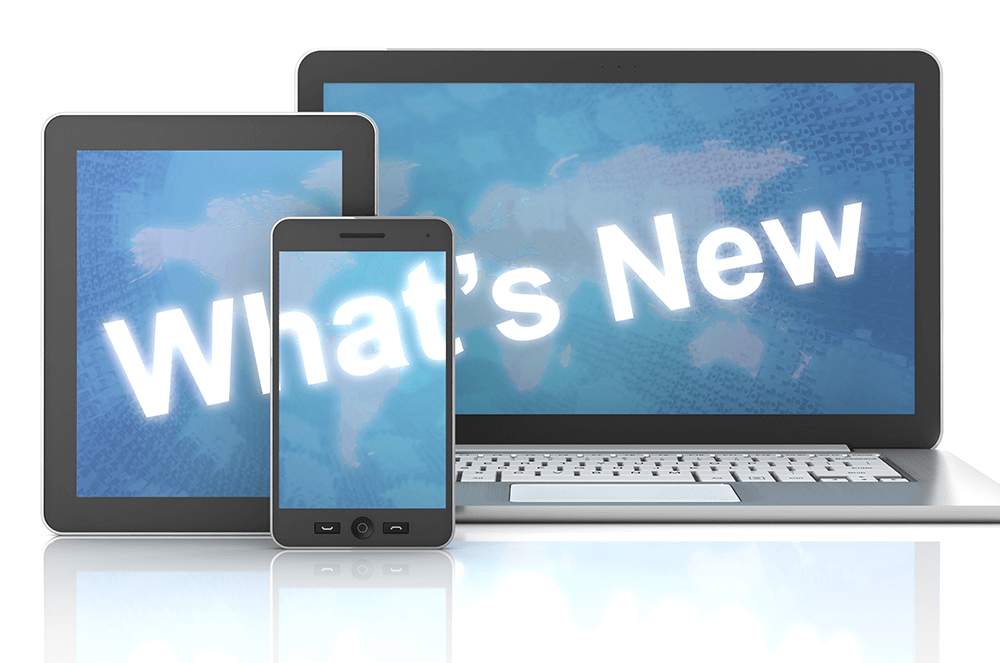 News
Changes Made to Accredited Speaker Process
Significant changes are in effect for the 2023 Accredited Speaker application cycle (January 1-January 31). Previously, the same Judge's Guide and Ballot was used for both Level 1 and 2. Effective January 2023, Level 1 and Level 2 will have unique ballots to support judges in making clear and effective decisions. Make sure to review the handbook and ballots, download the current application, and submit all required forms to accreditedspeaker@toastmasters.org by 5 p.m. Mountain Time, January 31, 2023.
Applications that meet all requirements are reviewed by a panel of expert judges. Those who pass Level 1 are invited to present at the Toastmasters International Convention for the opportunity to earn the AS designation.
Call for Presenters
Do you have an amazing talent for capturing a crowd? Apply to be a presenter at an upcoming Toastmasters event! We welcome dynamic moderators, panelists, education speakers, keynotes, comedians, and others who have experience addressing large international audiences, be it in person or online. Use this form to submit a video and be considered today.
Expanding Cross-Cultural Intelligence
In the October 2022 issue of the Toastmaster, cross-cultural intelligence expert David Livermore, Ph.D., wrote an article with tips on how to become a culturally intelligent speaker. Livermore, who is founder of the Cultural Intelligence Center based in Grand Rapids, Michigan, partnered with the Toastmaster to promote the article as a downloadable white paper on his company's website. This collaboration will lead to more people around the world learning about Toast­masters and how to present to a diverse audience.
Resources
More Translated Materials for Members
You can now download and use the Member Interest Survey and the Transform Your Talent flier in Spanish!
Reach Out to Rotary Members
In May 2019, two long-standing organizations, Toastmasters International and Rotary International, formed a unique strategic alliance, drawing from the strength of their many similarities and complementary differences. Toastmasters developed eight educational courses for Rotarians and Rotaractors, available on Rotary International's Learning Center, which can be accessed by their members in nine languages. Learn more about the alliance and how you can take part in this opportunity.
Reminders
Have a Great Story Idea?
The Toastmaster is always looking for compelling article topics. Here are the best ways you can share a relevant story idea or submit an article pitch.
If you have a good idea or know a member or club that would make an interesting profile, but don't want to write the story, fill out the story idea form.
If you'd like to write a story or have it assigned to a writer, review the submissions guidelines and then download the article submission form provided.
Do you have a personal essay to share about your Toastmasters experience? Submit a 700-word, first-person My Turn article to submissions@toastmasters.org.
A New Start
Kick off the new calendar year with some stellar club meetings! High-quality meetings are central to the Toastmasters experience—they inspire teamwork and help everyone improve their skills. Participation is key, so don't hold back from taking on meeting roles, even if you have little experience. Toastmasters' resources—and fellow club members—can help you learn everything you need to know about each role. The best way to learn, however, is to do it!
---
Staff
The
Toastmaster
magazine staff is comprised of five editorial team members. Learn more about them on the Staff page.
---