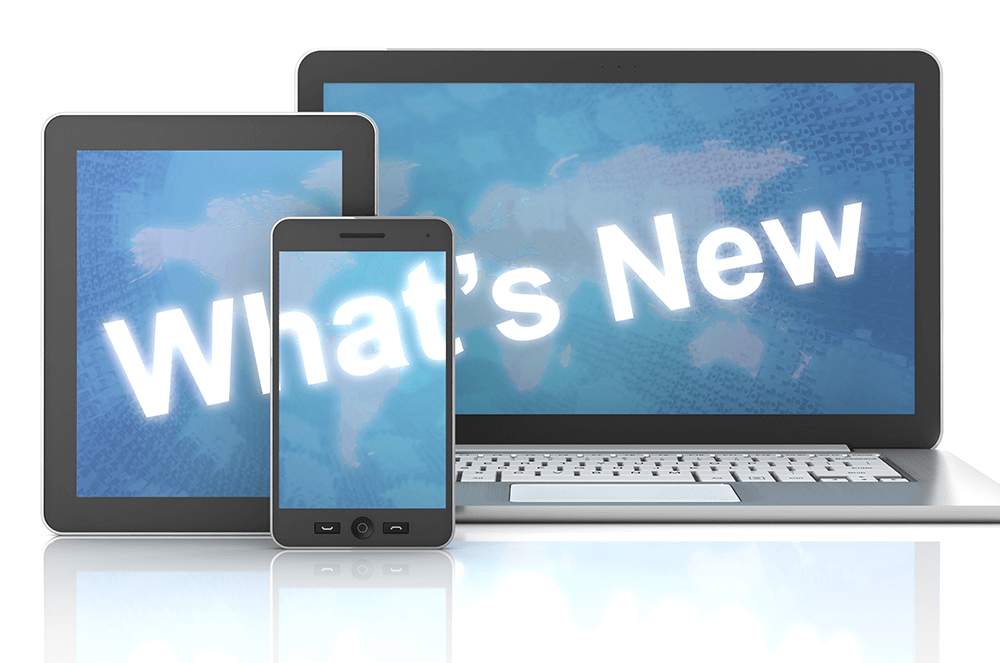 News
Watch Toastmasters' Speech Tip Videos
Are you looking for some help as you prepare your next presentation? Or maybe you need some advice on how to pick a speech topic or give a proper toast. Learn to speak with confidence by watching videos on these topics and more on Toastmasters International's YouTube channel. You might even recognize a familiar face—2018 World Champion of Public Speaking Ramona J. Smith is the featured speaker in this series.
Widget Is a Winner
The self-help widget on the Toastmasters International website has been a big success in helping members. The digital device provides information for visitors to the website who have questions. Launched in March 2021, it has been asked 250,612 unique questions and successfully answered 206,513 of them (82%), according to January 2023 statistics from the Toastmasters Club Quality and Member Support Department. In addition, the information in its knowledge base has increased from 97 answers to 395 answers since its launch. This is one wise widget.
When you go to the Toastmasters website, the popular resource will display as a pop-up on the bottom right-hand corner of your screen. Simply type your question in the search bar to access helpful answers within our knowledge base (English text only).
If you don't find the answer that you need, a "Chat" button will be visible on the self-help widget when representatives are available to assist you. Click the button and type your name, email, and question to get started. If nobody is available to assist via chat, , you can reach out to a representative by email at membership@toastmasters.org or by calling +1 720-439-5050 between 8 a.m. and 5 p.m. Mountain Time, Monday through Friday.
Resources
Webinars On Demand
Are you looking for extra inspiration? Toastmasters has a series of webinars that are here to help you! Sit back, relax, and take in expert tips on small talk, get advice on achieving club excellence, explore humor with a comedic panel, and more. Visit the Webinars On Demand webpage and start watching today!
Instant Speech Analysis Is Here!
Thanks to the new Toastmasters Yoodli partnership, members can now receive immediate analytical speech feedback by logging into My Home on the Toastmasters website and selecting the Yoodli card. You'll be able to record a speech, and Yoodli's artificial intelligence (AI) will then break down insights, such as how many filler words were used, the pace, eye contact, if any non-inclusive language was used, and more. Encourage members to check it out today!
Word Power
Learning and using the Word of the Day at your club meetings is a great way to expand your vocabulary. Selecting a word is the job of the meeting grammarian, and it's helpful to find terms that are challenging yet not obscure. Visit dictionary websites, such as Merriam-Webster.com or Dictionary.com, for good resources. Clubs can also stretch members' language skills by introducing a Word of the Week.
Reminders
Confirm Your Club Information
Remember to check Club Central and the Club Demographics section to confirm your Club's Preferred Language. You can also use the Club Contact and Meeting Information to confirm the club's mailing address, the meeting location, and other club specifics.
Send Us Your Photos!
If a picture is worth a thousand words, what would your photo say? The Toastmaster is always looking for fun, creative, and collaborative club photos. Whether you're dressed up for a themed meeting, taking a team hike, or know some special members you want to shine—we'd like to see them! Make sure to review the photo guidelines and then send your best shot to photos@toastmasters.org.
---
Staff
The
Toastmaster
magazine staff is comprised of five editorial team members. Learn more about them on the Staff page.
---