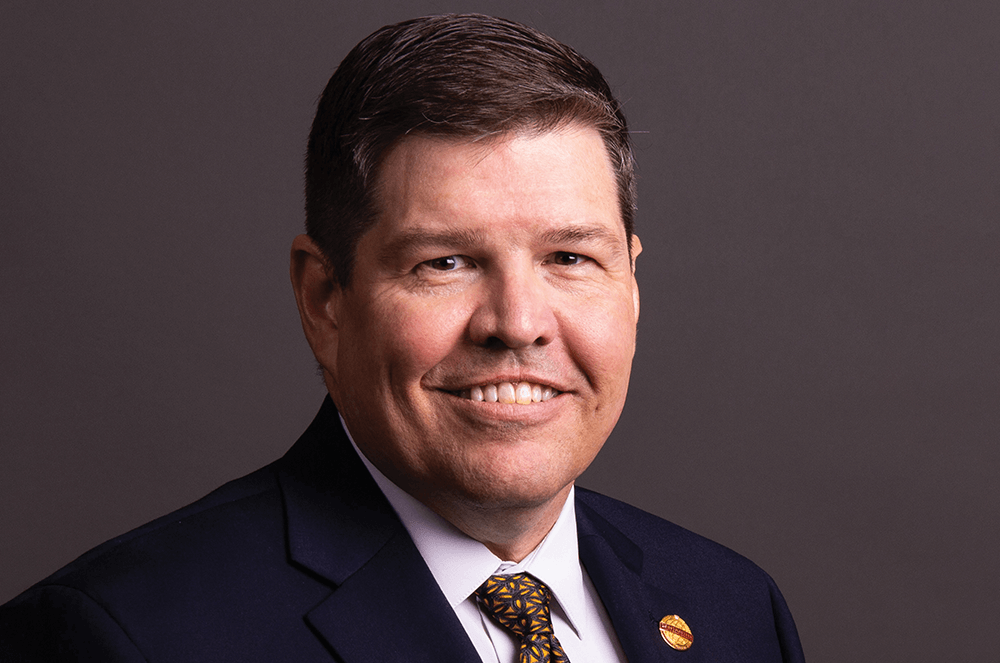 During this year's International Convention, many members asked me, "What is your vision for the coming year?"
This brings up great questions, such as, "What is vision?" and "Why is it important for an organization, or for a leader?" Perhaps the most straightforward definition of vision is simply "a picture of future success." What will Toastmasters look like when we successfully accomplish our mission?
The Toastmasters International Envisioned Future statement is "to be the first-choice provider of dynamic, high-value, experiential communication and leadership skills development." In other words, we want to be the first place people turn to when they want to develop communication and leadership skills using experiential learning methods. This statement drives the activities of the Board of Directors, the team at World Headquarters, District leaders, and club officers. It will only be accomplished through our combined efforts around the world. Yet it won't be accomplished in the next nine months, or possibly in the next nine years. It will take much longer than I will be in office.
I want to celebrate the achievements we've made in changing lives and celebrate triumphs in our recognition programs.
However, the members I spoke with at convention were asking about my leadership vision for the year—my focus and priorities for spending and directing resources in 2023. A leadership vision is a leader's personal vision, a focus on where they will place their energies and their time while they are in that leadership position. In other words, they were asking, Matt, what will Toastmasters accomplish while you serve as our International President?
We have struggled to achieve in our recognition programs—the Distinguished Club Program (DCP) and the District Recognition Program (DRP)—during the pandemic. Despite this, we still change lives every single day. We still achieve success. Every time someone joins Toastmasters, every time someone completes an Ice Breaker, every time someone completes a Pathways path, that is success. These accomplishments should be celebrated.
Over the last two years, members, club officers, and District leaders have put in tremendous amounts of effort that have not resulted in the positive outcomes we've been accustomed to. So what is my vision for the year? I want to celebrate the achievements we've made in changing lives, and the triumphs we've had in our recognition programs. Let's increase membership, build new clubs, and support our existing clubs in attaining excellence. Let's help members achieve their individual communication and leadership goals.
Finally, let's come together next August at the International Convention in Nassau, Bahamas, for the biggest Hall of Fame in the history of Toastmasters and celebrate our successes together. Will I see you there?
Matt Kinsey, DTM
International President
---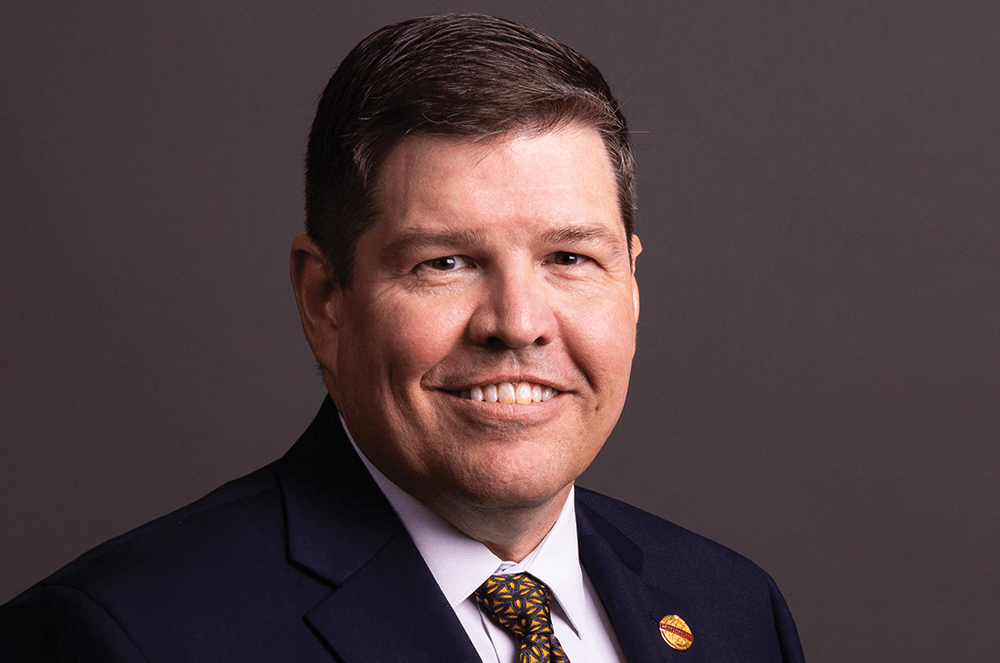 ---

---