One thing that stood out to me during my tenure as International President in 2020-2021 was how incredibly diverse we are, and yet how incredibly similar. Toastmasters has more than 300,000 members, with clubs in 149 countries. Despite such large numbers, you can go to a Toastmasters club anywhere in the world and recognize the agenda and meeting roles. Yet it is each club's uniqueness that provides for a greater appreciation of the world around us.
In the wake of Margaret Page's resignation last month, I am serving as your Acting International President until President-Elect Matt Kinsey takes the helm at our International Convention in August. We recognize that Toastmasters, particularly those of us in international-level leadership, has much work to do. We will be taking a long look at our cultural awareness, and undergoing bias and sensitivity education and training.
I've learned that mistakes, challenges, and problems often lead to surprising conversations and possibilities, as well as growth and opportunity. I am hoping that the coming weeks, months, and years lead to a greater understanding of both our unique views and undeniable similarities.
I want to have these tough conversations about diversity and belonging. Our organization, our culture, and our world are better and stronger when we hear each other and understand each other.
And we have a unique opportunity to do that. While many people join Toastmasters to grow their public speaking skills, it is often the enhanced listening skills that people comment on. Clubs offer an amazing opportunity to hear from people of different backgrounds, ages, genders, races, and experiences. This mix broadens our awareness, while the common structure and sense of purpose unite us.
Mistakes, challenges, and problems often lead to surprising conversations and possibilities, as well as growth and opportunity.
In 2020, I had the immense privilege of visiting at least one club in every country where Toastmasters has a presence. We have access now via online meetings to go to clubs anywhere in the world and listen to people of all backgrounds talk about their experiences. I witnessed members around the world engaged and learning, and I saw our clubs come together in challenging times. I encourage you to reach out to clubs around the world, join a meeting as a visitor, and learn more about our global community.
I hope you will trust our Board of Directors as we move forward. Everyone in Toastmasters deserves to feel respected and heard, and it's a commitment we take very seriously.
It's been said many times that what makes Toastmasters so special is our global community. Together we are stronger. That's never been more true than now. Reach out to each other, make new friends, and grow your community. It's the time for deeper conversations and more connection.
Richard E. Peck, DTM
Acting International President
---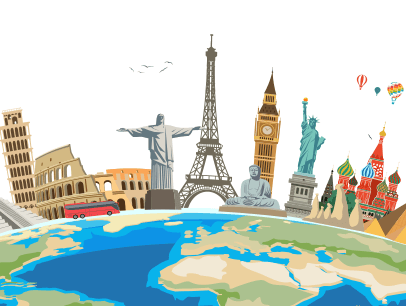 ---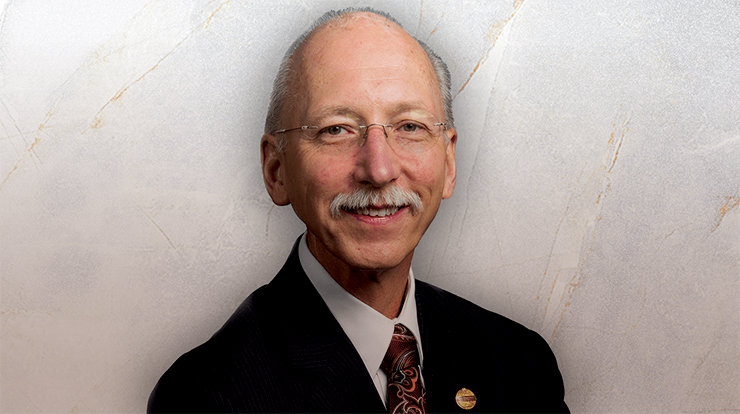 ---