Click play to hear an interview with International President Richard E. Peck and the hosts of the Toastmasters Podcast.
As a lifelong learner, Richard E. Peck, DTM, is quick to embrace all types of engaging experiences, especially when it comes to supporting Toastmasters around the world.
He's ridden go-karts on an international karting track with members of District 20 in Bahrain; enthusiastically accepted an unexpected mentor request in the middle of an online meeting sponsored by the Shanghai Xujiahui Toastmasters Club; dropped by a club meeting to virtually support a new member giving her first Ice Breaker in District 26; and worked diligently to learn the proper pronunciation of each Chinese name prior to installing District 85 officers, although he's not sure how well he did.
In the months before taking office, Peck anticipated a year of stability, along with plenty of the planned and serendipitous member engagement and learning experiences he has enjoyed since joining his home club, Nutmeg, in Woodbridge, Connecticut, in 2006. He is currently the club's Vice President Education, and also a member of Park City Toastmasters of Stratford in Stratford, Connecticut.
"As I looked at my coming term, Toastmasters was trending well. I wanted to build on that and yet also give members a time to be settled, to work on personal growth, with no major organizational changes," he laughs.
Then came the coronavirus pandemic, threatening the very viability of Toastmasters' long-standing, in-person club structure and self-driven education program. Peck quickly realized there would be hard decisions, rapid change—and astounding opportunity on a worldwide scale.
"When I first joined as a club member, I quickly realized that I could talk, but I couldn't communicate."
"We were dropped into this situation, and we have to find ways to work within it and still give our members what they need. Fundamentally, there will be some organizational shifts and we still don't know precisely what the end result will look like," he says.
However, as an electrical engineer with an MBA degree and an ardent interest in international business and culture, Peck is exhilarated by the connective opportunities for Toastmasters clubs no longer constrained by geography.
"As an organization, I feel that we will come out of this current situation wiser, our members will come out of this as a more closely knit community, and there will be a greater realization that the borders between us, real or imagined, can be overcome with just a little ingenuity. I also feel that our members are becoming more culturally aware through their ability to join club meetings around the world and experience a different culture, even if just for a short time," he says.
"In the years to come we will look back on decisions made in difficult times and know that we rose to the challenge, that we put our members first, and that we faced the unknown and stood strong."
Keep reading to learn more about Toastmasters International President Peck.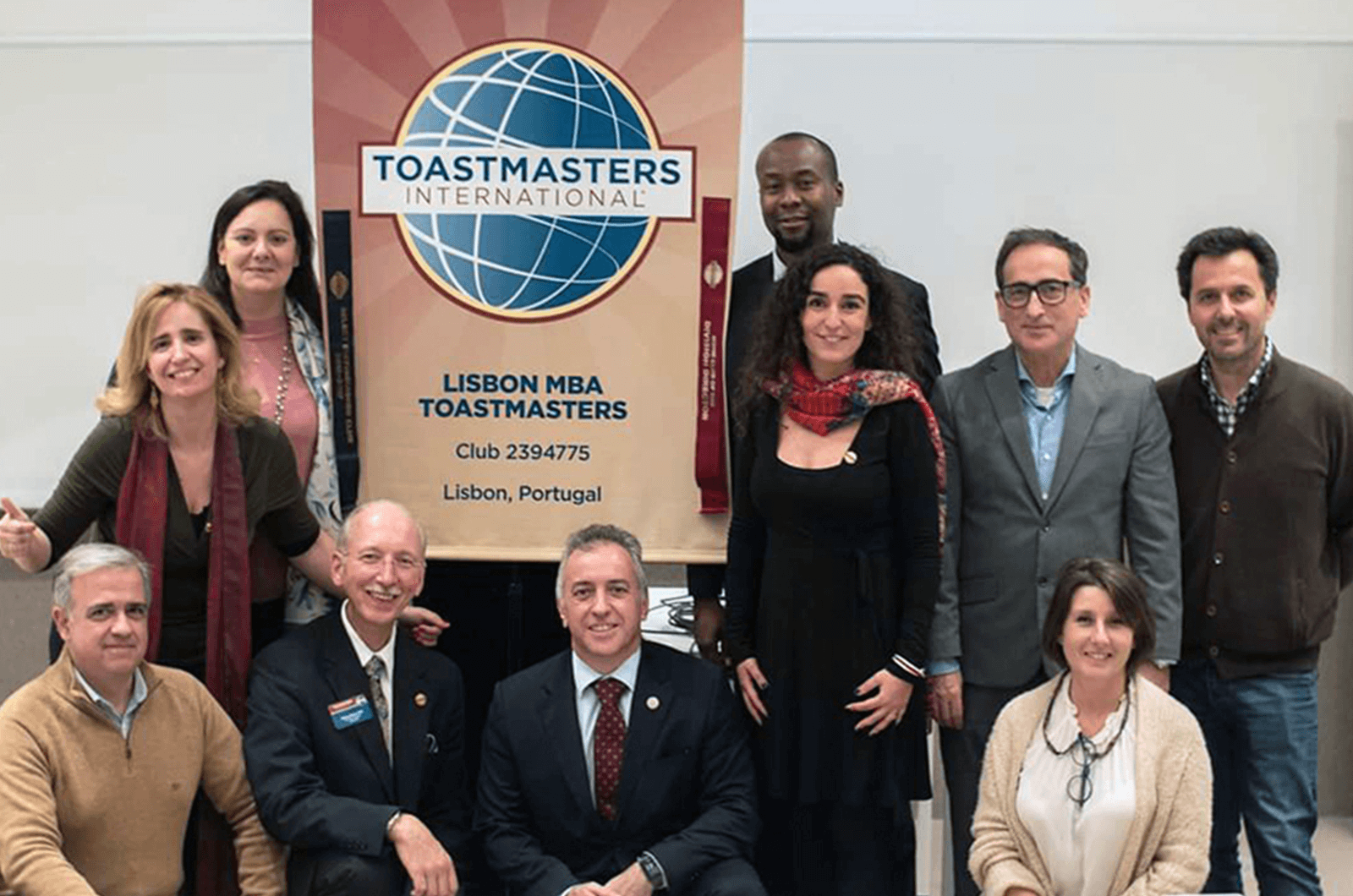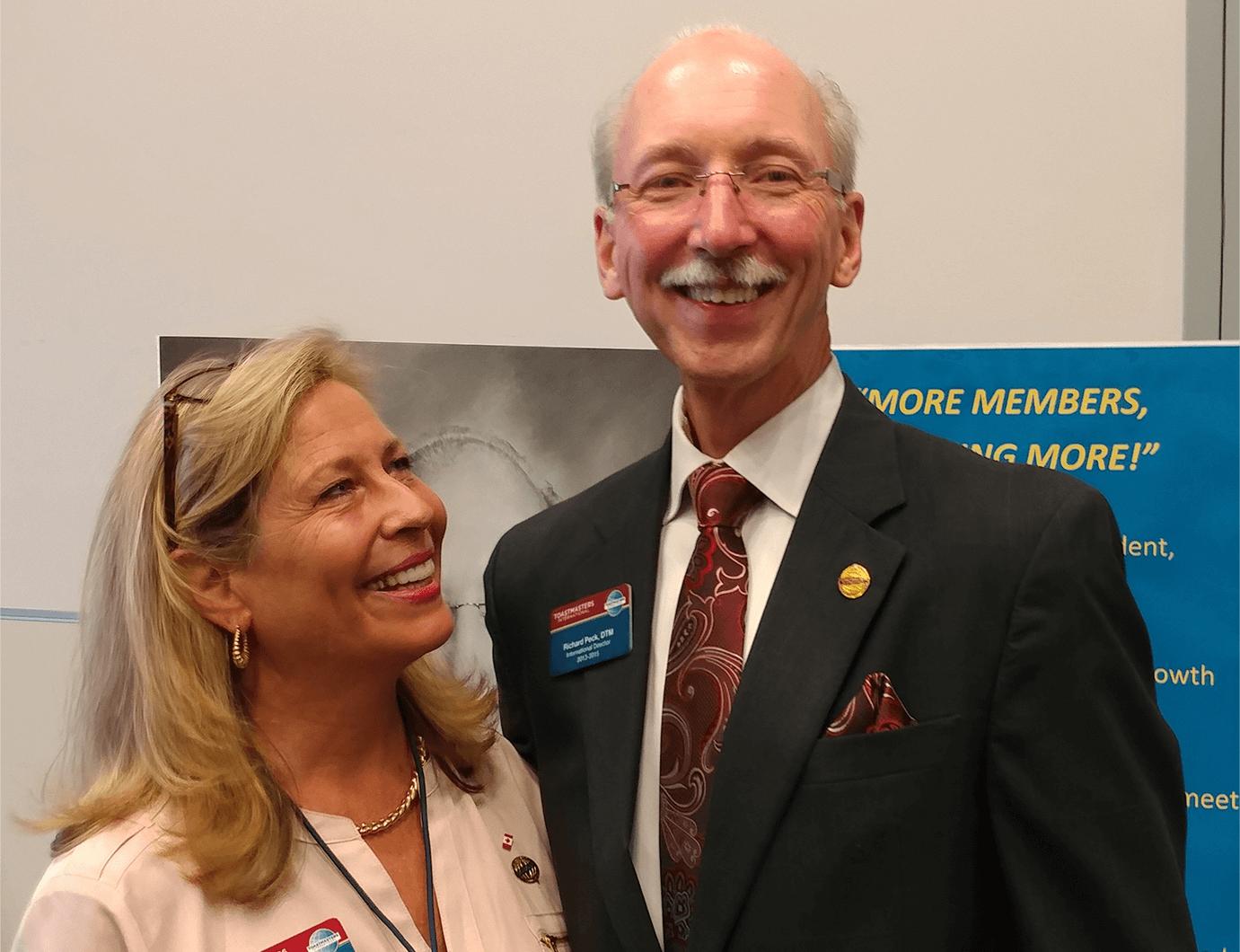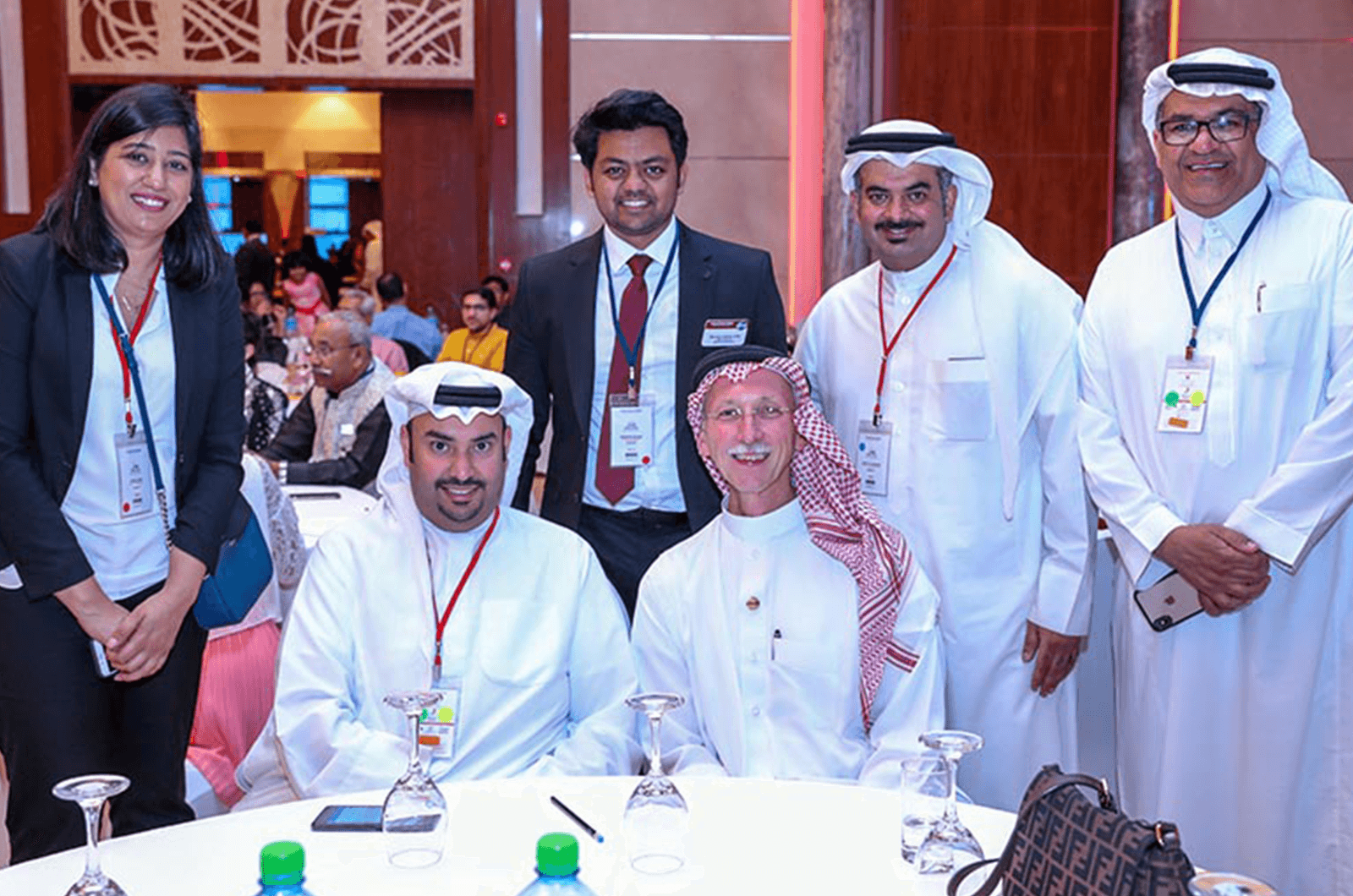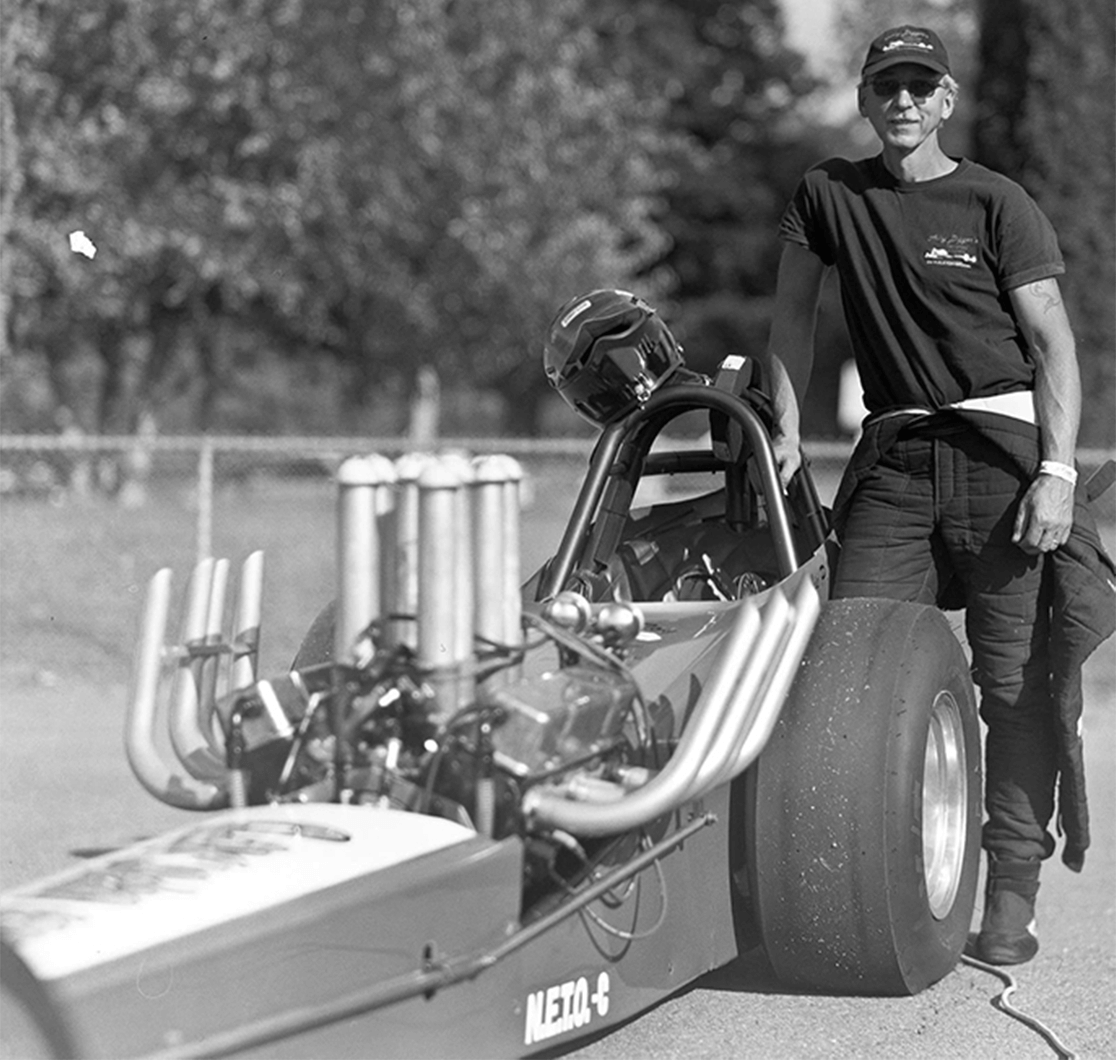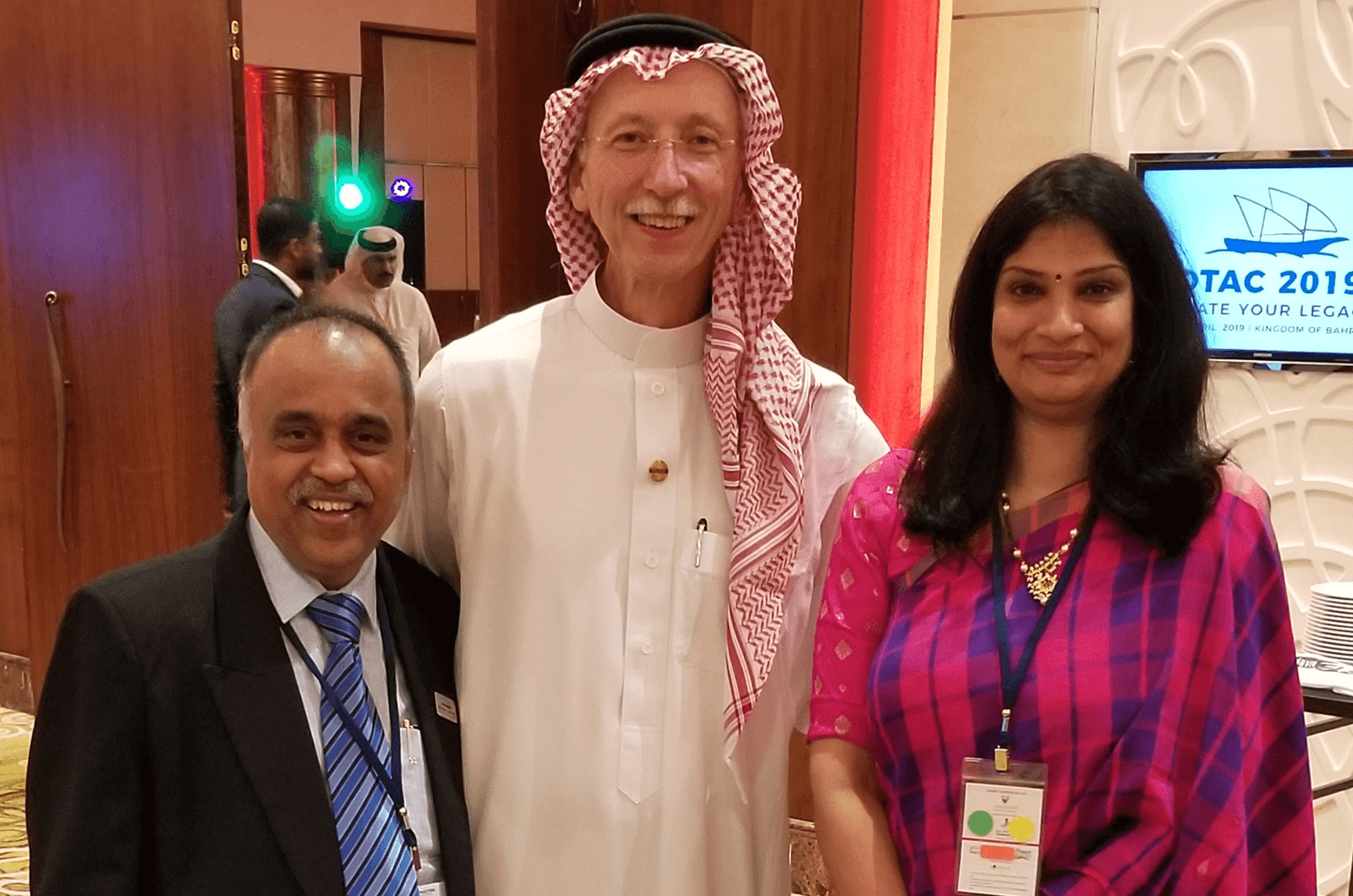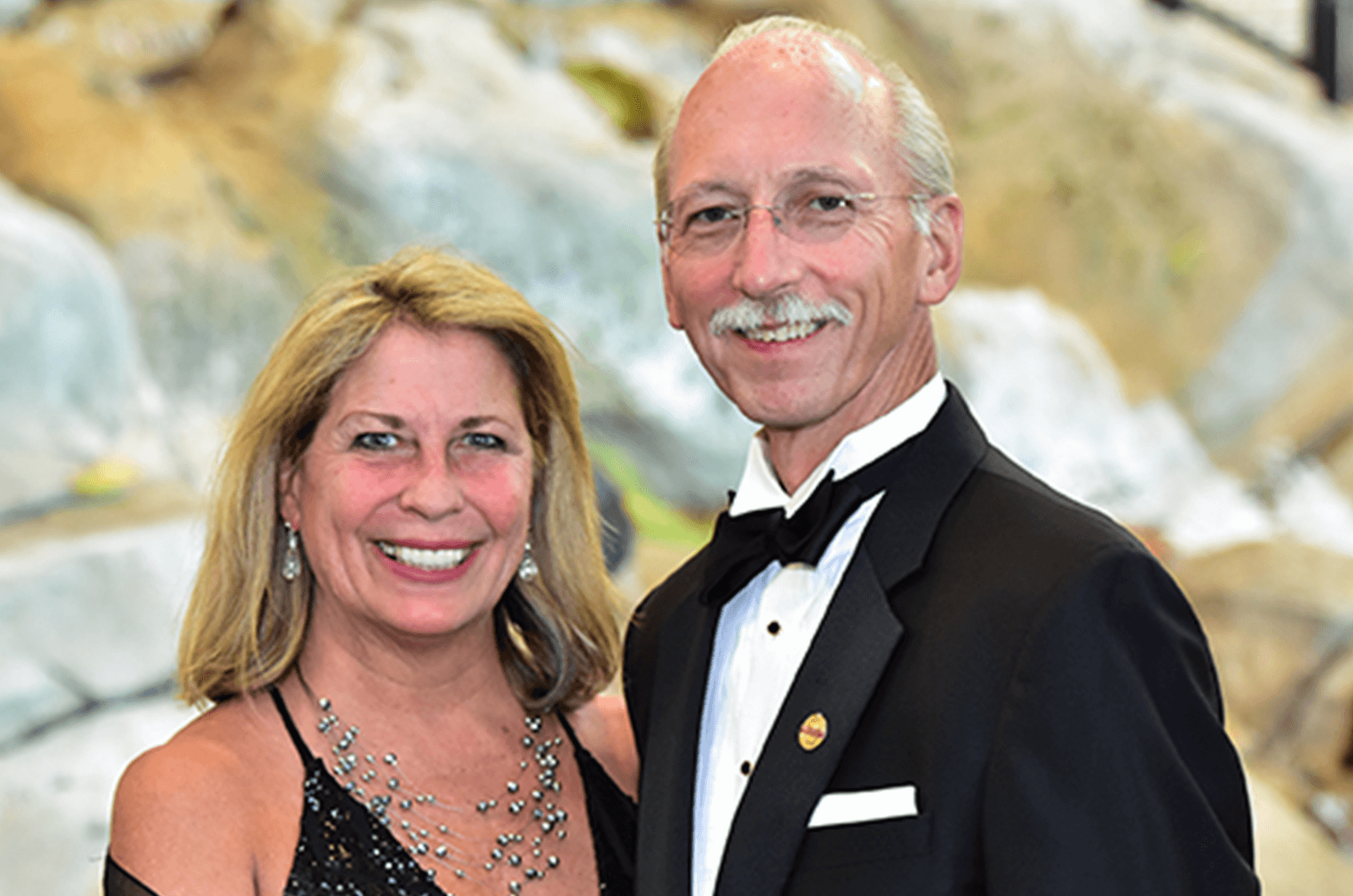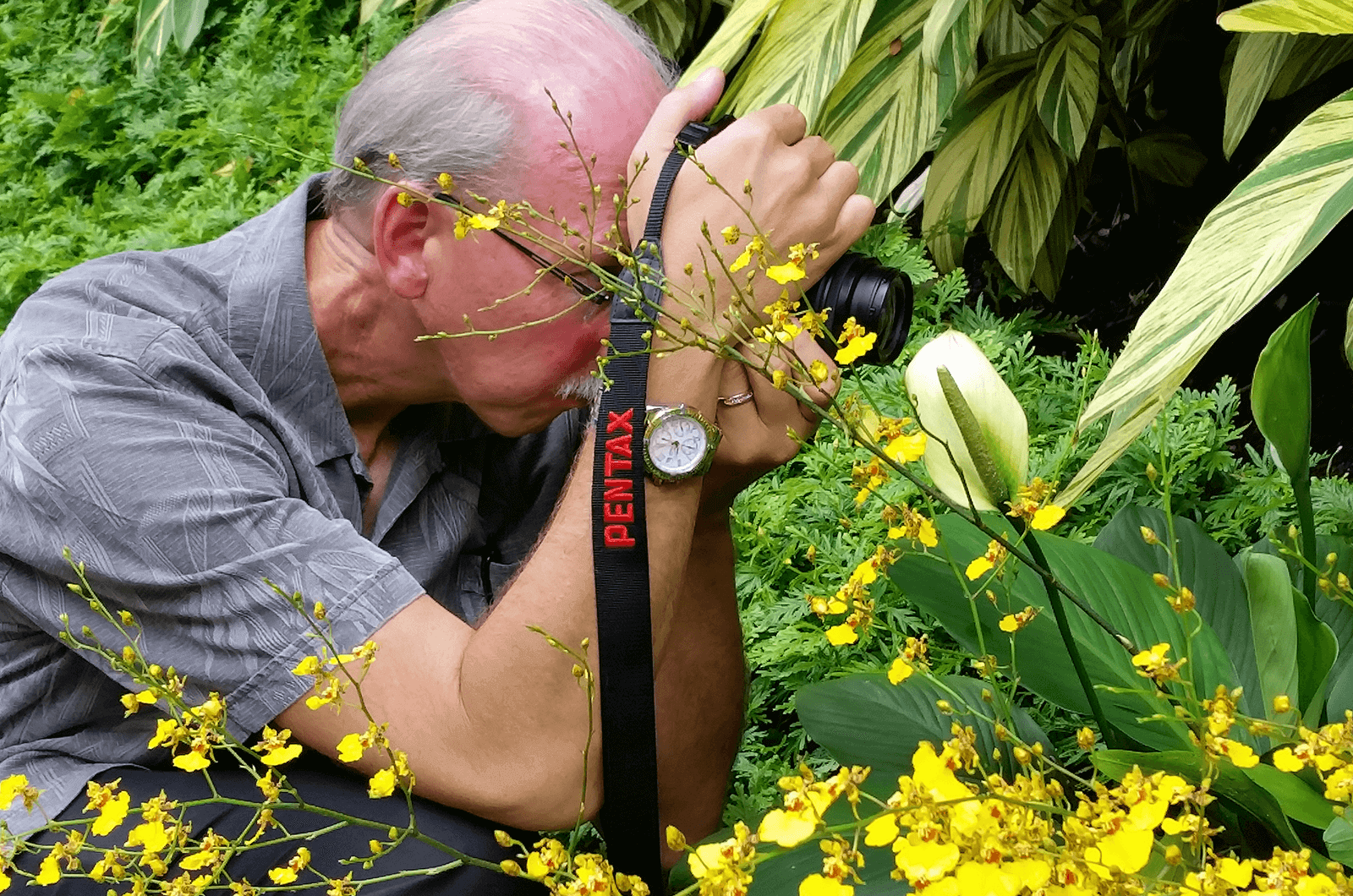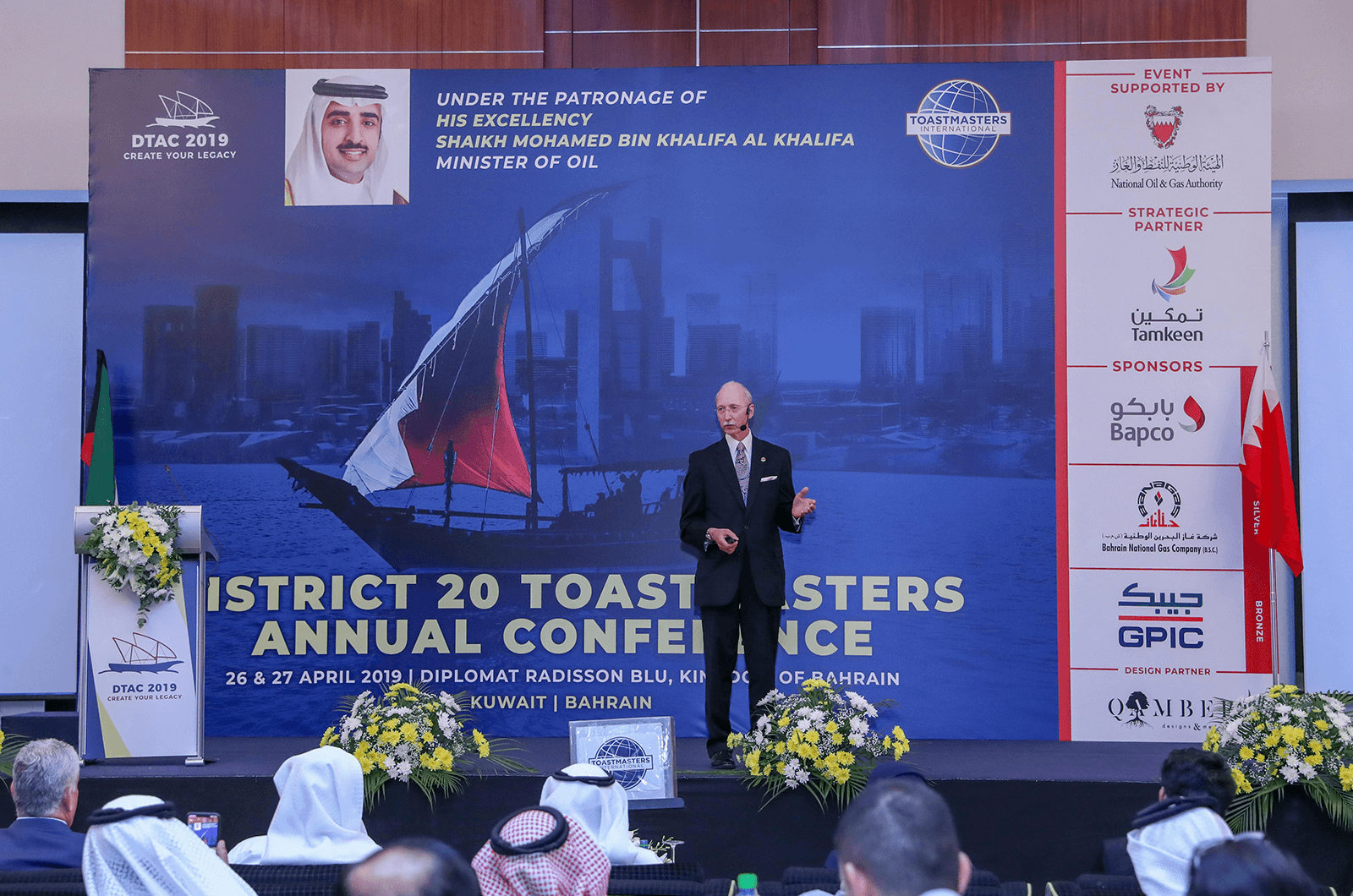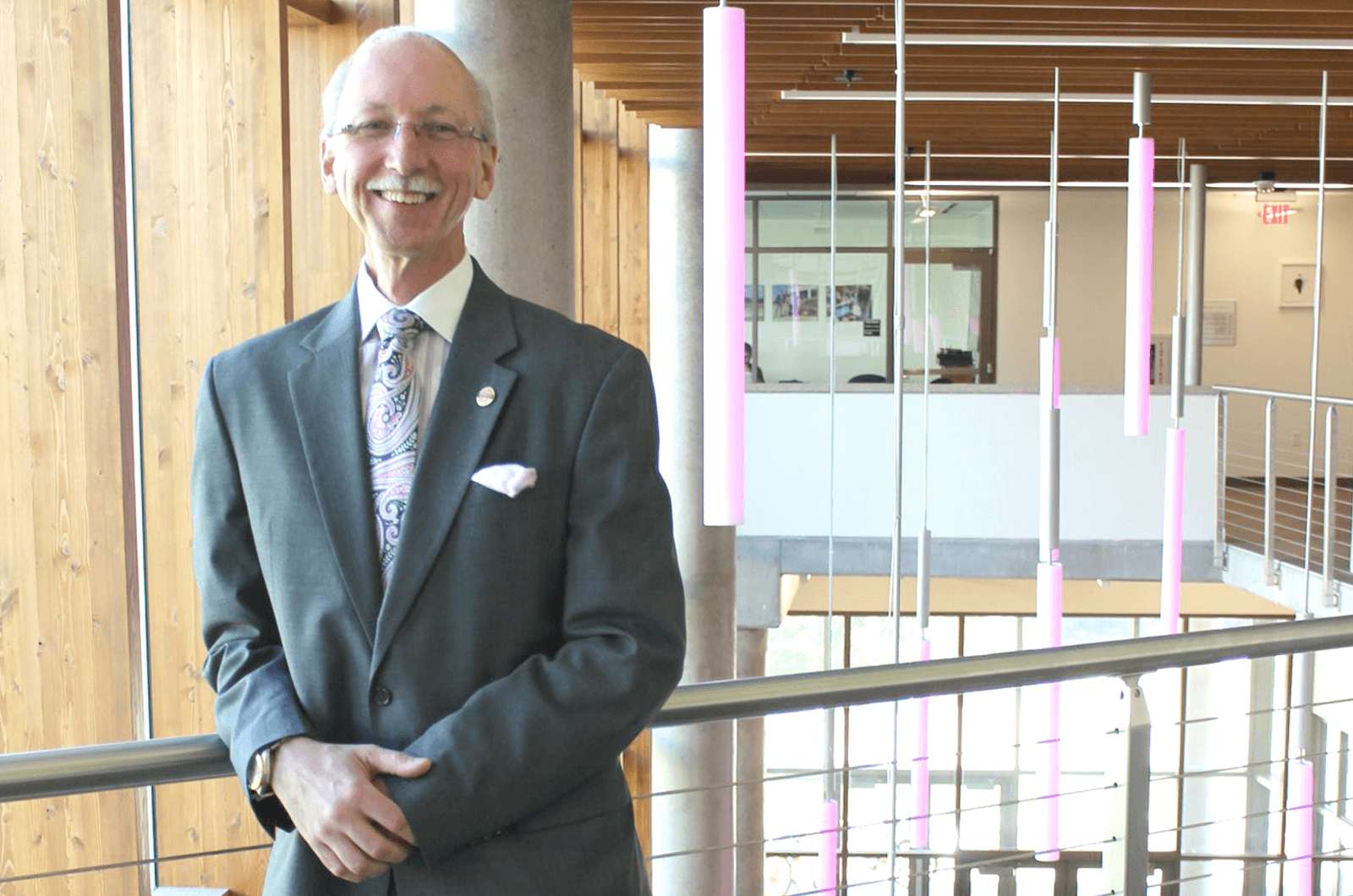 ---
Why did you join Toastmasters and why have you stayed?
I met Les Brown, who received Toastmasters' Golden Gavel award in 1994, at a workshop. He asked if I'd ever thought about public speaking. I hadn't, as I was well into my career with ATT at that point.
But later I wondered, why did he ask? So I called and asked his recommendations for taking such a step. The first suggestion out of his mouth was to join Toastmasters. So I did.
When I first joined as a club member, I quickly realized that I could talk, but I couldn't communicate. I hadn't had to worry about those skills for much of my career until Toastmasters showed me totally different learning avenues to pursue.
What really hooked me was quickly realizing that because we are club- and member-based, we can actually witness change in individuals. Someone is terrified in their first few speeches, and 10 speeches in they are commanding the room because they've had that metamorphosis about who they are. That's kept me hooked.
How would you describe your leadership philosophy and leadership style?
I've used this phrase in some of my keynotes—leadership is not about being the center of attention, it's about being the epicenter of action. If you are willing to take a leadership role with no title or credit, you're there for the right reasons. If not, a title is leading you.
As for leadership style, a Past International President once jokingly referred to me as "the lawyer," for my tendency to listen carefully and not be the first to jump into a discussion. I function best when taking time to formulate my thoughts before acting—but as with any personality trait, not everyone perceives it the way you mean it. We all have primary traits, yet they don't work in every situation, so I've learned to be adaptable. Basically, as a leader you are never, ever going to have full knowledge of the skills needed for every situation. Just when you think you have it all figured out, something new comes along—and so you add something into your skill set.
What is your advice to Toastmasters interested in pursuing leadership roles, especially at the international level?
I can only speak for myself as I didn't join Toastmasters with the mindset of becoming International President. However, I'd advise building and practicing skills at each level you achieve. Look for evaluators, someone who can give you a sense of your strengths and weaknesses. Find a mentor—in fact, find ones that specialize in every expertise you'd like to learn, and mentors in different parts of the world if possible.
"Leadership is not about being the center of attention, it's about being the epicenter of action."
Be self-aware. You may think you're a great leader because you keep moving up—but is that because no one is running against you? Road test those skills. When I lost my first run for 2nd Vice President in 2016, I was devastated. I'd never lost before. Then I realized I hadn't really won anything because I'd been relying on existing skills. I was pushed hard in that election but hadn't allowed myself to increase the skills I needed for the position. The voting members were right—I hadn't risen to the level of the leader they saw the organization needed.
First, be the great leader in the role you are in. Then, if the opportunity arises, build the skills to continue. It may be that you can have far more impact as, for example, an Area Director on the individuals you work most closely with. An International President has to see and do things differently at that level.
---
Stephanie Darling
is a former senior editor of and frequent contributor to the
Toastmaster
magazine.
---
---