Leadership is a journey. You begin with a destination in mind, you plot the milestones on your trip—and if you get lost along the way, you course-correct. Of course, it helps to have a guide, which is why I adapted management professor Michael Useem's tried-and-true checklist for leaders to reflect a Toastmaster's perspective. This is my go-to checklist when I'm leading a team and have charted a path to a goal. It's my safety net to ensure I have everything I need for the journey.
Articulate a vision. What vision do you hold for your club, Area, Division, or District? What do you want to accomplish during your tenure? You'll need to set a tangible goal—one that can be accomplished in the prescribed timeframe and communicated to those you lead.
Think and act strategically. Craft a plan with a realistic strategy for achieving your tangible targets. Help others see the benefits of the vision and strategy, including how it will impact their own lives and the lives of other members.
Take charge. Embrace a bias for action. Take responsibility for what you have been formally delegated to do.
Build a diverse team. Put together an able roster of those collectively capable of achieving results.
Communicate persuasively. Be simple, direct, and clear.
Motivate and recognize. Understand each person's goals and strengths. Then build on their diverse motives to draw the best from each.
Honor the room. Build leadership in others. Frequently express your confidence, gratitude, and support to those you lead. Encourage and develop strong thinkers and doers by helping them stretch and build their skills.
Embrace the front lines. Create an environment where teamwork comes naturally, where everyone feels safe to express an opinion, and where people are willing to share challenges and as-yet-unseen opportunities.
Convey your character. Hold yourself to the highest standards of integrity. Show respect for others, always. Give with a spirit of service. Commit yourself to excellence.
Surround yourself with mentors who stretch you. Tap into the wisdom of those who have come before who nurture you and encourage you to raise the bar. Be prepared to take final responsibility for the outcome.
Place common interest first. Guard against letting your ego, personal vision, self-interest, or familiar processes determine your actions.
As you grow and expand your own leadership skills, you might discover opportunities to customize this checklist for yourself. Please do! The goal is to be consistent and ensure that you tackle every leadership challenge thoughtfully and well.
Margaret Page, DTM
International President
---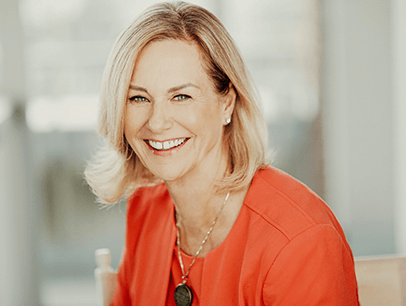 ---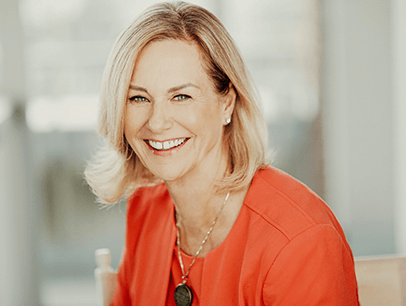 ---