A club newsletter is a great way to keep members in the know, and more importantly, engaged. Along with Toastmasters organizational updates, your newsletter can spotlight club and member successes, help introduce newcomers, and act as an archive for your club's accomplishments year after year. A newsletter can also generate collaboration between members as they work together to create the content, as well as bring everyone closer as a community by making them feel informed and included.
Before you roll up your sleeves and start designing, you will need to determine who will be involved in the creation of your newsletter. Some clubs form a team that includes writers, proofreaders, and photographers—this could be an opportunity for members who are in the journalism/communication field to lend their expertise.
You will also want to obtain the buy-in from your members. Will they read a weekly or monthly newsletter? What is the best user experience for everyone—a PDF or templated email? And keep in mind there may be members with impairments or disabilities who will need the newsletter to be more accessible.
You don't have to be a professional graphic designer to create an eye-catching newsletter.
"We are a biweekly club, so we strive to 'relive the memories' from the last meeting by providing a recap and look forward to the next meeting by providing a brief teaser on the theme, Zoom link, feedback link, etc.," says Janice Law, DTM, of Grosvenor Toastmasters Club in Toronto, Ontario, Canada. "We release our newsletter, The Grosvenor Toastmasters Telegram, on the off week when we don't hold a meeting."
Once you've established your team and agree on the size, content, and delivery details, you're ready to start designing. You don't have to be a professional graphic designer to create an eye-catching newsletter. Here are a few steps to help you get started.
First, explore other club newsletters. Some clubs have a one-page document with limited photos and hyperlinks, other clubs have a 15-page flipbook with the look of a magazine, and some send a templated email. Before you dig into designing, decide what kind of experience you want to provide your members and find out how much time they're willing to invest in the creation and consumption of a newsletter. (Find newsletter samples in the sidebar of this article).
The Toastmasters Resource Library houses a simple

newsletter template

, available in the branded colors of Loyal Blue and True Maroon, and in A4 and letter size. Once you have downloaded a template, you will create your newsletter within Microsoft Word—this is a basic template that can be filled in easily by your designated newsletter creator. If you're familiar with Word, you can add club and member photos to draw readers in. You can also use

Microsoft Publisher

to design a polished, professional layout without the hassle.
If your team wants to design a more comprehensive newsletter with some flair, try using templates from

Canva

. This platform is free to use, with a variety of equally free templates, elements, text designs, and more. You can even upload your own photos from
your club, or

Toastmasters' branded images

.


Once you've picked the perfect layout and filled it in, you can download a high-quality PDF to email, print, or upload to your website for your readers. A subscription is available if your club is inclined to spend a little money for additional templates and elements in Canva. There are also

tutorial videos

readily available for a quick overview.
Let's say your club has high hopes for a beautiful, easily digestible publication that has the appearance of a magazine. Look into

Issuu

, an electronic publishing platform that generates your PDFs into embeddable flipbooks. Like Canva, Issuu offers a basic free level to get started, and then there are plans for purchase should you choose to have a more customized newsletter experience. For a similar interactive platform, some clubs use

PubHTML

5

.
Maybe you have computer-savvy members and want to lead your readers to your club website. You can use an HTML or webpage template instead of creating a freestanding document. If you add the newsletter to your website, make sure members know where to look and that it's easily accessible. To the same degree, you can also create a no-frills newsletter within an email. Platforms like

Mailjet

,

MailChimp

, and

Constant Contact

have online marketing tools (usually for a small price). Remember that members' inboxes are inundated every day; make your email stand out with a noteworthy subject line, image, or video at the top.
The last thing you want to do is spend your time and energy creating a newsletter that no one reads. Review the sidebar for tips on creating content, meet with your Club President, and then determine what kind of newsletter is right for your members. Happy designing!
---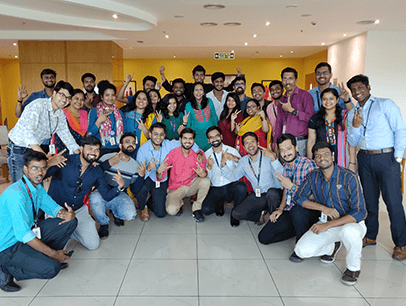 ---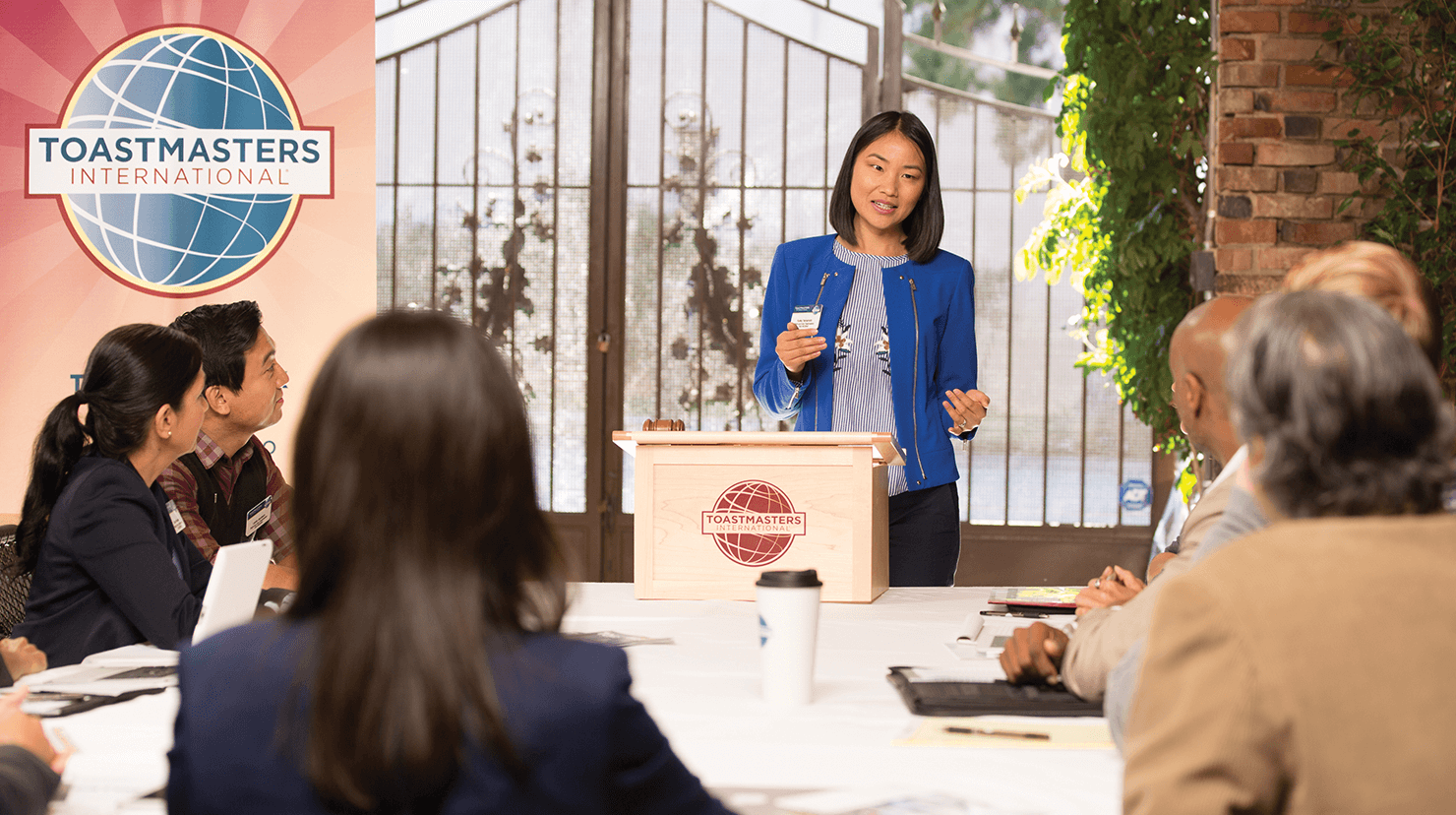 ---