Words are a valuable commodity in the Toastmasters world. They wield a powerful impact—in our speeches, evaluations, meeting reports, and other oral communication. To pack the strongest punch, use words that are precise, clear, and vivid.
Make it engaging.
Some words are vague and stale, while others are crisp and specific.
Example of the former: "I liked the movie because it was scary and the acting was good."
More interesting: "This lively thriller captivated me with its suspenseful action and colorful cast of characters."
Make it active.
Use the active voice. In this construction, a subject performs the action being described. In the passive voice, the subject is no longer doing the action—it is the recipient of the action. In general, using the passive voice weakens the impact of a sentence.
Passive: The chair is moved by Annette over to the corner.
Active: Annette moved the chair over to the corner.
Make your verbs and adjectives sing.
Verbs are your action words—use ones that are strong. Adjectives are words that describe—use ones that are vivid and evocative. Compare the following examples.
Jose played the drums with great energy.
Better: Jose pounded the drums with ferocious enthusiasm.
Mary threw the ball to another player.
Better: Mary hurled the ball to an eagerly waiting teammate.
Practice your word usage in your Toastmasters speeches and club meetings. Be bold in your choices! And take advantage of the Word of the Day to stretch your working vocabulary. Learn the word, understand it, and use it. Such practice helps expand our language skills and, ultimately, improve our message.
---
---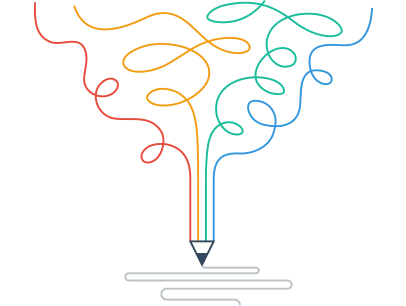 ---
---