Courage isn't a brilliant dash,
A daring deed in a moment's flash.
So began Karl Walsh, member of Dún Laoghaire Toastmasters, a club just outside Dublin, Ireland. As the evening's Poetmaster, Walsh recited the poem Courage by Edgar Albert Guest.
Since the early 1980s, a Poetmaster has helped start Dún Laoghaire meetings. "It's the one role that everybody wants to do," says Walsh. Some members even read their own poems.
The role's goal is to inspire an upbeat or reflective start to meetings. "Poetry gets people hearing powerful phrases and thinking from the very beginning," says Walsh. "The poems touch me and others. They lift members' spirits."
Indeed, poetry is a rich source for Toastmasters. Speakers can mine this medium for inspiration and evocative language. This month is a particularly good time to do that, because March 21 is World Poetry Day. Started in 1999 by the United Nations Educational, Scientific, and Cultural Organization (UNESCO), the annual celebration highlights "one of humanity's most treasured forms of cultural and linguistic expression and identity."
It's a great day to immerse yourself in verse. Pick favorite poets from around the world, past or present, to read. And if you're looking for a good poetry website, visit www.poets.org; it features a wealth of free resources, including a curated collection of more than 10,000 poems from writers across the globe.
An Epic History
Poetry has existed for thousands of years. Long before humans started writing down their stories, there were the oral traditions of Greek and Latin epic poems and the Japanese renga, a genre in which two or more people produced alternating parts of a poem.
How does reading poetry help you as a speaker? For one, you can quote from a relevant poem to underscore a strong point in your speech. For another, studying the power of poetic language can improve your speechwriting and ability to engage an audience. Poetry sharpens our focus on description and economy of words. Incorporating a sense of cadence and rhythm can lend a more musical quality to your presentations.
In their online textbook An Introduction to Poetry, professors Alan Lindsay and Candace Bergstrom discuss poetic language. They compare literal language, which is direct and exact, and figurative language (such as symbolic imagery), which is indirect and "used to give more weight or authority to a statement." Figurative language can help bring new connections and understanding—by comparing something new to something familiar—or help you see or experience the world in a new way.
"Poetic language is the fullest possible language. Poets pack the absolute maximum of meaning (in every sense of the word) into every part of the poem," write Lindsay and Bergstrom. In addition to an emphasis on word selection, poems are enriched with poetic devices—specific literary tools that convey and amplify meaning, such as rhetorical questions, metaphors, repetition, and imagery.
Read famous speeches like political activist Emmeline Pankhurst's "Freedom or Death," Martin Luther King Jr.'s "I Have a Dream," and Nelson Mandela's "I Am Prepared to Die," and you will find a range of poetic devices.
Master Poetry
With Ireland's strong literary tradition, it's not surprising that a number of Toastmasters clubs throughout that country have a Poetmaster role. But Ireland is not alone. Other clubs around the world also have the role on their meeting agenda.
It is helpful to read poems out loud to hear their cadence and practice delivery techniques, which can improve our ability to use vocal variety. To be effective Poetmasters, members of the Dún Laoghaire club are expected to communicate the right tone for the poem. "Members should pitch their voice to the mood of the piece and use appropriate vocal variety and facial expressions," says Walsh.
Writing poetry can also be beneficial. This can help us understand figurative language and poetic devices firsthand. By reading, studying, and writing poetry, we can bring power to our words and messages and craft, and deliver speeches that are engaging and memorable.
When asked why she wrote poetry, the late poet, author, and civil rights activist Maya Angelou replied, "Poetry is music written for the human voice." Start reading and learning from poetry today, and let your speech sing.
Continue the conversation on social media and use #talkingtoastmasters to share your favorite poem.
---

---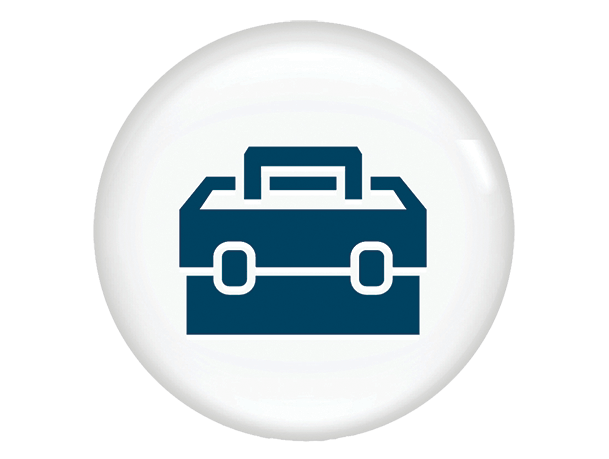 ---