By the year 1930, nearly 30 Toastmasters clubs had formed, including one in British Columbia, Canada. To reflect expansion outside of the United States, the newly formed association was renamed Toastmasters International on October 4, 1930.
That same year, a small mimeographed bulletin called The Gavel emerged. Published monthly with a subscription rate of 5 cents per copy, it encompassed the voices of club members and helped spread information and inspiration as a service to the clubs. Here's an excerpt from the editorial team—including Toastmasters founder Ralph C. Smedley—in its debut issue:
We want every club to feel as though they had part in this paper, and that if they don't do their part, it just won't function right. That a bulletin can be of real service to the various Toastmasters clubs we are sure … there must be something convincing and worthwhile in each Gavel.
The Gavel started out as just a few pages of notices and a President's Corner. Three years later it evolved into a printed publication with a new name: the Toastmaster. The first issue was still a mere 3.5 by 6 inches, but over time the Toastmaster grew in size and content, including the addition of colorful graphics. By 2011, members were able to enjoy a PDF flipbook online, as well as a tablet app two years later. Then, in October 2016, the first web-based edition was introduced on the Toastmasters website, which continues to be promoted monthly by email, with articles posted weekly on social media.
Do you want to take a step back into time with your Toastmaster? Every issue of The Gavel and Toastmaster is available for download by PDF. Issues from 2012–present are located under the Archive tab, or you can visit the Explore page for The Gavel and Toastmaster issues from 1930–2011.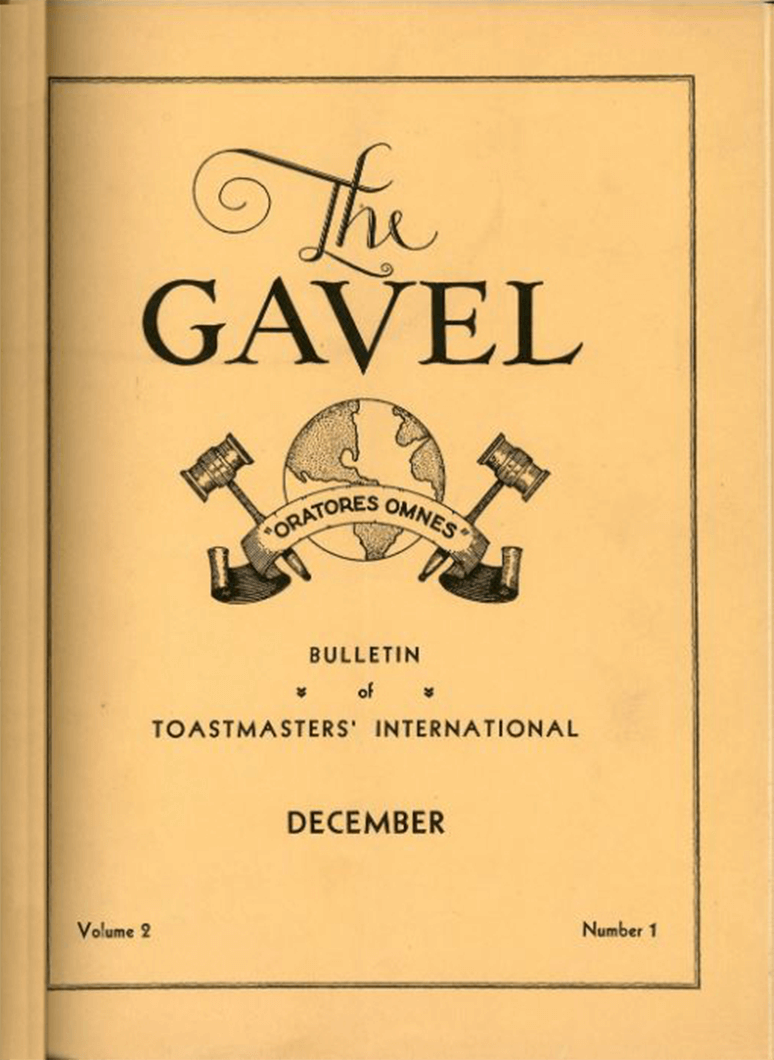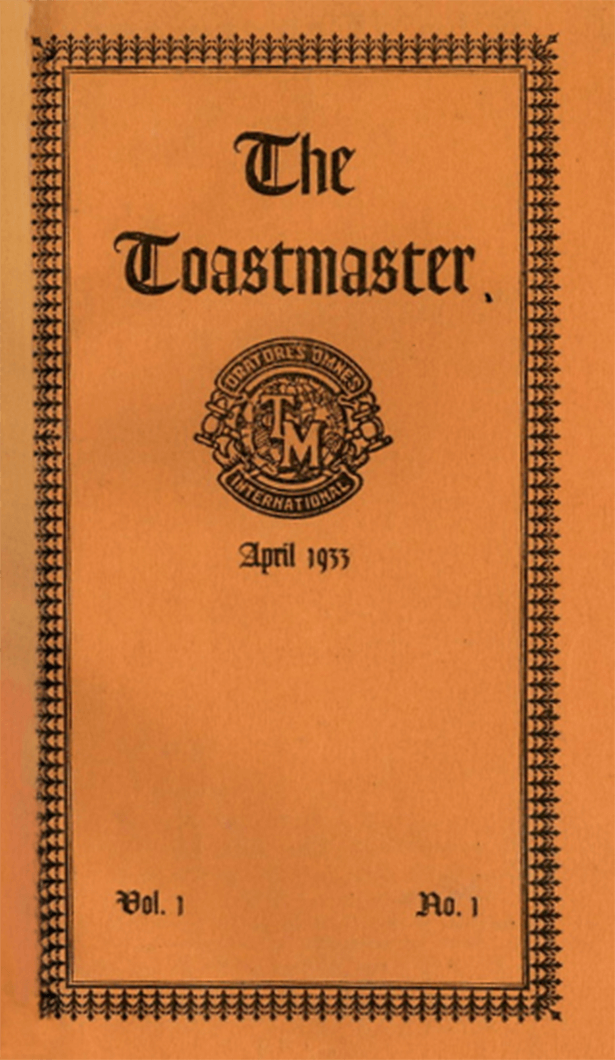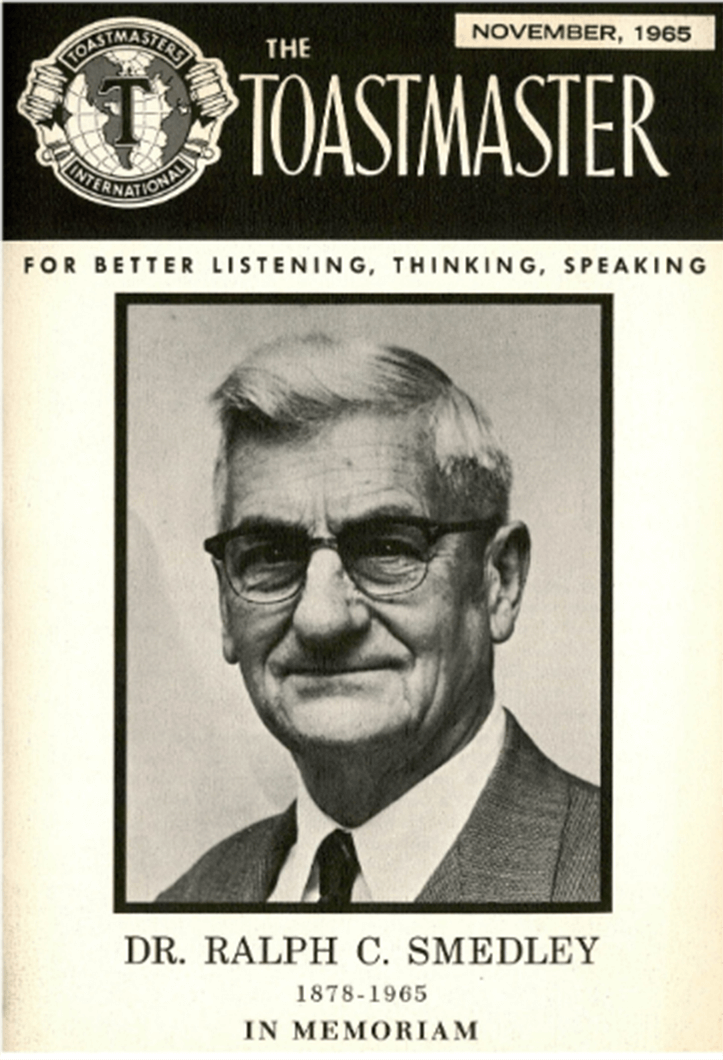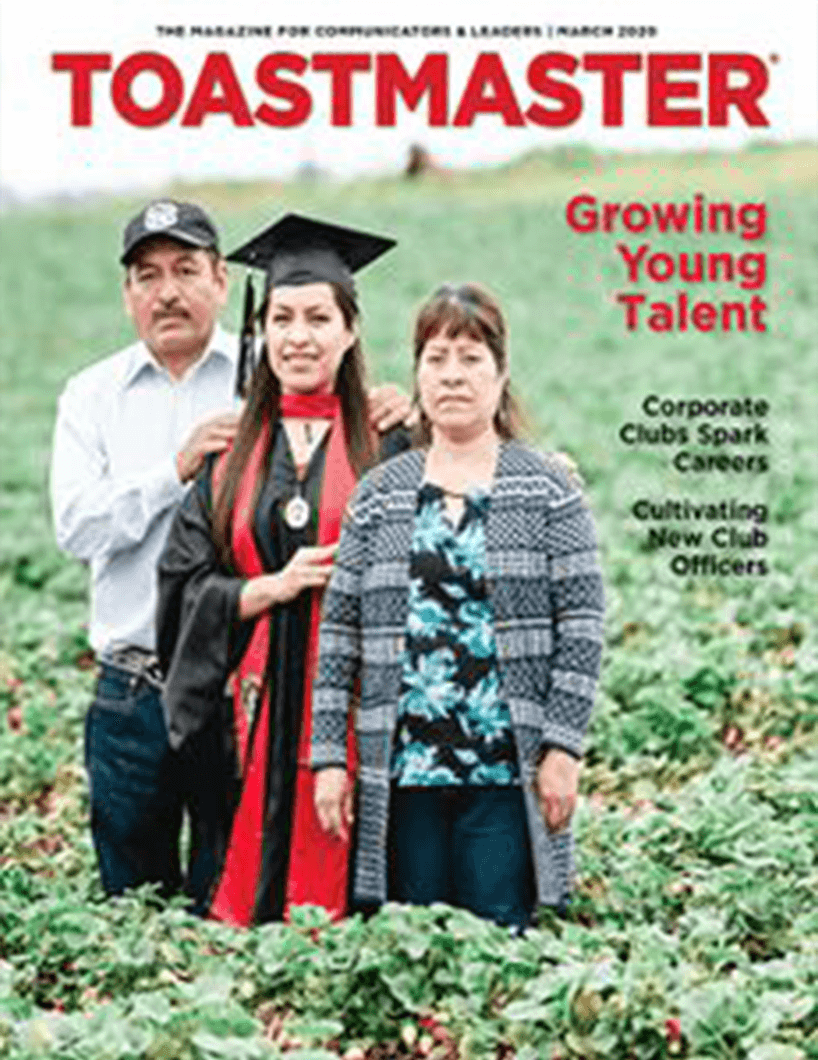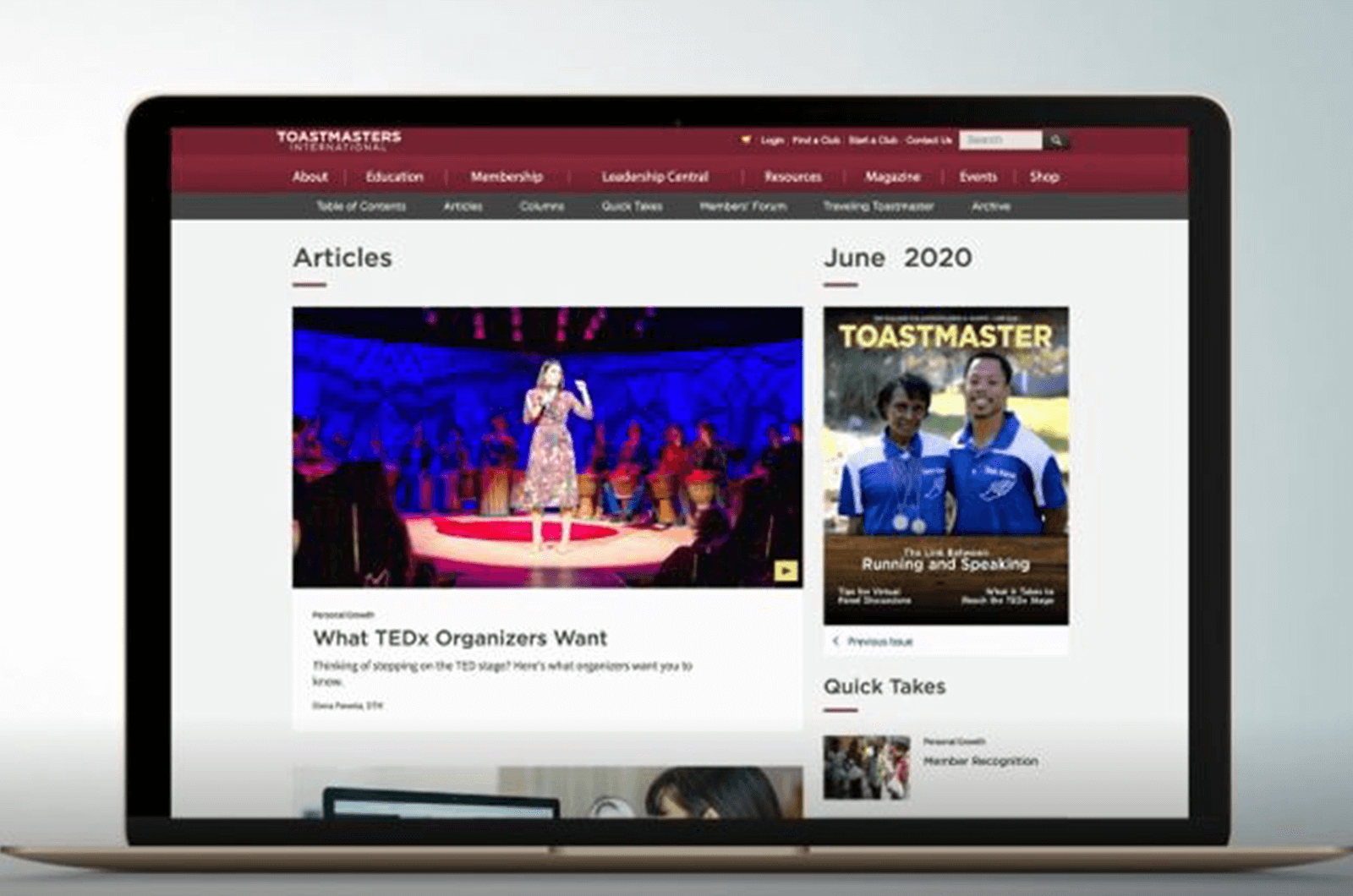 ---
How well do you know Toastmasters history?
Take this quiz and find out!