Click the play button to hear an interview with Richard E. Peck and the hosts of The Toastmasters Podcast.
Have you ever thought to yourself, I wonder what it would be like to speak in another country? Would my story—my message—be received the same way as I intended?
All of the hindrances of travel—expenses, the passport and visa requirements, and let's not forget the jet lag—are now a thing of the past. The global landscape has changed, and Toastmasters' meetings have adapted accordingly. Now, the only real barrier to speaking around the world and growing your global speaking skills is overcoming the time zones.
What's the easiest way to "book travel" to clubs around the world? Use the Find a Club feature on the Toastmasters website and select "online attendance." Once you select a club to visit, contact them and ask if you can speak at a meeting. They may not be able to accommodate your request, but my experience has shown that clubs are more than willing to have guest speakers. Make sure that you ask for an evaluation of your speech—after all, the only way to grow your speaking skills is through feedback.
You will gain tremendous insights speaking globally, and the exposure to other cultures will be eye-opening. How is the audience reading your body language? Consider how gestures are interpreted in other cultures. Is a peace sign conveyed differently? What do your crossed arms say to the audience? Should you point with one finger? Are your words and phrases being interpreted the same way from country to country?
During a recent Park City Toastmasters of Stratford (Connecticut) meeting, member Peter Rottenbucher delivered a speech titled "Untranslatable!" In his speech, he illustrated words that only had meaning in a specific country and were untranslatable in any others. Does your speech contain these types of words? There are many websites available, such as Babbel, that list words untranslatable in various languages. You will also learn by observing speakers from other countries. I have had the pleasure to visit both an Arabic-speaking and a Portuguese-speaking club, and although I speak neither language, I was able to witness how vocal variety and body language worked in unison to deliver a message, a skill that I focus on when delivering my speeches. Past International President Robert E. Barnhill, DTM, often said, "Sing your song." Now you can sing it globally and gain valuable feedback along the way. I encourage you to reach out to Toastmasters clubs throughout our global community, ask for an opportunity to speak at the club, share your message—your story—and grow your speaking skills! Safe travels.
Richard E. Peck, DTM
International President
---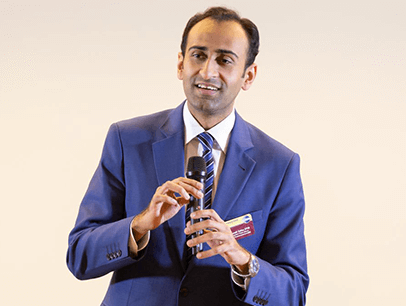 ---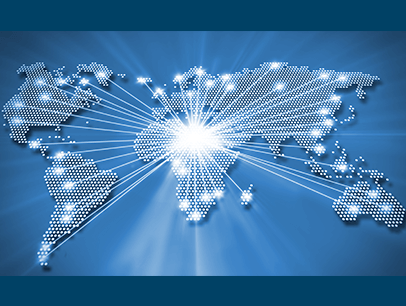 ---