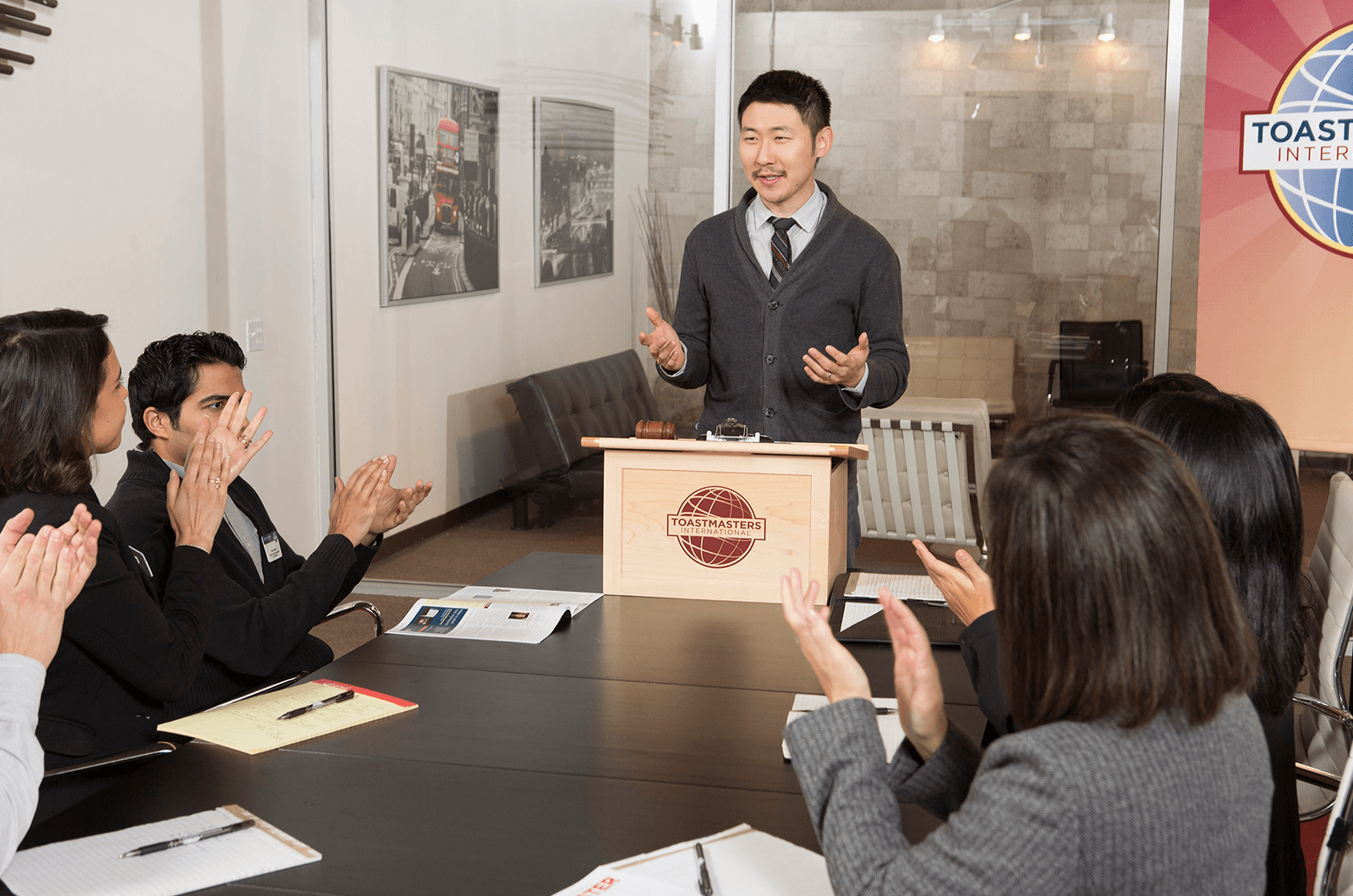 Corporate Toastmasters clubs provide an in-house opportunity for employees to develop soft skills, such as listening, leadership, communication, and time management skills. As a result of sponsoring a club, companies benefit from better leaders, more effective managers, closer-knit teams, and higher productivity.
Before you start a club at your organization, it's important to show the leadership how a club will add value and benefit the organization in a meaningful way.
Toastmasters can help employees learn to:
Enhance listening skills
Practice time management
Guide successful teams
Boost team collaboration
Conduct effective meetings
Sharpen presentation skills
To learn how to start a club at your place of employment, visit the Toastmasters website. If your company already sponsors a club but you want to recruit new members, you can use this flier to generate interest for your fellow employees. In addition, share this video to show others the key benefits of corporate clubs.
---